Need help? Call 1-800-KAP-TEST
Welcome,
Kaplan Partners
Thanks for stopping by! We're here to give you and your members the tools you need to dominate the journey to graduate & professional school.
Course Discounts
---
Who doesn't want to join the club that has the best benefits? Use your Kaplan course discount as a way to recruit new members and reward current members by helping them save money on their test prep!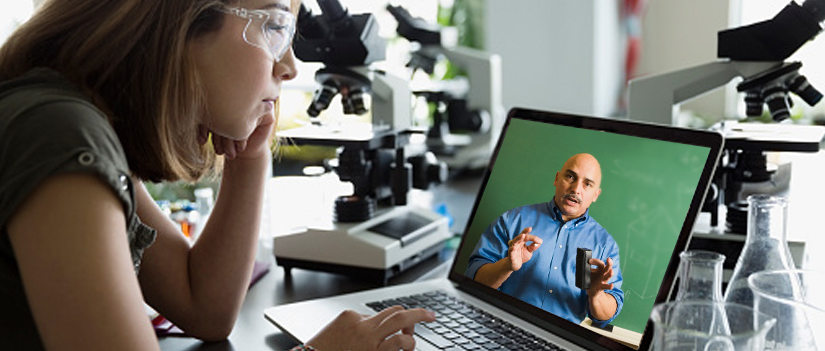 Kaplan Scholarships
---
Reward a deserving member with a course scholarship or have members compete for one by exceeding membership responsibilities (like fundraising, attending club meetings, etc). You could also auction your scholarship as a way of fundraising for your organization! Members save money on their test prep, and your club raises money — win, win!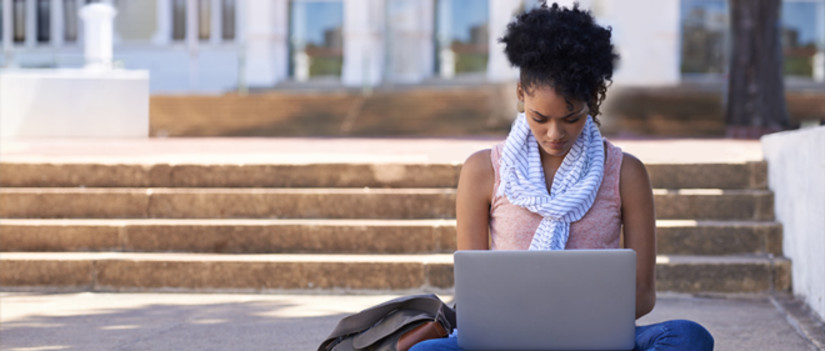 Member Resources
---
Give your members the tools they need to succeed. We have awesome events and free resources that will help your members on their journeys to graduate and professional school Check out our study guides for US students and Canadian students, and find out about our upcoming free events.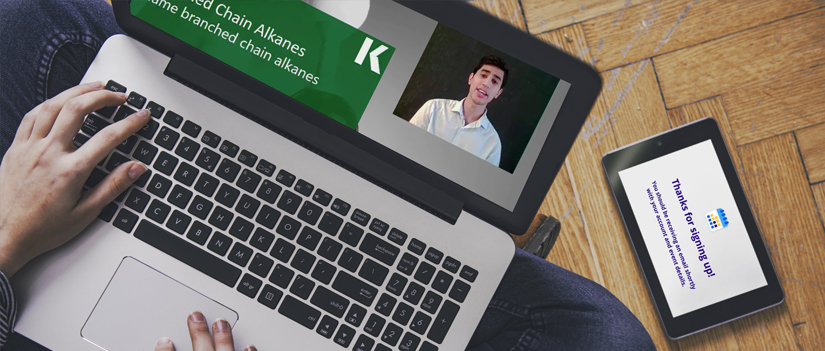 Discounts
---
You have them—here's how to use them!
Start Here
---
Grab your course discounts from your Kaplan Student Brand Ambassador.
Option 1
---
Head over to www.kaptest.com and apply your code during checkout.
Option 2
---
If you have questions or would like help using your discount, let's chat! We can contact you at a time you're available; just visit bit.ly/TalkToKaplan or give us a call at 1-800-KAP-TEST.
Event Menu
We've got hot and fresh events ready to be served up! Check out the options below and let us know which you would like to order.
Challenge
Our Challenge Events are great for those looking to get a little taste of everything! We will break down the test, complete a practice section, and dive into the strategy used to best answer a challenge style of question so you can tackle the test to get the score you need!
Jeopardy
Answer: A game show that Kaplan has made into an event just for you. Question: What is Jeopardy? That's right—we made a Kaplan Jeopardy event. Who said you can't play games and learn? Not Alex Trebek, and certainly not Kaplan!
Multiple Mini Interview
Many medical schools across North America are now using a new interview technique called the Multiple Mini Interview, or MMI. Candidates will rotate through 8-10 scenario-based stations and are observed on their interactions with the scenario. This workshop introduces you to the MMI and what to expect.
Sample Class
Have you ever wondered what it would be like learn from a Kaplan teacher? This is your chance to do just that and get some helpful pointers for Test Day.
Showing online events only. To see local events, enter your
We care about helping all students on their educational journey. Our tuition assistance program covers a portion of the cost for a Kaplan course for students in financial need.