Chicago Kaplan Medical Center
Welcome to prepping for the USMLE® in "The Windy City"—Chicago.
Set on the shores of lake Michigan, Chicago combines waterfront parks, an unbeatable live music scene, and cutting-edge architecture to create a spectacular modern metropolis. A ride to the observatory on the 103rd floor of the Sears Tower gives you a panoramic view of this great city's attractions: buildings by Frank Lloyd Wright, designer stores on Magnificent Mile, thrill-seekers rides at Navy Pier and the North Side clubs, famous for the Blues scene.
Kaplan's school is situated in downtown Chicago, the city's fashionable business, theater and shopping district, close to parks that line the Lake Michigan waterfront. The school facilities include a computer lab, a library with self-study materials, a student lounge and free internet access.
QUICK FACT
34% of Illinois' practicing physicians are internationally educated, a percentage only topped by 2 other states! As a result, you are likely to find many mentors in the Illinois MD community to consult as you advance in this process.
Hours of Operation:
Monday - Thursday:
9:00 am - 8:00 pm CT
Friday
9:00 am - 5:00 pm CT
Saturday
10:00 am - 5:00 pm CT
Sunday:
CLOSED
Call Center for holiday hours.
Courses offered
USMLE Step 1 Plus Programs
USMLE Step 1 Prep- Live
USMLE Step 1 Prep- In Center
USMLE Step 2 CK Plus Programs
USMLE Step 2 CK Prep-Live
USMLE Step 2 CK Prep-In Center
USMLE Step 2 CS
USMLE Step 3 Plus Programs
USMLE Step 3 Prep In Center
Complete Prep
IMG-friendly hospitals near the center
Jackson Park Hospital
Mount Sinai Hospital
St. Joseph's
Weiss Memorial
Christ Advocate
Swedish Covenant
St. Mary's / St. Elizabeth's
Mercy
Center accommodations
140-student lecture hall equipped with state-of-the-art technology and plenty of classrooms for studying
Step 2 CS Department for your 4-day Live course and 1-day practice exam
6 computer labs
2 student lounges for you to unwind and relax in between classes
2 prayer rooms
Free wireless Internet access (Wi-Fi)
Medical library with free access to textbooks and flashcard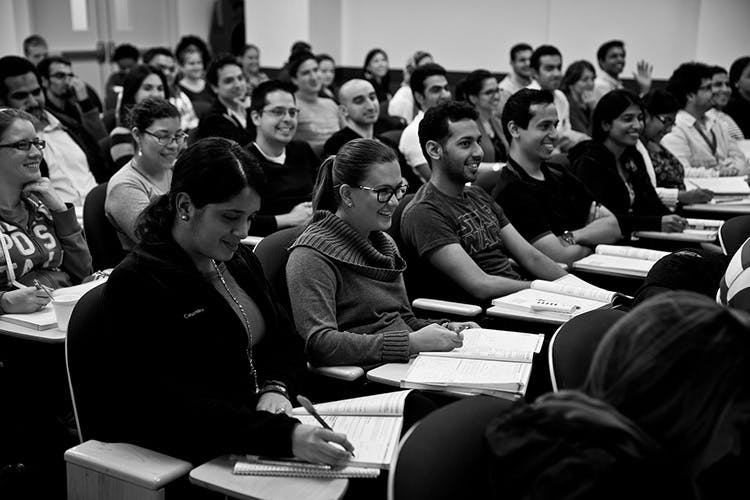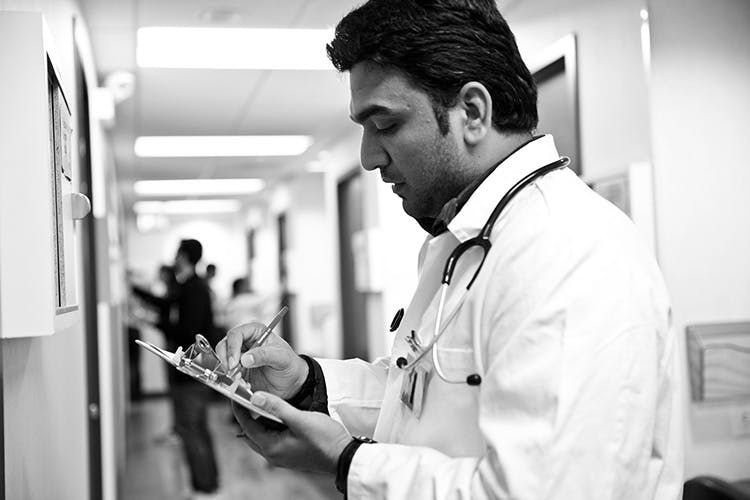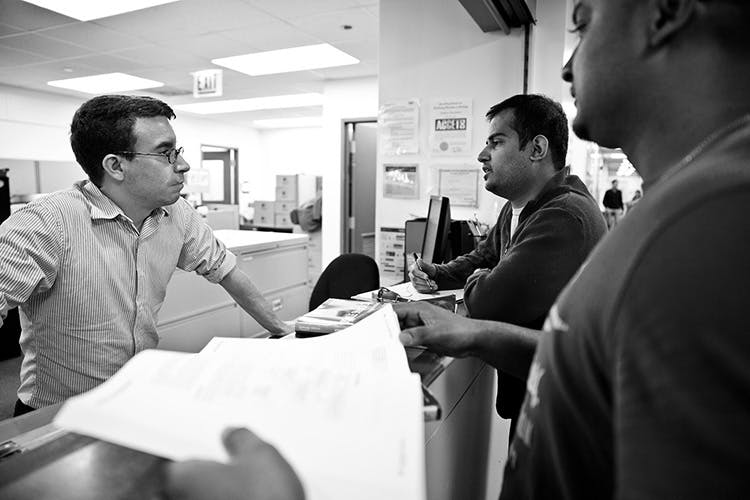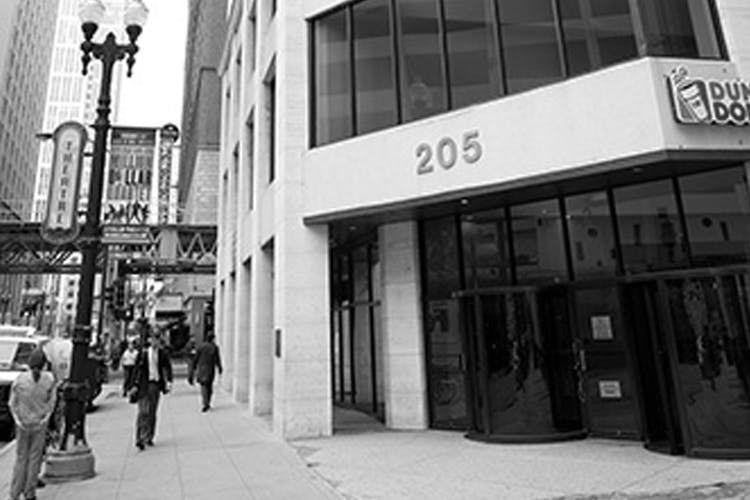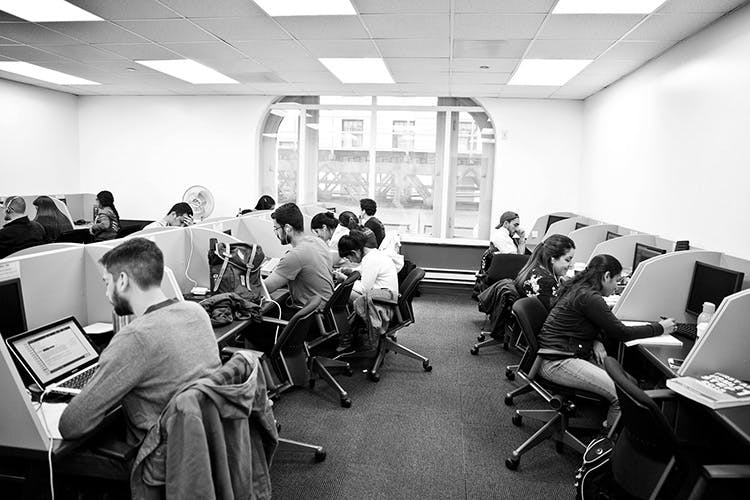 Kaplan made me realize how different medical concepts are actually connected. From the lecture notes all the way to the live lectures, everything is designed to enable students master great amount of data and ace the boards. I was fortunate enough to have really excellent teachers-they not only helped me achieve a 250 score on Step 1 and a 271 on Step 2 CK on first attempts, but they also gave me the tools I needed to become a better doctor for my patients.
— Manuel Rivera