Prep for the LSAT® for free
Join us for 5 hours of nonstop LSAT prep.
Saturday, November 18
12 - 5 PM ET | 9-2 PT
Kaplan's LSAT Channel teachers are here for you with live, interactive LSAT expertise.
One day only—we'll predict the December test, tackle tough logic games, conquer challenging assumptions, and more—live, online with our highest rated LSAT instructors.
Join us for one, two, or all workshops:
Saturday, November 18
| | |
| --- | --- |
| 12-1 PM ET | We Predict the December LSAT |
| 1-2 PM ET | Conquering Logical Reasoning Assumptions |
| 2-3 PM ET | The Fastest Reading Comprehension Method Ever |
| 3-4 PM ET | Getting Tough Logic Games |
| 4-5 PM ET | LSAT Bootcamp |
Meet your LSAT Channel teachers
We know that amazing teaching is about more than knowing the material. Kaplan teachers aren't just LSAT experts, they're trained to show you how you can own Test Day, too.
With 20,000 students taught and more than 70 years of combined LSAT prep experience, our teachers are the best of the best. Catch them almost every day of the week on The LSAT Channel as part of your LSAT course.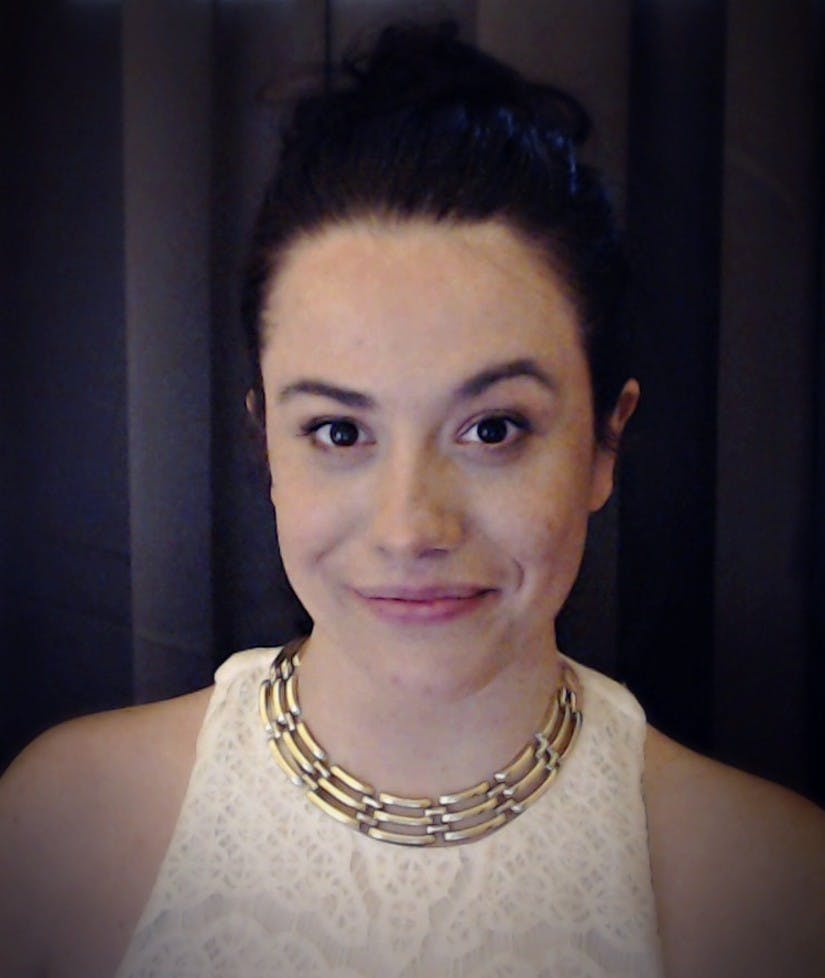 Alee Turner
Alee Turner joined Kaplan in 2011 as an Education Management Consultant. She teaches six different exams, and holds 99th percentile scores in each. Alee's lifelong passion has been helping people overcome educational adversity, and she continues her work with Kaplan. Alee studied juvenile law and volunteered her time to youth affected by criminality, teaching SAT and tutoring individuals.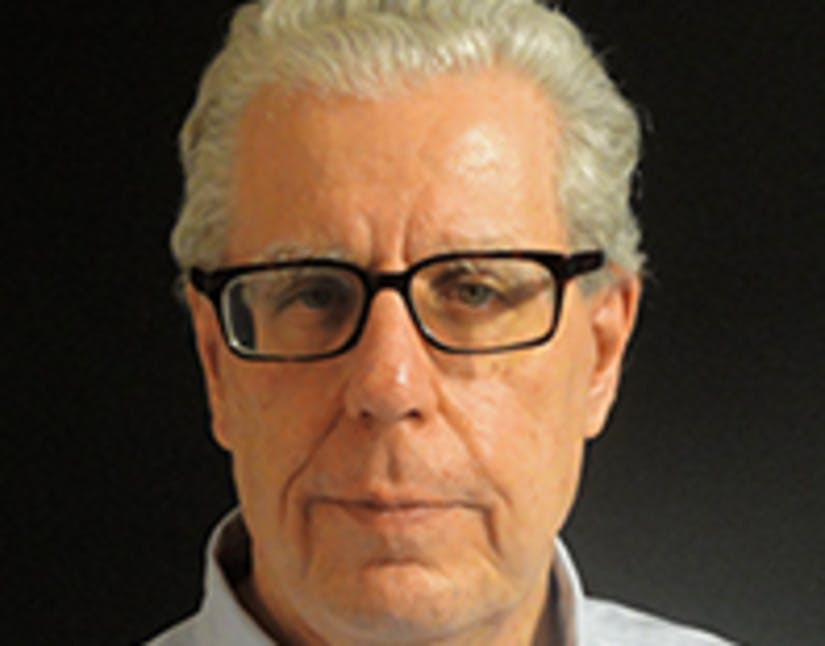 Bob Verini
Bob has taught for Kaplan for 31 years. His best advice for LSAT students is to make your mistakes happily, knowing that each misstep reduces the risk of making that mistake again. Bob won the 1987 Jeopardy! Tournament of Champions and recently competed in the Jeopardy! Battle of the Decades.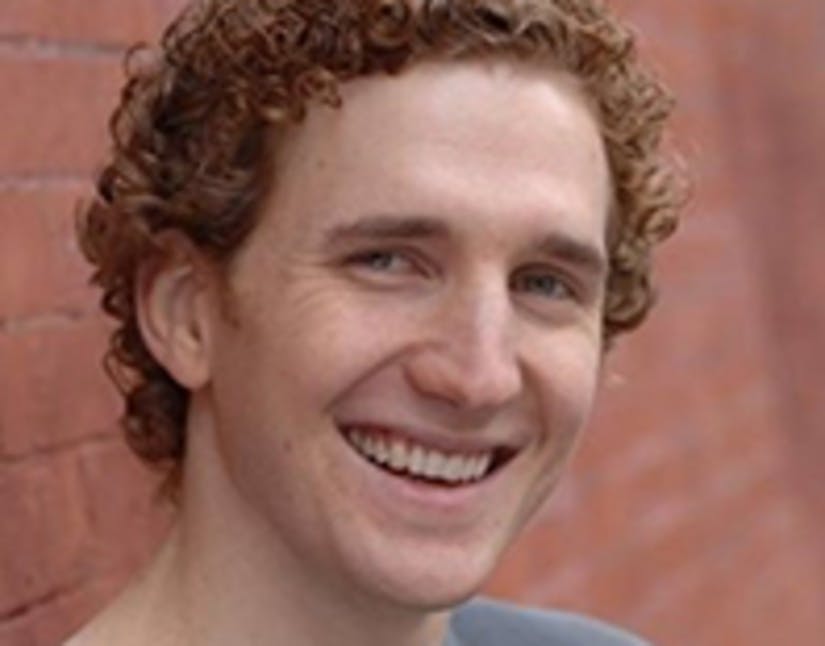 Jeff Boudreau
Jeff Boudreau joined Kaplan in 2006, and has helped more than 3,000 LSAT students achieve success. He has a BA in Theater and a BS in Communications from Florida State University, and scored in the 99th percentile on his LSAT. When he's not teaching, Jeff is writing a young adult sci-fi novel, or relaxing with his pet wolf dog.