More than a Number
We know that amazing teaching is about more than knowing the material. Our teachers are caring, committed, captivating instructors who work with students to find their best path to success.
Meet our LSAT experts
Here are just a few of our dedicated faculty you may encounter.
A Kaplan Exclusive
When you enroll with Kaplan, you tap into more than 40 years of expertise researching and teaching the LSAT. Every instructor is a top performer on the exam, undergoes a rigorous training program, and is constantly evaluated by students to ensure that you have a truly exceptional experience. Only one in ten applicants make the cut to teach.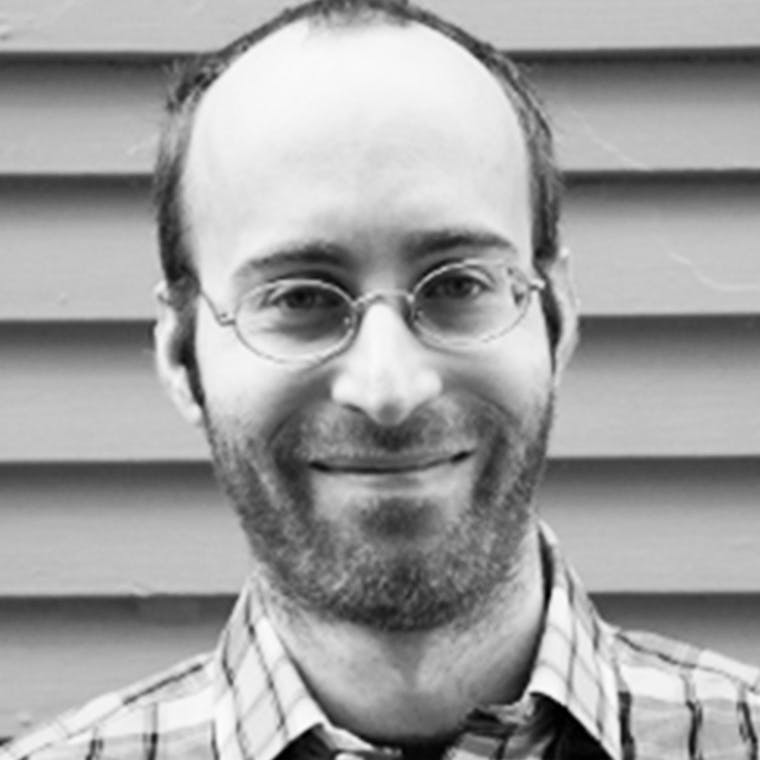 Trained to lead
---
Kaplan's teacher certification and development program ensures that our teachers and tutors are authorities on the tests, on score-raising strategies, and on proven teaching practices. Every instructor completes more than 35 hours of training and development.

Kaplan teachers aren't just amazing on paper. We put them through a thorough audition and screening process.
Seeing strategies on a page is completely different from experiencing them in action. Live, person-to-person learning helps Kaplan students absorb lessons on a deep level.
You may not get to bring your teacher to test day, but you will be hearing her voice in your head, giving you the confidence to do your best.
Head of the class
---
Fewer than 1 out of 10 candidates qualify to teach Kaplan classes for LSAT exams. That means each of our teachers has second-to-none credentials and top test scores.