More than a Number
We know that amazing teaching is about more than knowing the material. Our teachers are caring, committed, captivating instructors who work with students to find their best path to success.
open
Save $200, use code: REG200
LSAT Prep Course
See Schedules
More live LSAT instruction than anybody else
Unlimited access to The LSAT Channel
7 4-hour core sessions featuring comprehensive instruction by expert teachers
3 full-length in-class proctored practice LSATs; take 70+ more with self-proctoring tools
Q-Bank containing 2,000 real LSAT questions† for customized quizzes by question type
Smart Reports providing detailed performance analysis and study prescriptions
Convenient class times and locations
Free make-up sessions: live classroom sessions or on-demand
Comes with the following books: LSAT Premier: Course Book Edition and LSAT Lesson Book
†Note, with your PrepTest library, you will still have access to every real LSAT question ever released.
Save $200, use code: REG200
LSAT Prep PLUS Course
See Schedules
Everything that comes with the LSAT Prep Course, and 3 hours of one-on-one coaching from your personal LSAT coach
Concentrate on your weakest areas
Create a personal study plan of how to best use all your prep resources
Review areas of difficulty from past practice exams
Enhanced Quiz Bank containing twice as many real LSAT questions† - 4,000 - for customized quizzes by question type
More live instruction than any other LSAT prep course + one-on-one instruction = the most intensive LSAT prep anywhere
†Note, with your PrepTest library, you will still have access to every real LSAT question ever released.
Meet our LSAT experts
Here are just a few of our dedicated faculty you may encounter.
A Kaplan Exclusive
When you enroll with Kaplan, you tap into more than 40 years of expertise researching and teaching the LSAT. Every instructor is a top performer on the exam, undergoes a rigorous training program, and is constantly evaluated by students to ensure that you have a truly exceptional experience. Only one in ten applicants make the cut to teach.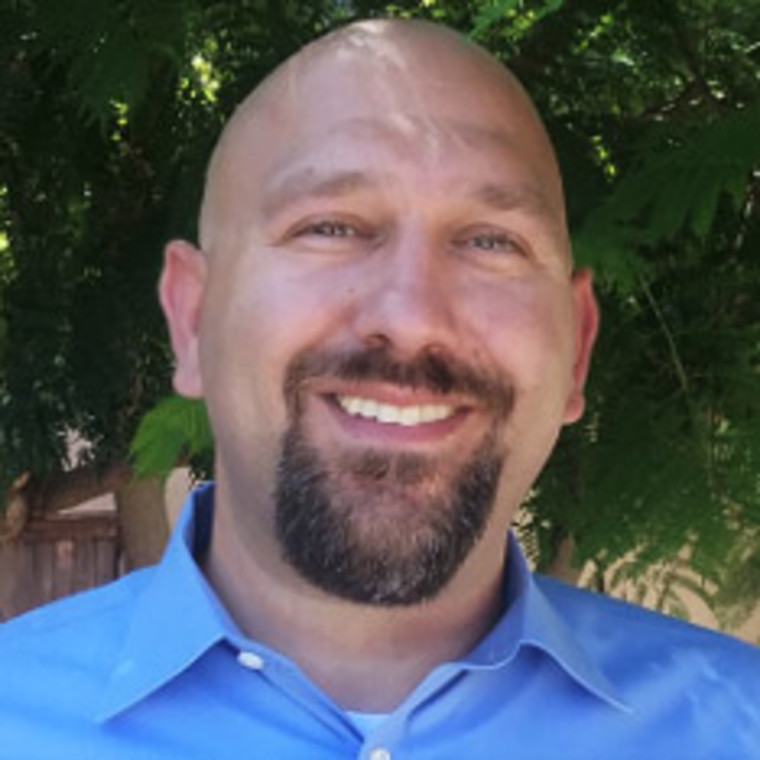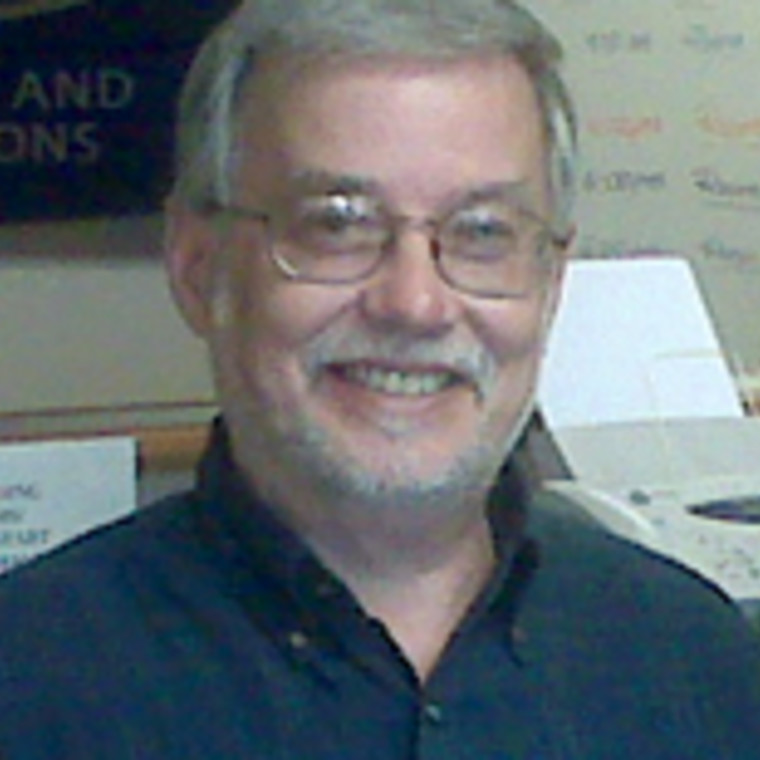 Trained to lead
---
Kaplan's teacher certification and development program ensures that our teachers and tutors are authorities on the tests, on score-raising strategies, and on proven teaching practices. Every instructor completes more than 35 hours of training and development.

Carefully chosen
Kaplan teachers aren't just amazing on paper. We put them through a thorough audition and screening process.
It takes a teacher
Seeing strategies on a page is completely different from experiencing them in action. Live, person-to-person learning helps Kaplan students absorb lessons on a deep level.
You may not get to bring your teacher to test day, but you will be hearing her voice in your head, giving you the confidence to do your best.
Head of the class
---
Fewer than 1 out of 10 candidates qualify to teach Kaplan classes for LSAT exams. That means each of our teachers has second-to-none credentials and top test scores.

Ready to let these teachers help you?
Let's get started