MCAT® ON DEMAND COURSE PLUS
THE PLUS ADVANTAGE
A full On Demand Course with additional one-on-one tutoring, video lessons, and med school admissions help.
AN EXTRA EDGE ON TEST DAY—AND BEYOND
Our On Demand Course Plus includes one-on-one tutoring, additional video lessons, and help beyond the MCAT with our med school admissions resources. See how a little prep extra prep can go a long way for your score.
PLUS, YOU GET ALL OF THIS...
A full MCAT on-demand course, available 24/7
90+ hours of live and recorded lessons on the MCAT® Channel
A 3,000+ question Qbank
16 full-length, realistic practice tests
7-book MCAT Subject Review set, plus a Lesson Book
130 interactive Science Review videos
All the official AAMC practice material available
6 months of access
3 hours of 1-on-1 tutoring
MCAT Foundations of Biochemistry
MCAT Foundations of Behavioral Science
MCAT Biochemistry Audio Review
Med School Admissions Help
SAY HI TO SOME MCAT EXPERTS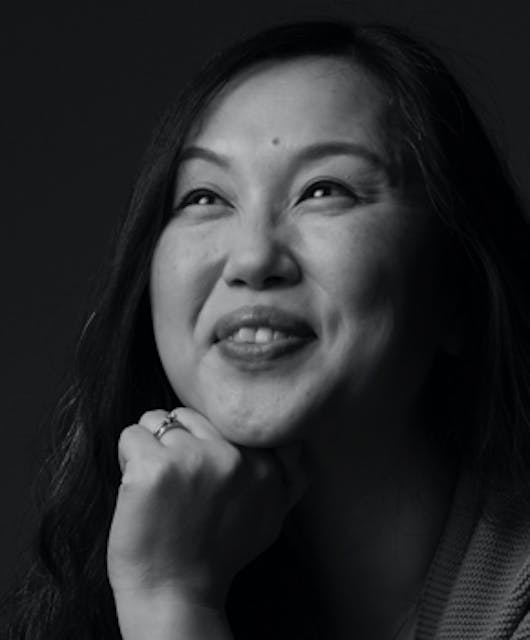 Aeri Kim
Aeri enjoys getting students excited about making connections between science and everyday life. She has been teaching at Kaplan for 8 years and holds a BS in Biological Sciences and a PhD in Structural Biochemistry.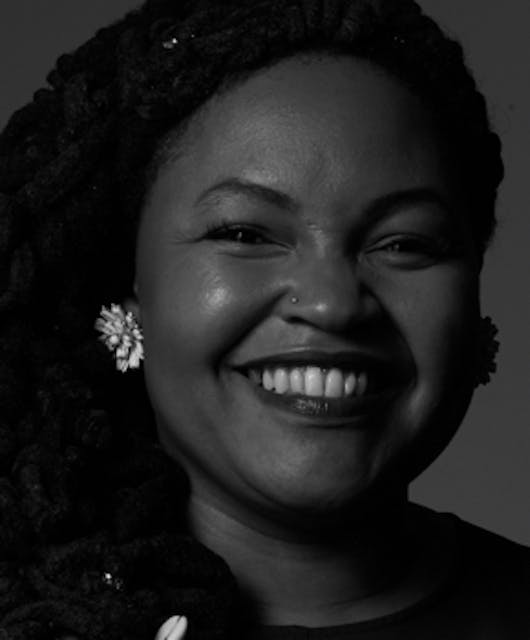 Nzinga Mack
Nzinga has been teaching students to ace the MCAT for 17 years. She recently completed her PhD in Pharmacology and Toxicology.
Science Skill 1: Science Knowledge
Skill 1 (Science Knowledge) Basics
Skill 1 Passage-Based Questions
Concepts in Multiple Forms
Skill 1 (Science Knowledge) in Action
Science Skill 2: Critical Thinking
Skill 2 (Critical Thinking) Basics
MCAT Scientific Reasoning
Math on the MCAT
Skill 2 (Critical Thinking) in Action
Science Skill 3: Experimental and Research Design
Skill 3 (Research Design) Basics
Critique of Studies and Conclusions
Advanced Experimental Design
Skill 3 (Research Design) in Action
Science Skill 4: Data and Statistical Analysis
Skill 4 (Data Analysis) Basics
Data Distributions
Experimental Error and Uncertainty
Skill 4 (Data Analysis) in Action
Science Skill 5: MCAT Expertise
Science Passage Strategy
Science Questions: Type and Rephrase
Science Questions: Investigate and Match
Triage in the Science Sections
Wrong Answer Types (Sciences)
Strategic Guessing
MCAT Science Strategies in Action
CARS (Critical Analysis and Reasoning Skills)
CARS Passage Strategy: Read and Distill
CARS Passage Strategy: Preview and Choose
CARS Questions: Foundations of Comprehension
CARS Questions: Reasoning Within the Text
CARS Questions: Reasoning Beyond the Text
CARS MCAT Expertise
Wrong Answer Pathologies
Identifying CARS Question Types
Triage in the CARS Section
MCAT CARS Strategies in Action
MCAT Overview and Section Basics
MCAT Study Skills
CBT Tools and Clock Management
Stress Management
Test Day Readiness
The best guarantee is one you won't need. But you get it anyway.