Kaplan MCAT® On Demand
SAY HI TO ALL NEW
ON DEMAND MCAT PREP
Study for the MCAT at your speed, on your own time, with prerecorded teacher-led sessions, live workshops, and expertly made study materials. Newly added features let you reach your higher score quicker—with the flexibility of on-demand learning.
MCAT Plus Now Available
Get even more score-boosting resources to help you get into your dream school.
PICK THE ACCESS LENGTH THAT WORKS FOR YOU
How long do you want to study for the MCAT? It's up to you. Pick the number of months you'd like to commit to prepping and start right now.
Prerecorded, teacher-led lessons available 24/7
A structured study plan that keeps you on track
A 3,000+ question Qbank that you can customize by length, topic, and subtopic
17 full-length, realistic practice tests
The mobile companion app to practice on-the-go
Access to unlimited live streamed workshops
7-book MCAT subject review set
90+ brand new content refresher videos covering the highest-yield MCAT topics
All the official AAMC practice material available
Virtual reality study app covering ~1,000 MCAT science topics (compatible with Meta Quest 2 headset)
GET TO KNOW KAPLAN MCAT ON DEMAND
KNOW WHAT TO STUDY AND WHEN
Your personalized study plan prioritizes content based on your strengths and opportunities to grow. Tell us when you need to complete your studies, how many hours per week you can commit to, and which days you want off. We'll build the perfect schedule for you.
GET REAL (PRACTICE)
Now, there are even more ways to solidify what you learned in your video lessons. Get test-like practice and extra content review to supplement your studies. Plus, you can join livestreamed workshop sessions to dive deeper into content.
IMAGINE 13 POINTS ADDED TO YOUR SCORE
When you prep with us, you don't have to imagine. Students who put in the work raise their score by 13 points or more. And it's no surprise, because all our MCAT prep is personalized to you and packed with exam-like practice resources—so you'll study just what you need, with an accurate picture of test day. Find out how we can add 13 points to your MCAT score—and how crucial those points can be.
MASTER CONCEPTS WITH INNOVATIVE PREP TOOLS
We're going where no MCAT prep has gone before. In partnership with Librarium, the world's first virtual reality study aid, Kaplan is making MCAT memorization more effective (and more fun). Get ready to quiz yourself on high-yield topics in virtual reality. Meta Quest 2 headset is required for this feature.
OUR MCAT PRACTICE EXAMS ARE SO REALISTIC MOST TEST TAKERS COULDN'T TELL THE DIFFERENCE
No, you're not imagining it. Our MCAT practice tests mimic the actual exam. In fact, past MCAT exam test takers rated Kaplan's practice questions just as similar to the actual MCAT exam as official practice questions. How did we replicate the MCAT exam testing experience? We conducted rigorous psychometric field testing with Kaplan students, and used our findings to create the most realistic MCAT practice tests possible. It takes 20+ MCAT exam experts more than 2,000 hours to produce one new Kaplan practice test. Prep with confidence using realistic exams and know just what to expect on test day.
Want to take your prep to the next level?
Upgrade to MCAT Plus.
In addition to your expert-led On Demand MCAT prep course, you'll receive even more score-boosting resources to help you get into your dream school. Upgrade during checkout and get:
Meet one-on-one with an MCAT instructor,
get personalized study recommendations,
and make every minute of your prep count.
Critical Thinking Foundations Course
Master CARS with additional critical thinking,
verbal ability, and reading comprehension lessons
on demand and walk into test day with confidence.
Make your application stand out and be ready for
the new AAMC PREview™ professional readiness
exam with practice tests and an on demand course.
Say Hi to Some MCAT Experts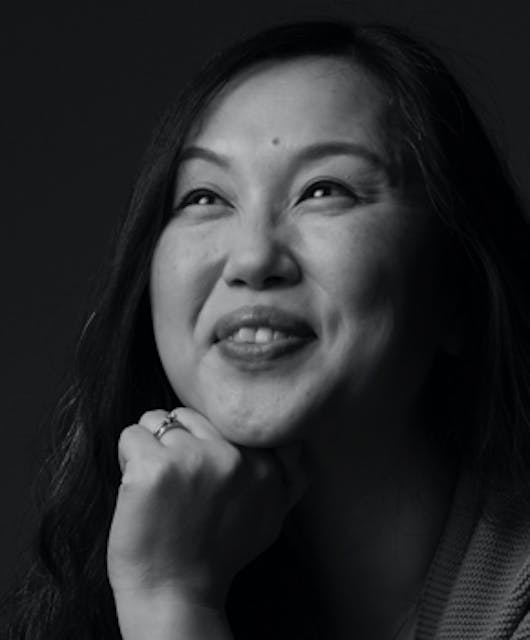 Aeri Kim
Aeri enjoys getting students excited about making connections between science and everyday life. She has been teaching at Kaplan for 8 years and holds a BS in Biological Sciences and a PhD in Structural Biochemistry.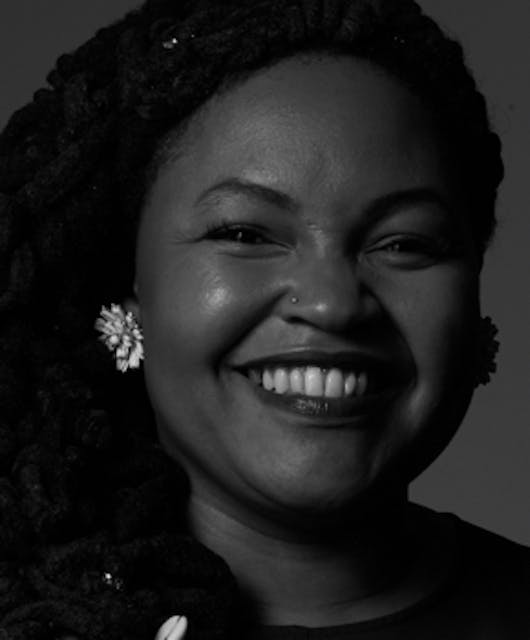 Nzinga Mack
Nzinga has been teaching students to ace the MCAT for 17 years. She recently completed her PhD in Pharmacology and Toxicology.
Here's What We'll Cover
Kaplan's On Demand Course systematically builds your MCAT mastery beginning with the required knowledge and ending with test-like simulation.
All of the Science Content on the MCAT
From amino acids to zygotes, the course builds your foundation for MCAT success with review of need-to-know concepts in biochemistry, biology, general chemistry, organic chemistry, physics, psychology, and sociology.
The most important content is covered in Content Refresher assignments. Each assignment includes videos and practice—and a Placement Quiz at the beginning to let you test out of spending time on material you already know.
Our Application assignments take your content knowledge to the next level. These video walkthroughs from our MCAT experts teach you how to use the content and strategies to answer MCAT questions.
For deeper dives into the content—or for those who prefer textbooks—you will receive our best-selling 7-Book Subject Review series with over 3,000 pages of full-color content complete with concept checks, worked examples, mnemonics and more!
Strategies to Build Critical Thinking
Lesson-on-Demand assignments go deep on each of the four skills (Skills 1–4) outlined by the AAMC, the MCAT testmaker. These video lessons are spaced throughout the course and progressively build the critical thinking skills necessary to master the most challenging MCAT passages and questions.
Skill 1 questions are all about scientific knowledge. We'll teach you how to answer these questions even when familiar content is presented in novel ways or when questions are complicated by a passage.
Skill 2 questions require you to reason with the content. We'll show you how to recall relevant scientific concepts with limited clues. You'll also learn to formulate predictions and explanations about scientific observations and phenomena.
Skill 3 questions focus on experimental design. We'll show you how to deconstruct experiment-based passages by identifying the key components that are most frequently tested.
Skill 4 questions are all about data. We'll explore the various presentations of data (graphs, tables, etc.) and teach you the math skills necessary to form valid conclusions.
Everything You Need To Master the CARS Section
You'll get thorough instruction on the powerful but flexible Kaplan strategy for CARS passages.
In-depth analysis and guidance for working through every CARS question type.
Strategies for effective prioritization of passages and questions.
Step-by-Step explanations for over 500 Qbank CARS questions—and explanations for every wrong answer.
Test-like practice in the same computer interface as the actual MCAT.
Tips on how to use the computer-based testing tools most efficiently.
Strategies for keeping your cool and staying on track during your test.
Guidance on how to best use your study time, including how to effectively review your practice tests.
Training on the mindset required to learn the MCAT, prevent stress, and overcome setbacks so that you can reach your maximum potential on Test Day!
GET A FREE CONSULTATION
Talk to an expert and have all your questions answered—for free. You'll know exactly where you stand and where to go next.
The best guarantee is one you won't need. But you get it anyway.