Boston, MA
June 11th - July 22nd, 2017
Join us at Boston University in Boston, MA, for an unforgettable experience. Over 320 hours of live, customized MCAT® immersion led by our highest-rated MCAT faculty from across the country. This meticulously designed program focuses all your brainpower, energy, and attention on achieving your MCAT goal.
Program description
The Summer Intensive Program curriculum incorporates MCAT strategy, content review, and a personalized approach that guarantees success. Guided by our best MCAT faculty instructors, you will receive a well-rounded and complete preparation experience that includes:
Comprehensive content review sessions delivered exclusively live and on site by subject matter experts
Expertly crafted MCAT strategy lectures to help you understand the test format and achieve the best possible results
Small group recitations and weekly private tutoring sessions that provide a customized study plan and guide you to success
5 full-length proctored MCAT simulations carefully administered to mimic the Test Day experience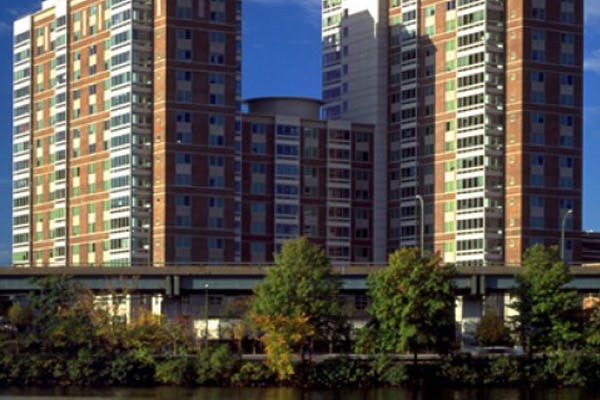 Four-person apartments each with 4 single bedrooms, 2 bathrooms, kitchen, living/dining area. Apartments are located in an 18-story residence with panoramic views of the Charles River and city skyline. Bedrooms are approximately 100 square feet including the closet. Kitchens include full-size refrigerator, stove/oven, microwave, garbage disposal, and central air-conditioning system. Bedroom furniture includes a bed with mattress, dresser, 60″ wide desk, desk chair, and 2-drawer mobile file cabinet. Living/dining room furniture includes comfortable sofa, lounge chairs, coffee table, end table, television stand, lamps, round kitchen table, and upholstered dining chairs. On the ground level are residence staff offices, a mail room, laundry room, reading room, group study rooms, music practice rooms, vending machines, and a bike storage area. Free WiFi available throughout campus.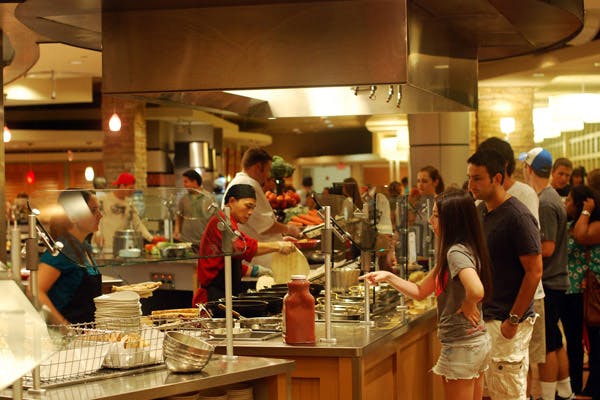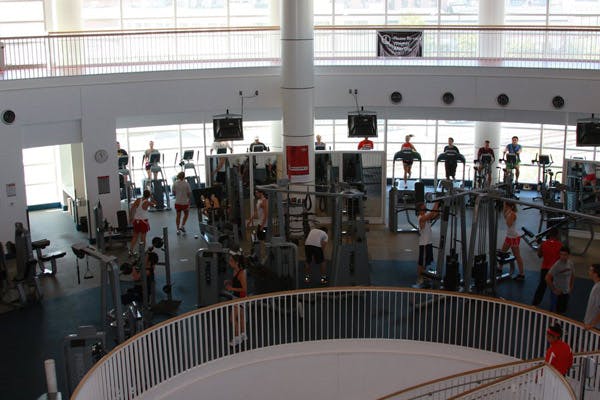 Students may purchase a discounted membership at the Boston University Fitness & Recreation Center. FitRec boasts an 18,000-square-foot weight and cardio room, a 1/7 mile indoor running track, a climbing wall, a Pro Shop, racquetball and squash courts, two swimming pools, and the lazy river, which is wildly popular among kids and kids at heart. FitRec members also have access fitness and recreation facilities at the Case Center and Track & Tennis Center. Easy access to the Boston subway system (the T) so you can get to any point of interest.
Fun Facts
Boston is the home to many of the world's best universities, medical schools, and hospitals.
Boston is one of the oldest cities in the US with many historical sites.
The area's many colleges and universities make Boston an international center of higher education and medicine, and the city is considered to be a world leader in innovation.
You can walk to Fenway Park from the Boston University campus!
Boston was the first Summer Intensive Program location and 2017 will be our 12th year!
The main campus is situated along the Charles River in Boston's Fenway-Kenmore and Allston neighborhoods.