Boulder, CO
June 3rd - July 14th, 2018
Add Room & Board (additional $3,500)
Need housing options? Speak with a consultant at 1-800-KAP-TEST
Join us at The University of Colorado in Boulder, CO, for an unforgettable experience. Over 320 hours of live, customized MCAT® immersion led by our highest-rated MCAT faculty from across the country. This meticulously designed program focuses all your brainpower, energy, and attention on achieving your MCAT goal.
Program description
The Summer Intensive Program curriculum incorporates MCAT strategy, content review, and a personalized approach that guarantees success. Guided by the best Kaplan MCAT faculty members in the country, you will receive a well-rounded and complete preparation experience that includes:
Comprehensive content review sessions delivered exclusively live and on site by subject matter experts
Expertly crafted MCAT strategy lectures to help you understand the test format and achieve the best possible results
Small group recitations and weekly private tutoring sessions that provide a customized study plan and guide you to success
5 full-length proctored MCAT simulations carefully administered to mimic the Test Day experience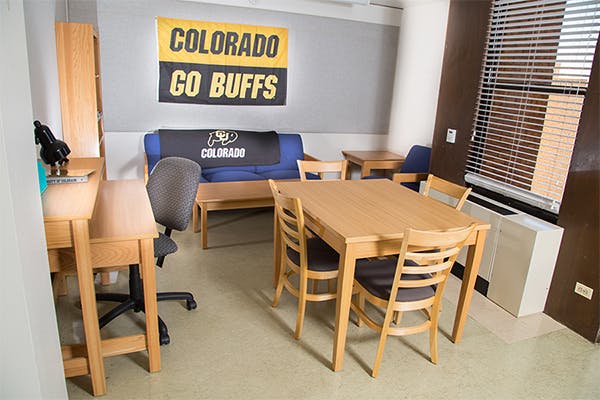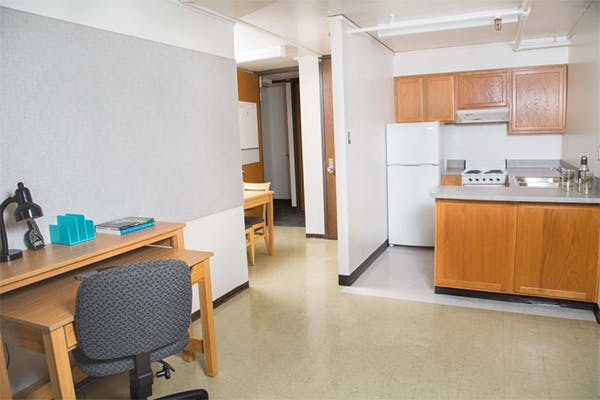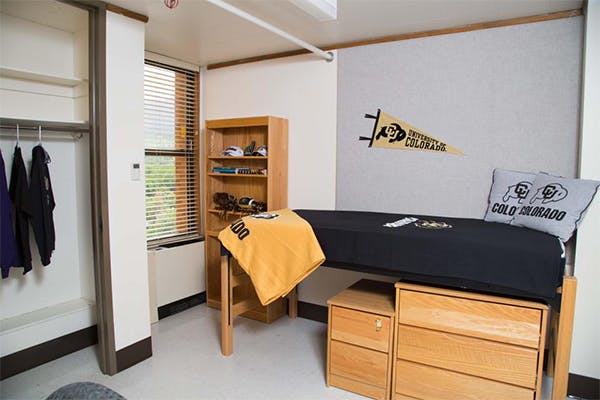 Students will reside in Stearns Towers which is located next door to our classroom spaces and the newly constructed Village Center Dining & Community Commons complex we will use for meals. Students are housed in private 1-bedroom, 1 bathroom apartments that are fully furnished with a basic living room set and a kitchen. All bedrooms include a mattress, bed frame, desk/chair, and dresser. High-speed Internet is available through a wired or wireless connection.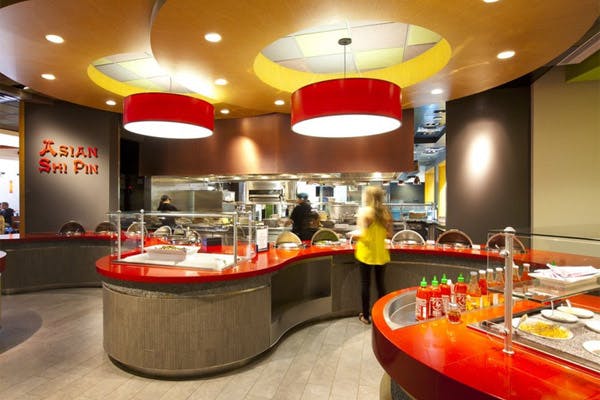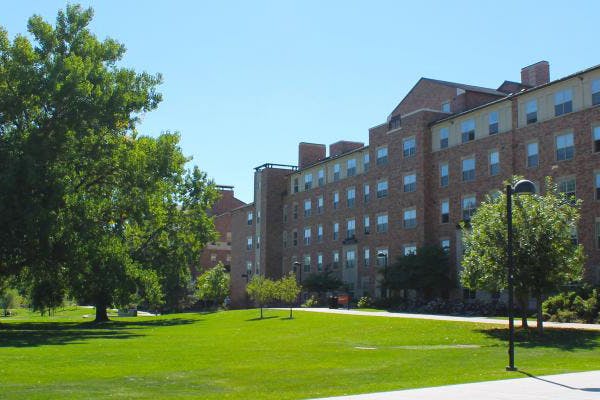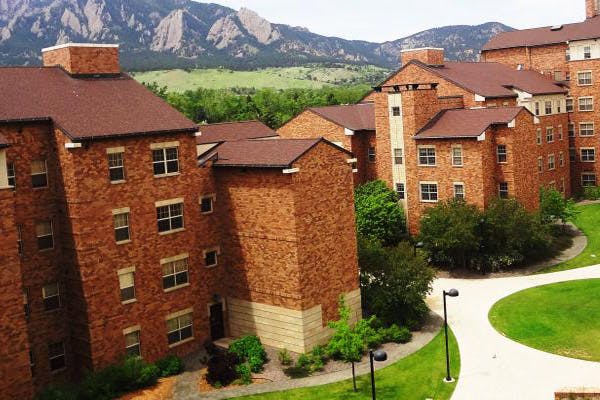 Great location close to campus with beautiful views and landscaping. Basketball, sand volleyball, and lighted tennis courts available. You may purchase a discounted membership to access a recreational center and laundry facilities are conveniently located on most floors. The residence also includes card-controlled access to buildings, a game room, social lounges, and study areas on each floor. Plus, a 24-hour on-site staff at your service.
Fun Facts
Boulder is located at the base of the foothills of the Rocky Mountains at an elevation of 5,430 feet
The city of Boulder frequently acquires top rankings in health, well-being, quality of life, education, and art.
The University of Colorado at Boulder is the state's flagship university.
Enjoy many outdoor activities including biking, hiking, rock climbing, summer skiing, and swimming.
Boulder is consistently rated one of the most educated cities in America
Bicycling is a way of life in Boulder with over 150 miles of designated bike lanes