MCAT® PREP
READY TO ADD 13 POINTS TO YOUR MCAT SCORE? *
Students who put in the work with Kaplan raise their score by 13 points on average. And it's no surprise because our MCAT prep is personalized to you—so not a minute goes to waste. See why more med students prepped for the MCAT with Kaplan than anyone else.‡ Learn More
Save 20% on MCAT practice. Gold, Platinum, and Ultimate Prep Bundles are on sale through March 31st.
Learn More
FEATURED MCAT PREP COURSES
TOP-NOTCH TOOLS
FOR A TOP-NOTCH SCORE
From practice tests to Qbank,
all our study resources were built by MCAT test prep experts.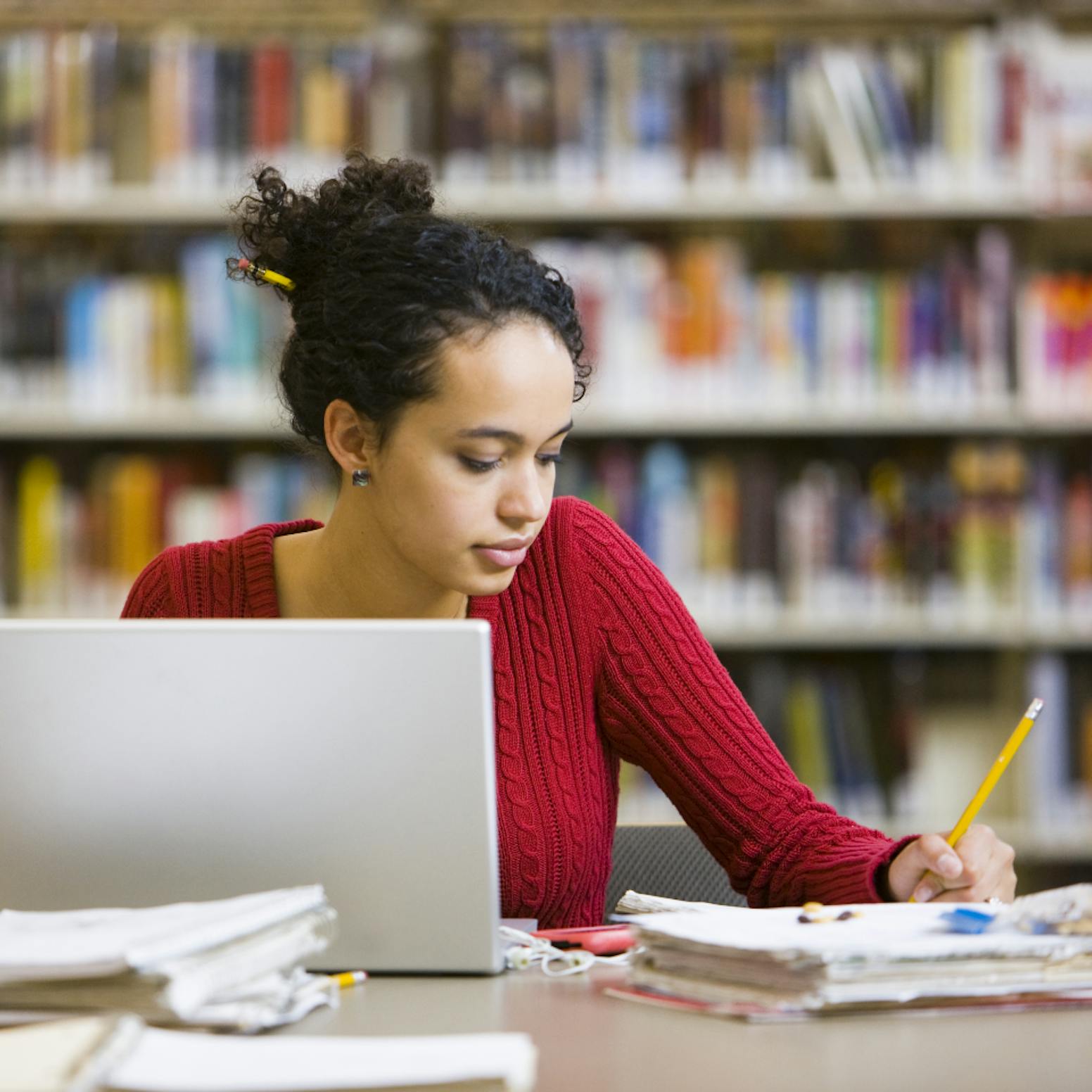 Our Practice Exams Are So Realistic, Most MCAT Test-Takers Couldn't Tell the Difference
Here's what goes into each MCAT practice exam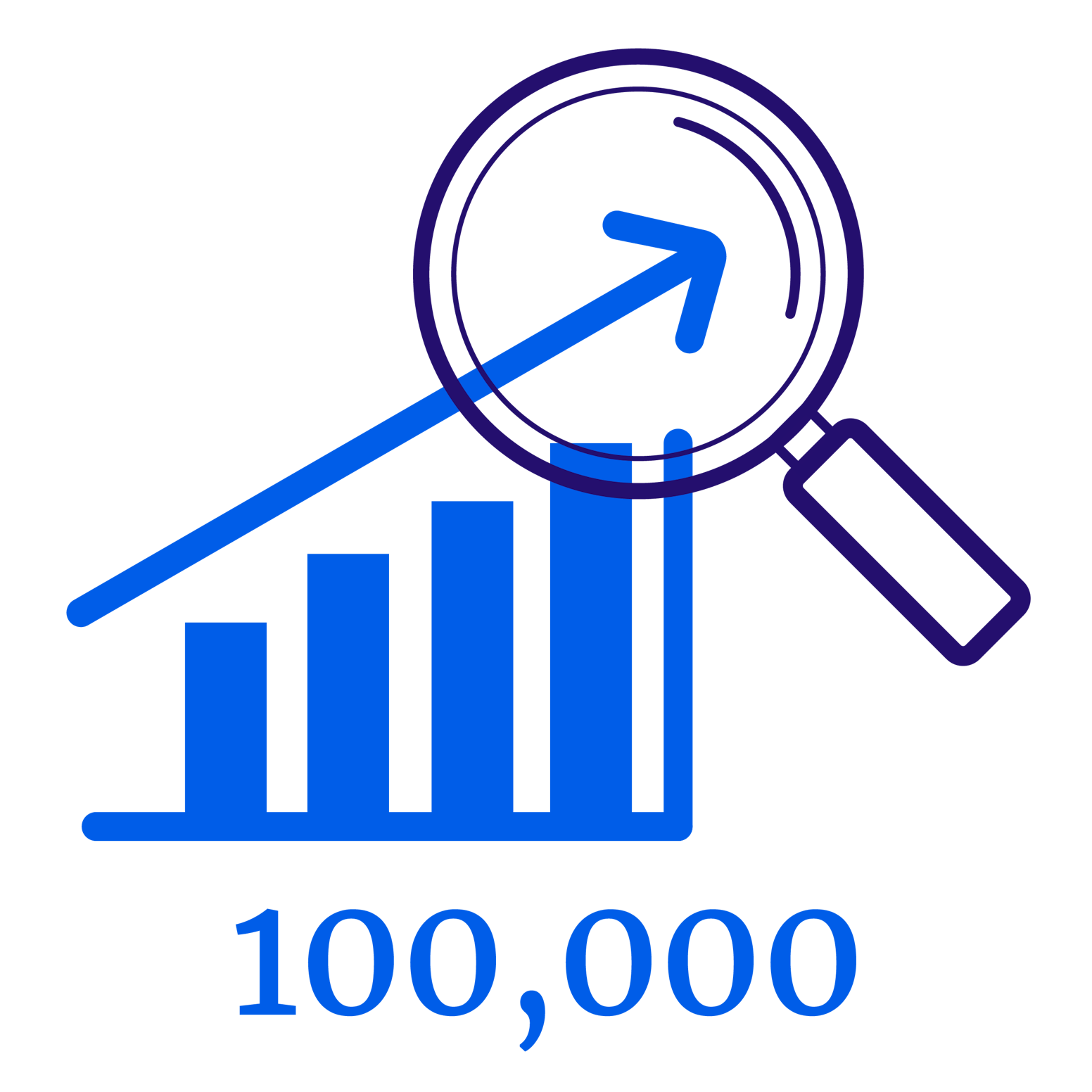 Data points analyzed from thousands of pre-med students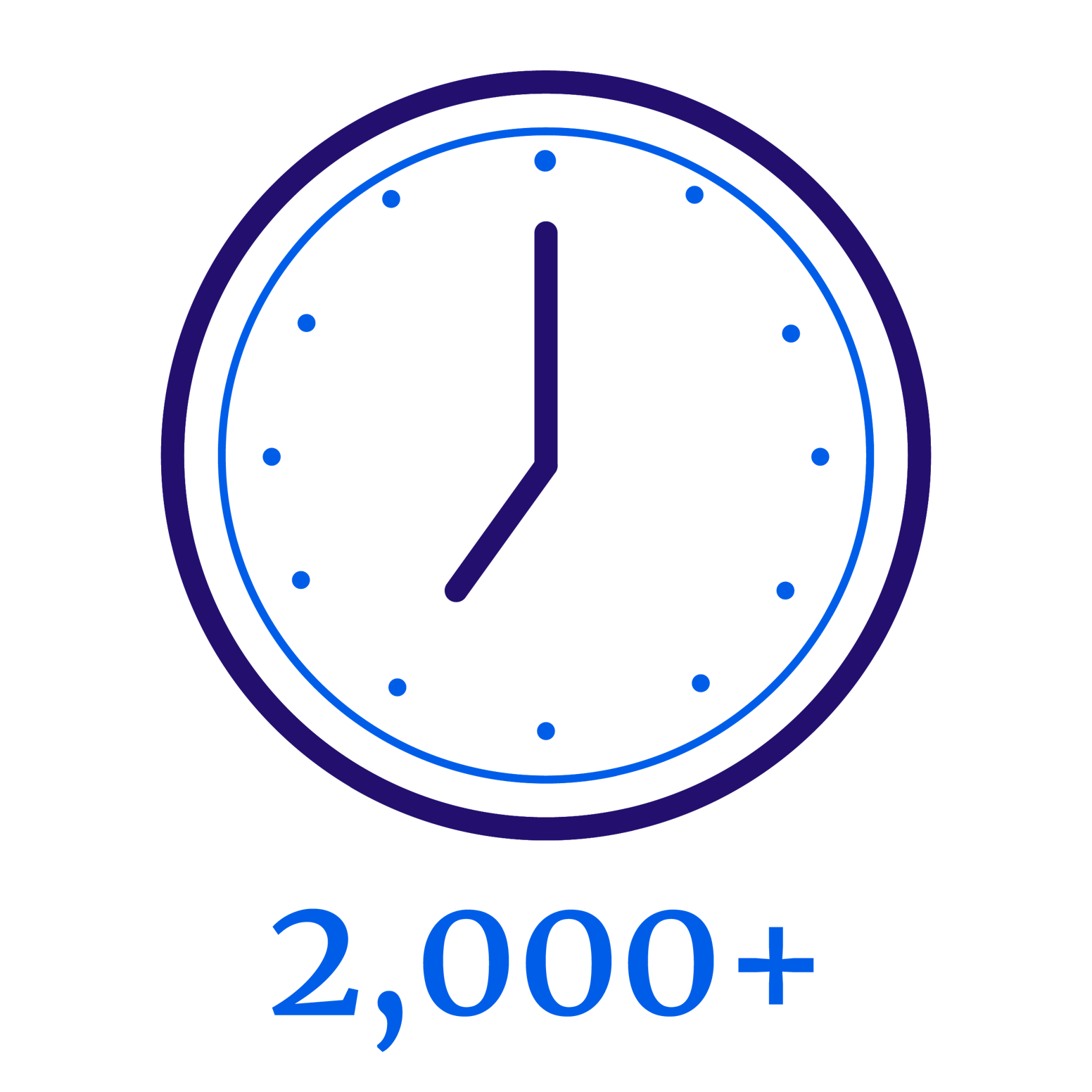 Hours of rigorous development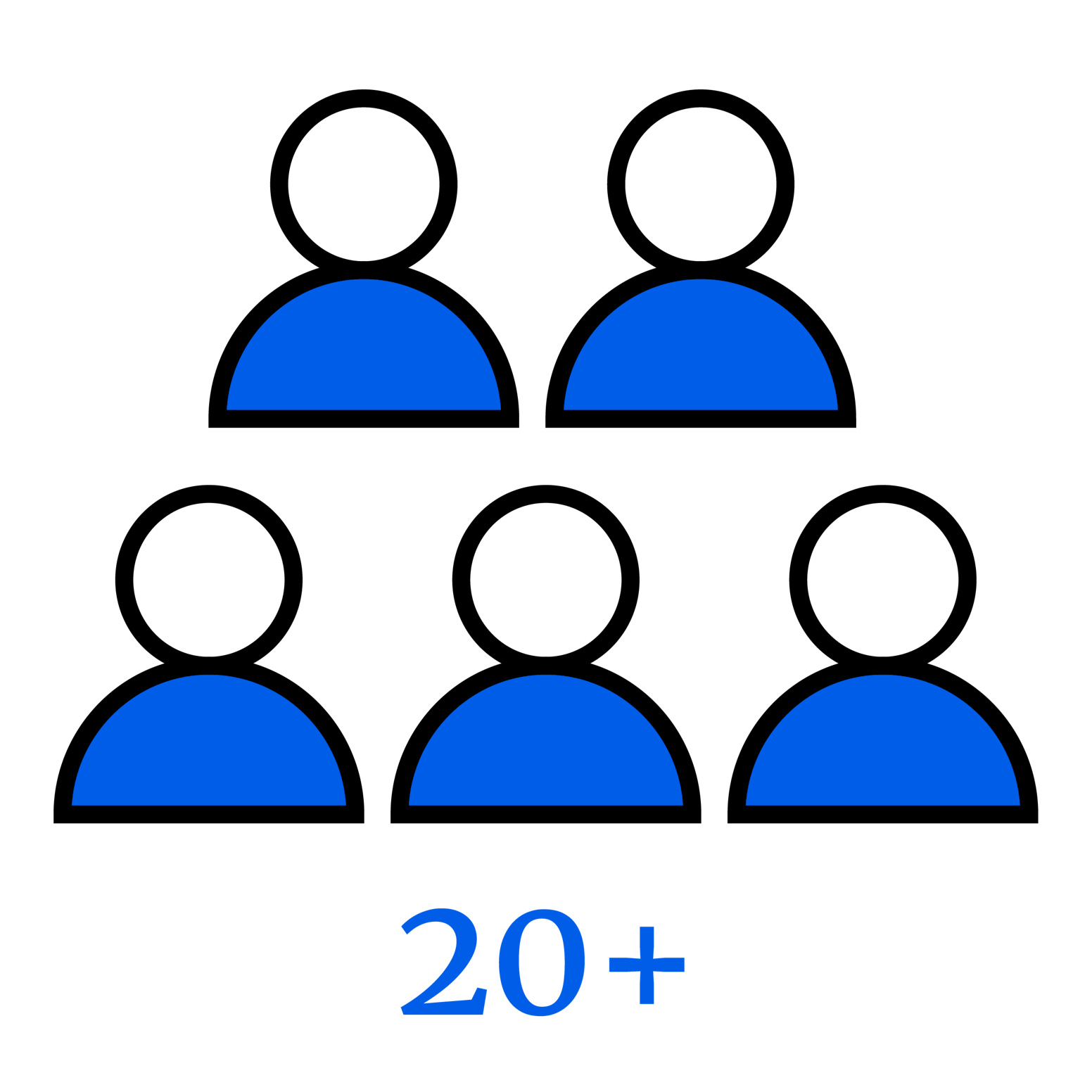 MCAT exam experts who scrutinize every question



TEST-LIKE QUESTIONS 
Kaplan MCAT practice tests combine content knowledge with critical thinking, just like
the MCAT exam.

TRUE-TO-LIFE INTERFACE
Grow familiar with the test format, so you can focus more on answering MCAT practice questions correctly.

PSYCHOMETRICALLY-VALIDATED TESTS
Receive a score you can trust and get an accurate picture of how you'll perform on the
MCAT exam.
Experience a better way to prep — completely tailored to you. Our prep is based on hundreds of hours of research into how students learn best. We took these findings and incorporated them in our courses—so you can get to your higher score more efficiently.
The best guarantee is one you won't need. But you get it anyway.
* 13 point average only applied to students who completed 4,000+ practice questions and 150+ study activities during their program. A recent study conducted by Kaplan showed that students who completed a minimum of this work saw an average score improvement of 13 points from their first to their last practice exam. Students who started with lower scores saw greater increases. Students who completed fewer practice questions, study activities, or who did not engage in the full program, saw lower score increases.     Learn More