Need help? Call 1-800-KAP-TEST
MCAT® Prep, Your Way
More live instruction than anyone else
Get immediate access to our new Adaptive Qbank and live streaming MCAT prep nearly every day with the MCAT Channel—only at Kaplan.
open
MCAT Prep Course
See Schedules
MCAT Prep Course, now with more live instruction than anyone else and unlimited access to The MCAT Channel.
15 full-length practice tests and more than 10,000 practice items, including access to the most available AAMC practice materials
A personalized study plan that adjusts to your unique strengths and weaknesses
Prep with more than 130 interactive Science Review videos, our 7-book MCAT Subject Review set, and Qbank
MCAT Prep PLUS Course
See Schedules
Everything that comes with the MCAT Prep Course, PLUS more than $1,400 of additional instruction for just $500 more.
3 hours of one-on-one coaching from your personal MCAT coach to develop a personalized study plan that manages your time best and get essential tips from an MCAT expert
2 additional Self-Paced online courses ($499 value each) with over 50 hours of instruction in Foundations of Biochemistry and Foundations of Psychology and Sociology
Tutoring
ONLINE OR IN PERSON
Work one-on-one with a tutor, at home or online – and get a prep course included at no additional cost.
Premium Consulting + MCAT Prep

Study for the MCAT while keeping your medical school applications on track.
$4999
MCAT Summer Intensive
ONLINE OR IN PERSON

The ultimate MCAT experience.
STARTING AT
$9499
Save $300

on Summer Intensive

Boost your MCAT prep with a Prep PLUS Course
---
Need more one-on-one support or extra help with foundational instruction in key MCAT content areas? Our Prep PLUS Course is for you. Over $1400 in additional prep for just $500 more.
Learn More

Foundations of Biochemistry
---
Protein structure to bioenergetics, get foundational, prerequisite information on MCAT Biochemistry with 20 hours of video content review.

3 Hours of One-on-One Coaching Live Online
---
Your personal MCAT coach will meet with you to create a prep plan and strategy personalized to your learning style.
Over $1400 in additional prep for just $500 more

Foundations of Behavioral Science
---
Perception to cognition, get foundational, prerequisite information on MCAT Behavioral Sciences with 18 hours of video content review.
The MCAT® Channel
---
The MCAT Channel gives you unlimited access to Kaplan's top-rated faculty for live, elective instruction six days a week. Instead of sitting through one-size-fits-all prep, you can join the Channel episodes that target your greatest areas of opportunity, so you can gain more points in less time.
Learn More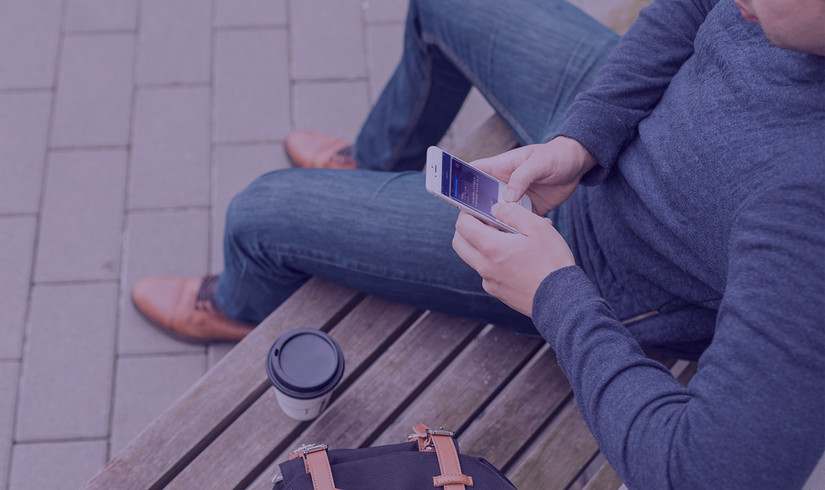 About the MCAT
The Medical College Admission Test® (MCAT®), developed and administered by the AAMC, is a standardized, multiple-choice exam created to help medical school admissions officers assess your knowledge as a prerequisite to the study of medicine. Basically, it's the standardized test most medical schools require as part of their admissions process.
The MCAT Test: Fast Facts
1
The MCAT exam requires substantial stamina and focus. It has 230 questions and is over 6 hours, 15 minutes long, excluding breaks. Kaplan's MCAT practice tests, available in every MCAT prep course we offer, help keep you on the ball in terms of timing.
2
The MCAT exam is comprised of 4 sections: Chemical and Physical Foundations of Biological Systems; Critical Analysis and Reasoning Skills (CARS); Biological and Biochemical Foundations of Living Systems; and Psychological, Social, and Biological Foundations of Behavior. Based on your strengths and weaknesses, Kaplan's MCAT prep courses offer ways to customize your MCAT prep around your greatest areas of opportunity.
3
In each of the science sections, you'll face 10 passages with 4 to 7 questions each, and 15 standalone questions. In the CARS section, you'll face 9 passages. Kaplan lets you adjust your section time limits on the MCAT practice test so you can work your way up from your starting pace to the standard time on the real MCAT exam.
4
Each of the 4 sections on the MCAT test are scored between 118 and 132, for a total possible score of 528. The median score is expected to be 125 per section for a total median score of 500.
5
Your MCAT test score remains valid for three years. Some schools even limit it to within two years of the application deadline.
6
Kaplan recommends between 300 and 350 hours of total MCAT test prep. For example, you could break your MCAT review into 10 weeks—or approximately 2 ½ months—of 30 hours of studying per week. The time you devote to your MCAT prep will also depend on individual factors, like how many prerequisite courses you've already taken and your familiarity with the exam material.
7
The cost of the MCAT exam is $315. Make sure you choose the right MCAT test prep for you, so you don't have to pay the fee a second time.

Most live instruction
Couple in-class sessions with the flexibility of The MCAT Channel, so you get all the live instruction you need without wasting time on content you've already mastered.

Proven expertise
Kaplan requires every instructor to be score-qualified and rigorously trained on the entire exam—ensuring that you'll be taught by a team of MCAT experts.

Prep smarter
A personalized study plan, guiding you through over 125 hours of live instruction and 400+ hours of online resources, all engineered to get you more points in less time.

Realistic practice
15 full-length exams, over 10,000 MCAT practice items, and the most available official AAMC practice resources. Only realistic practice makes perfect.

Don't take low for an answer
Higher Score Guaranteed†
or your money back
Breathe easy knowing that we believe in you. We are so confident in your success that if your score doesn't improve, we'll either give you your money back, or let you retake the class for free. For full eligibility requirements, visit kaptest.com/hsg.