Meet our experts in healthcare education
We share a common mission with healthcare educators
Preparing students for successful outcomes
When you partner with Kaplan Medical, we'll provide you and your students with tools and resources that lead to better study habits, improved test scores, and sound clinical reasoning skills.


Content developed by doctors, medical educators, and learning scientists


Professionally-staffed services for implementation, training, and support


Actionable diagnostics and data to help you identify and address student needs
Institutional Partner Solutions
Kaplan Medical offers a variety of packages to help institutions guide future healthcare professionals through challenging studies and preparation for licensure exams.
Medical Schools
Test prep and integrated curriculum support for Allopathic and Osteopathic medical schools.
International Medical Schools
USMLE® Step 1/Basic Science Review and USMLE® Step 2CK/Clinical Science Review.
DISCOVER ROBUST MEDICAL
QUIZ-BUILDING FUNCTIONALITY
Supplement your curriculum—and save faculty time—by assigning board-style questions on specific topics for use during class, on exams, or as assignments. Control every aspect of the timing and delivery of quizzes, track student progress, and more.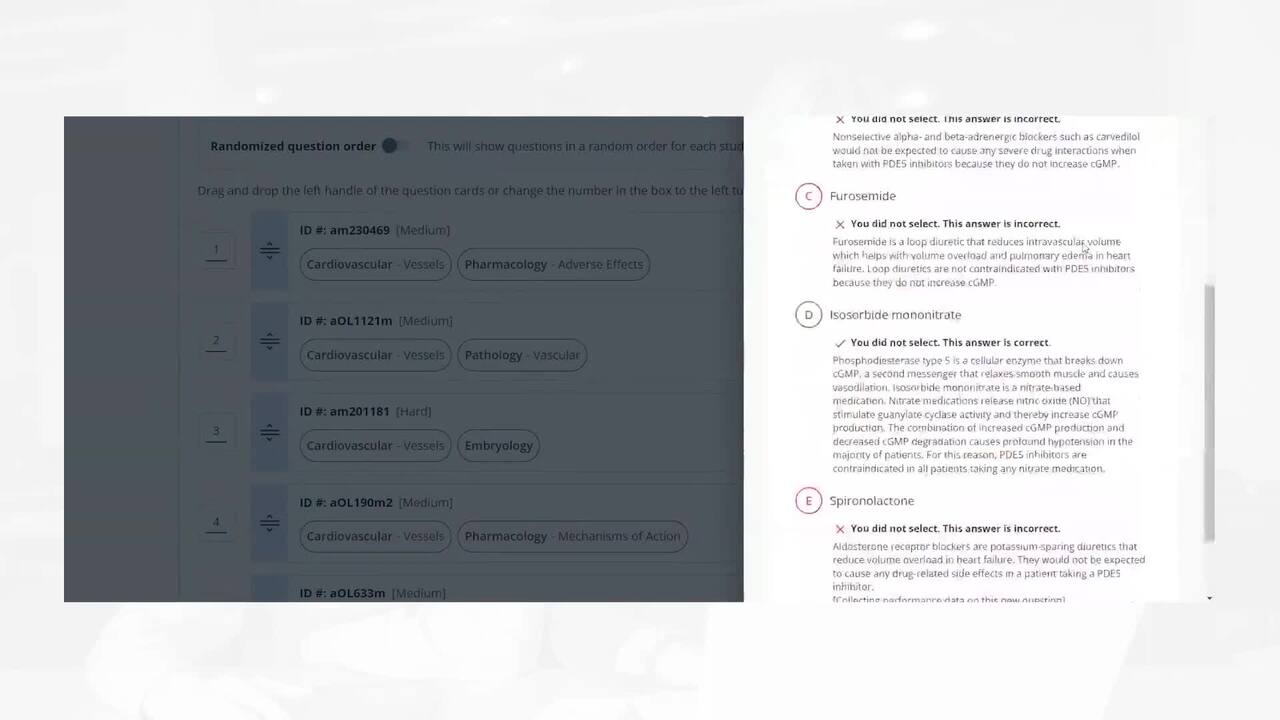 Request More Information
---
(must be 13 years or older).
Enter your details below and your local program director will reach out with more information.