Kaplan's content is developed by medical professionals, medical educators, and education science experts.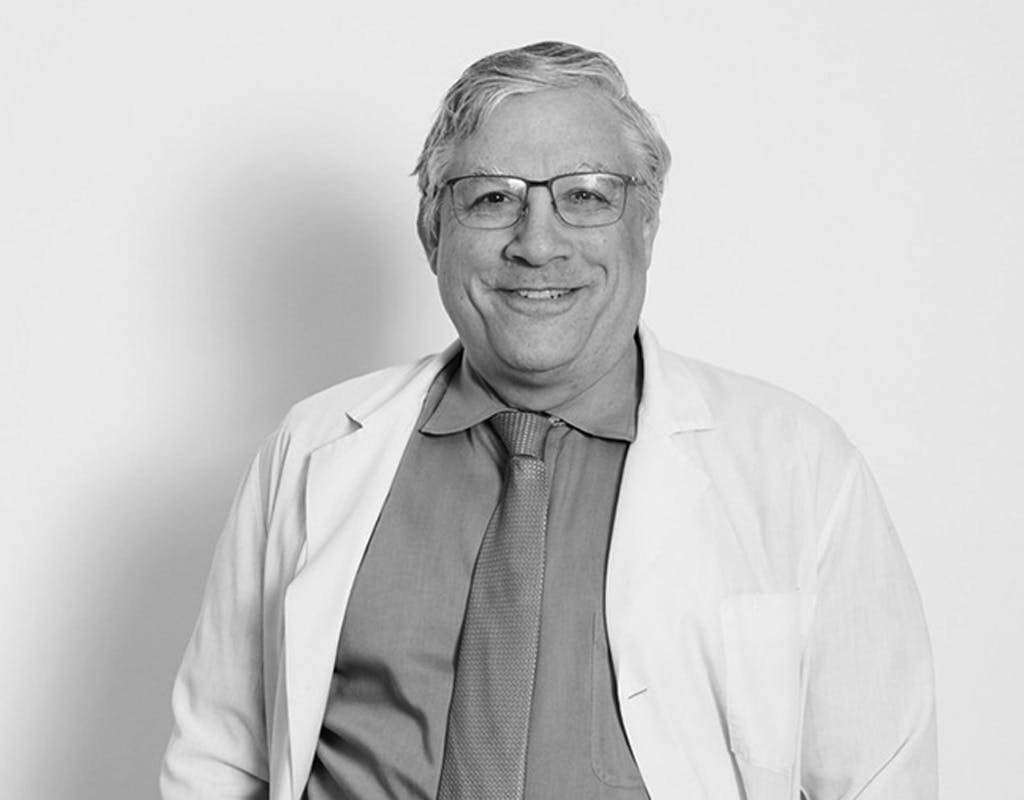 Christopher Cimino, M.D., F.A.C.M.I.
Chief Medical Officer and Vice President for Academics
Christopher Cimino graduated with honors in Psychology from Brown University. He received his MD from SUNY Stony Brook, completed an internship at Columbia's Roosevelt Hospital in Manhattan, and a Neurology Residency at Einstein's Montefiore Hospital. He next completed a National Library of Medicine sponsored fellowship in Medical Informatics at the Massachusetts General Hospital. He is Board Certified in both Neurology and Clinical Informatics and is a Fellow of the American College of Medical Informatics. He returned to Einstein College of Medicine and founded the Office of Computer Based Education. After helping create several new courses focused on neurology, professionalism, medical informatics, and advanced communication skills, he rose to the position of Assistant Dean of Educational Informatics. He then became the Associate Dean of Students at New York Medical College. He is now Kaplan's Vice President and Chief Medical Office with responsibility for Academics and Curriculum for Physician Licensure Examinations and other health practice licensure.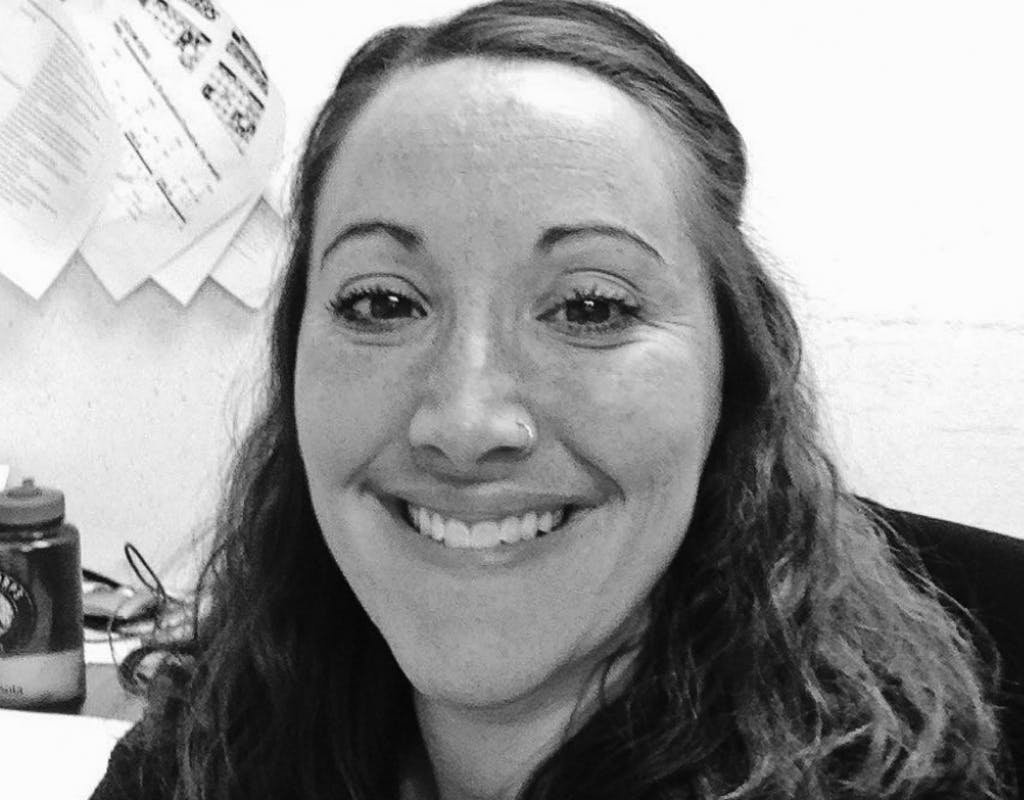 Dr. Molly Johannessen
Medical Learning Consultant
Molly Johannessen is a true educator at heart who cares about student learning and helping students succeed more than anything else. Throughout her career in academia, Dr. Johannessen has sought opportunities to increase student learning. Along with teaching, she worked as an academic coach for student success, a learning specialist, and a medical education specialist.

Dr. Johannessen served as the director of the Student Government Association and Mental Health and Wellness Taskforce and as the director of the Extracurricular Enhanced LECOM Learning Program. Both initiatives aimed to increase growth-driven opportunities for her students. She received a PhD and MS in Physiology from University of Wisconsin – Madison and a MS in Higher Education from Walden University. She continues to serve as an adjunct professor within LECOM's Masters of Science in Medical Education program. Dr. Johannessen taught physiology and medical education at both allopathic (Ross University) and osteopathic (Lake Erie College of Osteopathic Medicine; LECOM) medical schools while also teaching physiology for Kaplan Medical.

As Kaplan's Medical Learning Consultant, Dr. Johannessen specializes in curriculum development, drawing from her experience and her continually evolving understanding of the medical education landscape.
Request more information
---
(must be 13 years or older).
For more information about Kaplan Medical, please enter your details below. Your local area program director will be in touch to provide more information and answer your questions.