Prep for the USMLE® in Miami, quite appropriately dubbed the "City Beautiful".
---
Our medical center is centrally located amidst all the must do's in Miami-including 140 dining establishments and gourmet shops. Miami Beach has evolved into an urban metropolis with all the amenities of a beach-town and a big city. You'll enjoy its a thriving arts scene, busy business center, and some of the best hotels in the world-all surrounded by natural wonderland with turquoise waters, skyscraper palms. Not to mention its high-octane nightlife when study hours are over. You'll be living the dream while you're working towards your dream—need we say more?
Top 5 things to do:
Visit the world famous South Beach—a major entertainment destination
Take a stroll down Lincoln Road for the best people watching in Miami, or cozy up in a fancy bar with haute cocktails.
Visit the Venetian Pool, Douglas Entrance, the Village of Merrick Park Shops, or Biltmore Hotel.
Uncover the hidden spots of the Midtown/Wynwood area with an eclectic vibe of venues.
Visit the Everglades-home to one of our nation's rarest animals, the endangered Florida panther.
Join Mickey Mouse in the Walt Disney World Resort or Harry Potter in the Universal Studios in Orlando.
Check out the sidewalk cafes, galleries, and boutiques of Coconut Grove—the charming, Bayside village.
Enjoy top shopping destinations: Aventura Mall, Bal Harbour, Village of Merrick Park, and Sawgrass Mall.
Visit Key West's Historic Downtown, complete with beautiful beaches, the Hemingway house, and Duval Street.
Visit Zoo Miami, Miami Seaquarium or the John Pennekamp Coral Reef State Park.
Quick Fact
According to the NRMP 2014 Match Data, more than half of Florida's first year open positions for residency training were filled by International Medical Graduates (IMGs).
Want to learn more about the Miami Kaplan Medical Live center?
Call +1 305 441 5323 (ext. 5000 or ext. 5002) to speak with an advisor today.
Upcoming Free Events:
USMLE Step 1 Lecture: Physiology w/ Dr. Wilson
9:30 AM - 11:45 AM ET
Visa Information for IMG's
11:00 AM - 12:00 PM ET
Match Data Review
8:00 PM - 9:00 PM ET
USMLE Step 2 CK Lecture: Psychiatry w/ Dr. Gitlow
6:00 PM - 8:15 PM ET
USMLE Step 1 Lecture: Pathology Dr. Barone
9:30 AM - 11:45 AM ET
Improve your Residency Application: Red Flags
8:00 PM - 9:00 PM ET
Improve your Residency Application: Personal Statement
7:00 PM - 8:00 PM ET
Understanding the USMLE exams: Step 1
8:00 PM - 9:00 PM ET
Researching Residency Programs
9:00 PM - 10:00 PM ET
Manage your USMLE Study Time
8:00 PM - 9:00 PM ET
Center Information
---
Courses offered
USMLE Step 1 Plus Programs
USMLE Step 1 Prep- Live
USMLE Step 1 Prep- In Center
USMLE Step 2 CK Plus Programs
USMLE Step 2 CK Prep-Live
USMLE Step 2 CK Prep-In Center
USMLE Step 3 Plus Programs
USMLE Step 3 Prep In Center
---
IMG-friendly hospitals near the center
Jackson Memorial Hospital
Miami Children's Hospital
Mount Sinai
Cleveland Clinic
Kendall Regional Hospital
Bascolm Palmer
South Miami
Baptist Hosp
Adventura Hospital
University of Miami
IM University Miami (Atlantis Campus)
Florida Atlantic
---
Center accommodations
Live Lecture Classes are held at an offsite location, just minutes from the center
8 classrooms for group & quiet study for afternoon, evenings, and weekends
Medical Advisor and Center Staff on-site for counseling and advice about the area
Help with USMLE Study Plan, ECFMG, and application questions
2 large computer labs for quiet study (more than 60 computers)
Student lounge area with microwaves, refrigerators, coffee machine, and vending machines
Free wireless Internet access (Wi-Fi)
---
Live center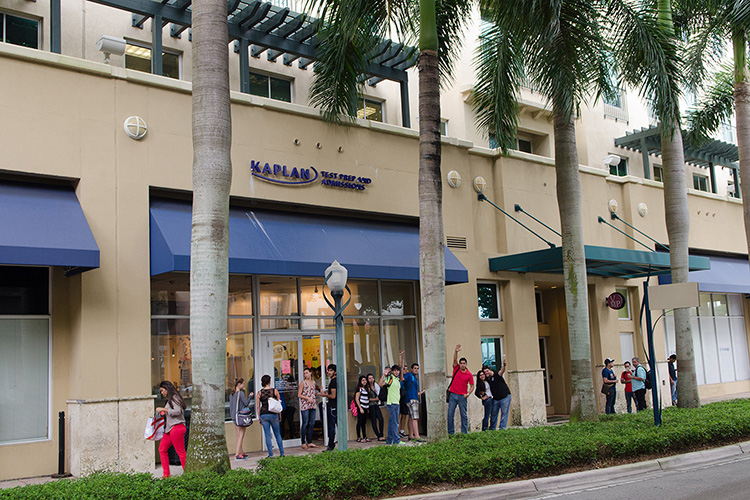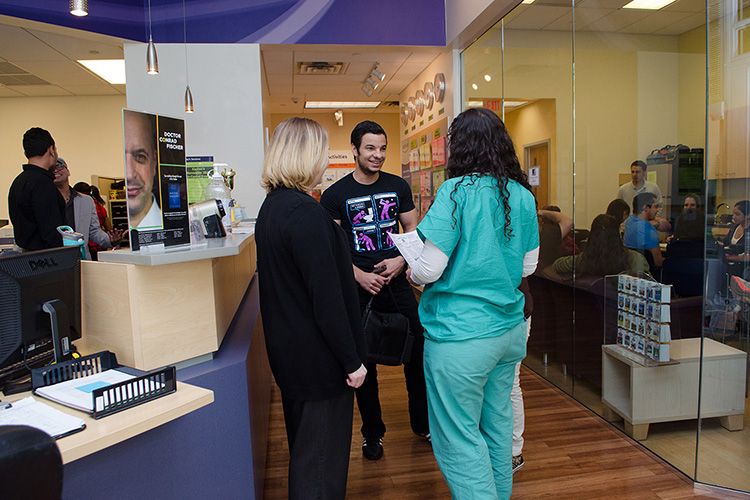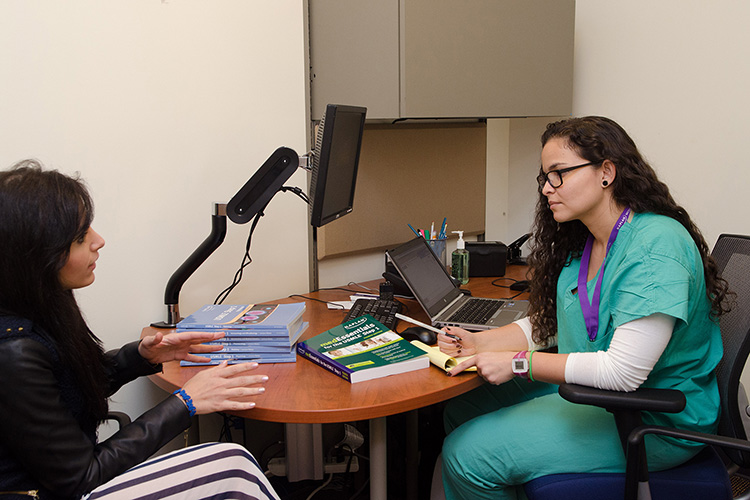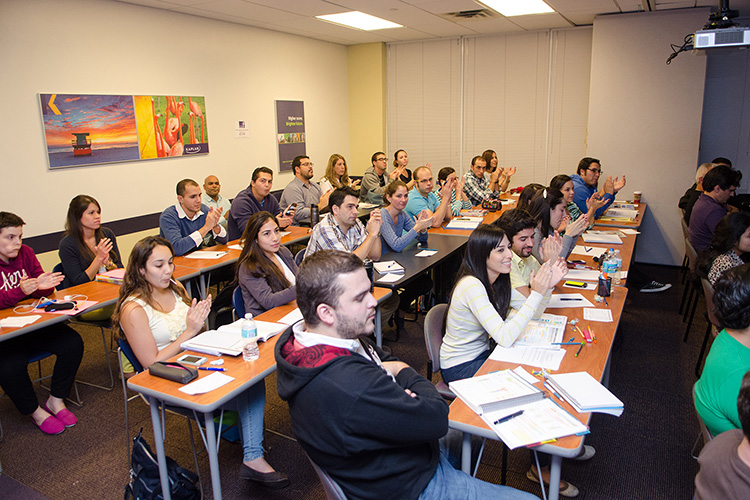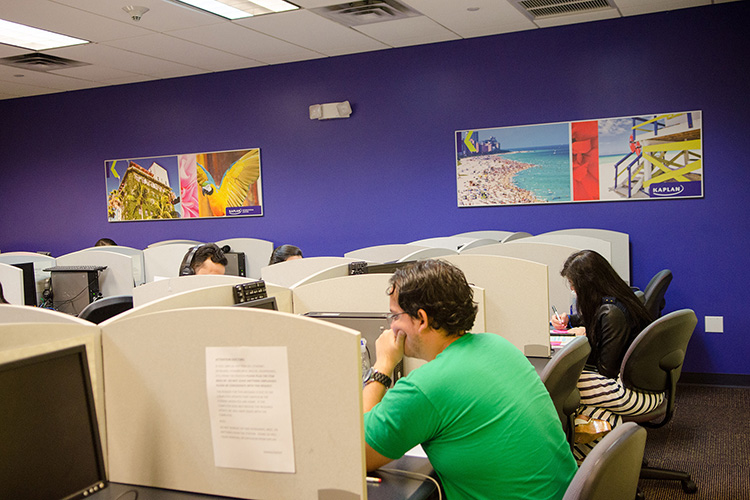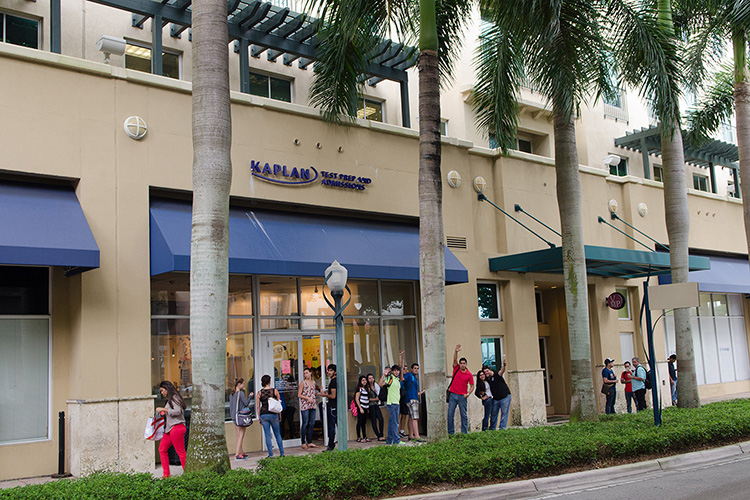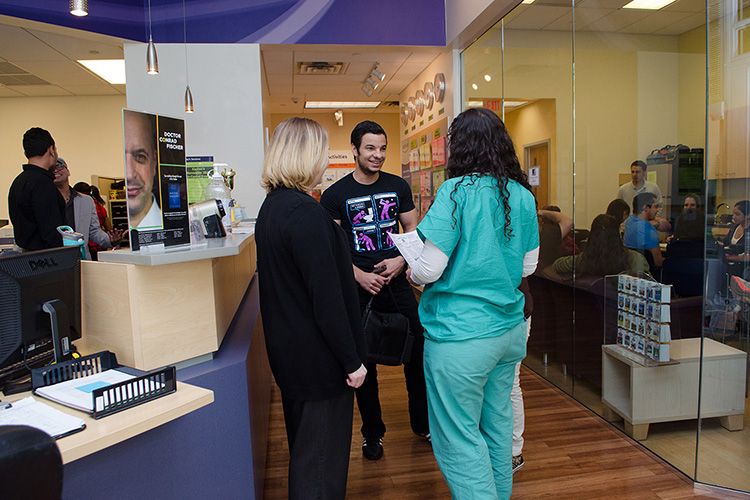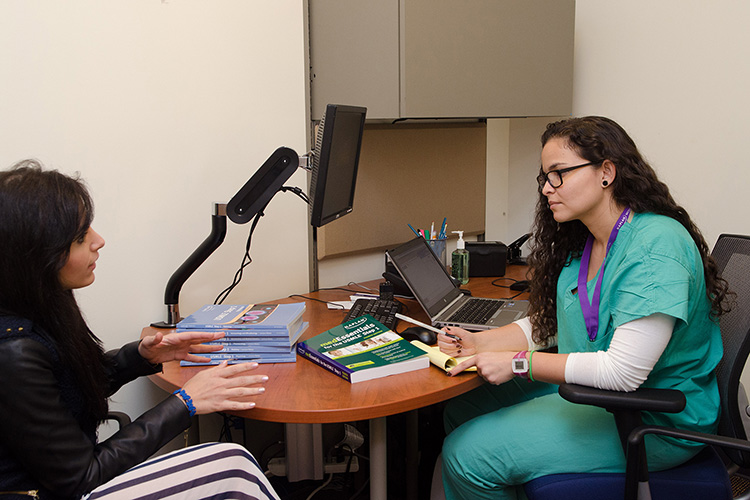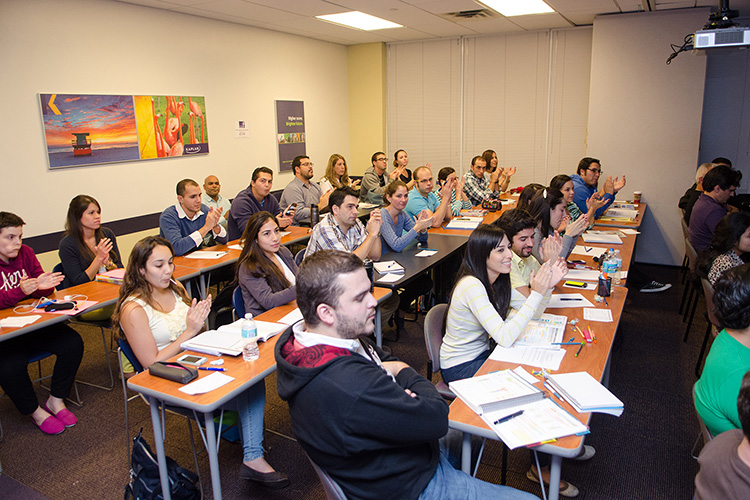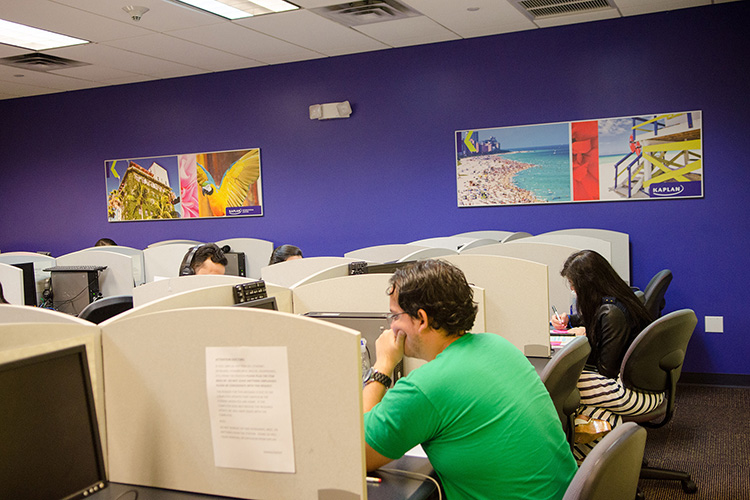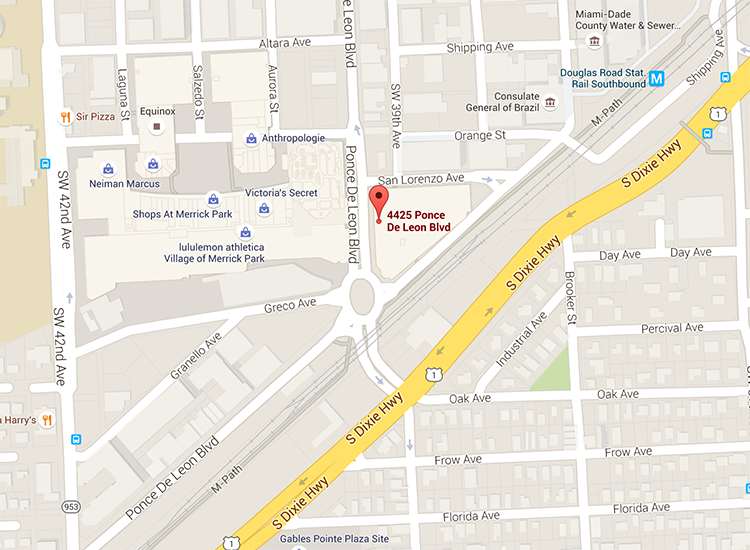 4425 Ponce de Leon Blvd (Suite 1612)
Coral Gables, FL 33146
Phone Number
+1 305 441 5323 (ext. 5000 or ext. 5002)
Email
ktp.miami@kaplan.com
Hours of operation
Monday - Thursday:
9:00 am - 8:00 pm ET
Friday
9:00 am - 5:00 pm ET
Saturday
10:00 am - 5:00 pm ET
Sunday:
CLOSED
Call Center for holiday hours.
The Kaplan international center at Miami is located in a very nice and peaceful location, and study areas are quiet and comfortable. The support community onsite is friendly and very skillful in organizing study areas and learning materials. The Kaplan faculty is exceptional with many years of clinical and teaching experience. The advisors have excellent knowledge on study materials for licensing exams, are very efficient in setting up ACLS and PALS certifications, and are highly resourceful in helping to find clinical observerships. I also benefited a lot from the guided study sessions at the center, which help you review any topic in a comprehensive way.
— Jaya Mallela