New York Medical Live Center
Prep for the USMLE in New York City — the biggest city and the cultural mecca of United States.
---
Our six-story center, which is the original building owned by the founder (Stanley Kaplan), is centrally located in Midtown Manhattan. The center sits among some of the tallest buildings in the world and is nestled blocks from the world-famous attractions-Central Park, the shopping strip on 5th Avenue, the glowing Times Square, the Theater District, and the world-famous Carnegie Hall, to name a few. During study breaks, take advantage of hundreds of restaurants, rooftop bars, museums, shops, and famous landmarks all in the area and around New York City. No wonder they call it the city that never sleeps!
Top 5 things to do:
Take a walk at the Flatiron District's Madison Square Park.
Have a picnic and bird watch in Central Park.
Visit the Statue of Liberty and Ellis Island.
Catch a Broadway show in Midtown's Theater District.
Shop at the boutiques and stores along the famed and classy 5th Avenue.
Cross the iconic Brooklyn Bridge-on foot or by bike-and explore artsy Dumbo.
Pass through the iconic Grand Central Terminal
Visit Wall Street in the Financial District, and get a picture with the famous Charging Bull statue.
Watch street performers at Washington Square Park in Greenwich Village.
Go shopping in SoHo, and have dinner in Chinatown or Little Italy.
Quick Fact
According to US News (Best Hospitals, US News 2014-2015), no metro area can top New York City, with two hospitals on the Best Hospitals Honor Roll and 55 U.S. News-ranked hospitals within its metro area.
Download your New York housing options
Want to learn more about the New York Kaplan Medical Live center?
Call +1 212 977 8200 to speak with an advisor today.
Upcoming Free Events:
How to Apply for ECFMG and USMLE
6:00 PM - 7:00 PM ET
Step 1 Pharmacology - Dr. Steven Harris
6:00 PM - 8:15 PM ET
Residency Interview Etiquette
7:00 PM - 8:00 PM ET
How to Approach the CCS Section on Step 3 w/ Dr. Castro
8:00 PM - 9:00 PM ET
Step 1 Pathology - Dr. John Barone
6:00 PM - 8:15 PM ET
NRMP Charting Reports
7:00 PM - 8:00 PM ET
Step 2 CK Internal Medicine - Dr. Babar
6:00 PM - 8:15 PM ET
Step 1 Anatomy - Dr. White
6:00 PM - 8:15 PM ET
Step 1 Sample Lecture
9:30 AM - 10:30 AM ET
Advice on Applying for the 2018 Match
11:00 AM - 12:00 PM ET
Center Information
---
Courses offered
USMLE Step 1 Plus Programs
USMLE Step 1 Prep- Live
USMLE Step 1 Prep- In Center
USMLE Step 2 CK Plus Programs
USMLE Step 2 CK Prep-Live
USMLE Step 2 CK Prep-In Center
USMLE Step 2 CS Live
USMLE Step 3 Plus Programs
USMLE Step 3 Prep-Live
USMLE Step 3 Prep In Center
Complete Prep
---
IMG-friendly hospitals near the center
Albert Einstein - Montefiore Hospital
Bronx Lebanon Hospital
Mt Sinai Hospital
Jamaica hospital
SUNY Downstate
St Barnabas
Lutheran Hospital
North-Shore Jewish hospital
Wyckoff Hospital
Kingsbrook Jewish Hospital
---
Center accommodations
227-seat all-digital auditorium with state-of-the-art technology
3 large computer labs and 1 small computer lab
Group and quiet study rooms
Spacious student lounge with microwaves, filtered water, premium coffee, & vending machines
Prayer room
Free wireless Internet access (Wi-Fi)
Medical library with free aces to textbooks and flashcards
---
Live center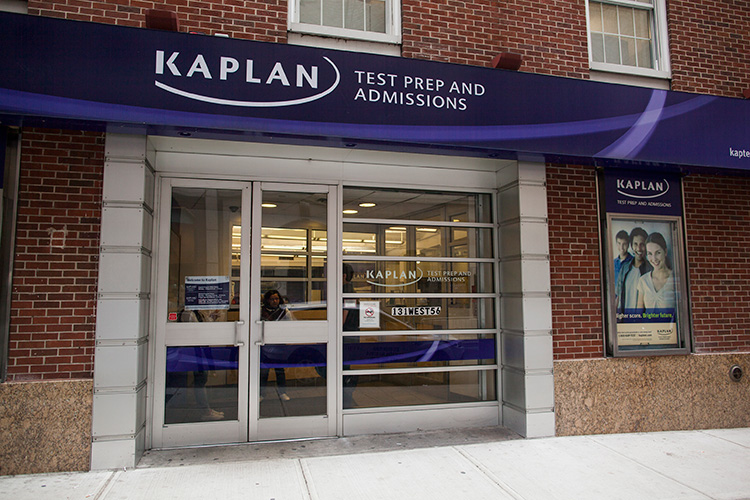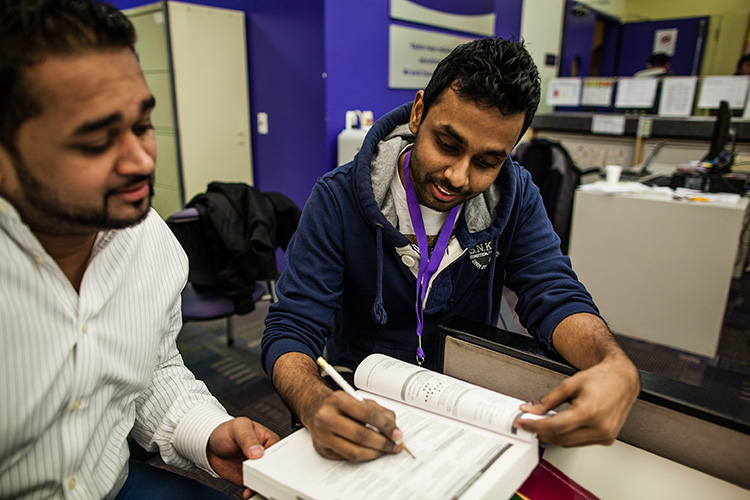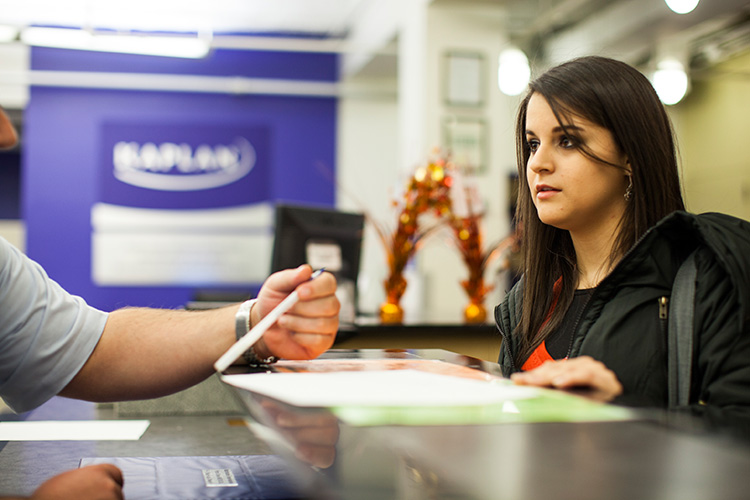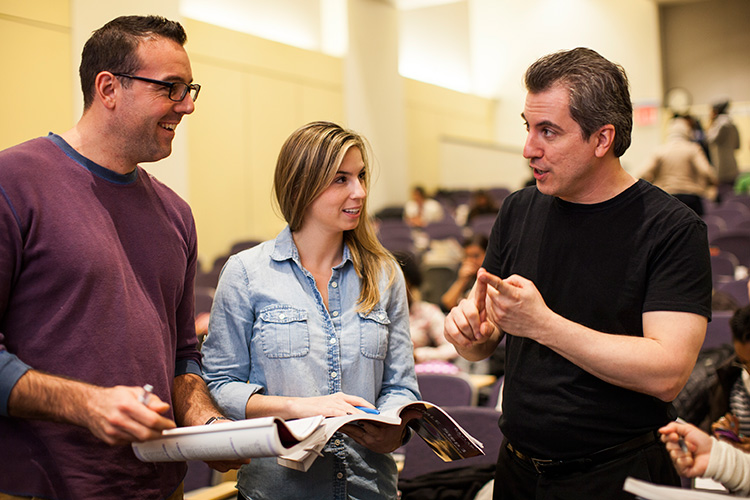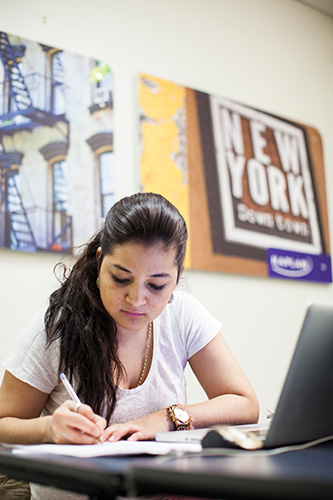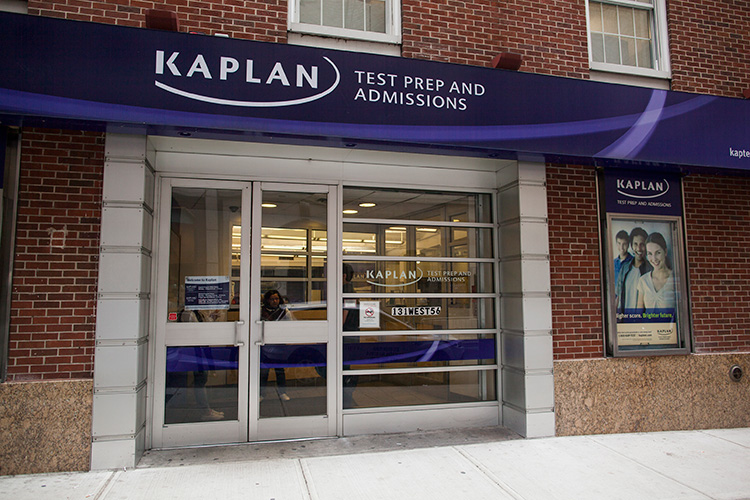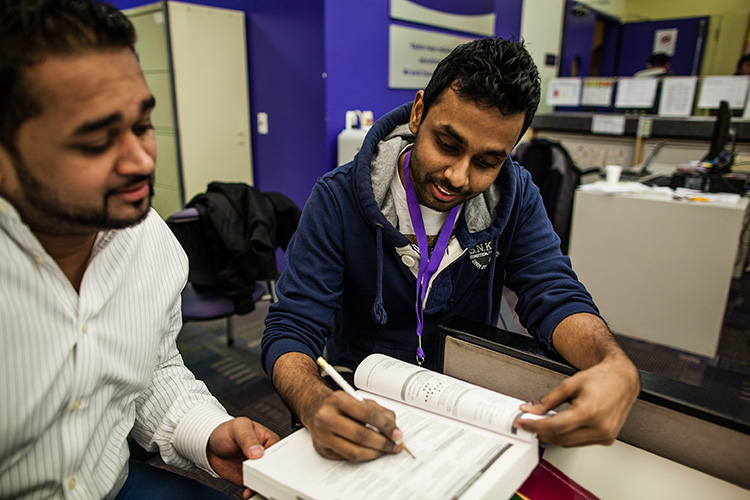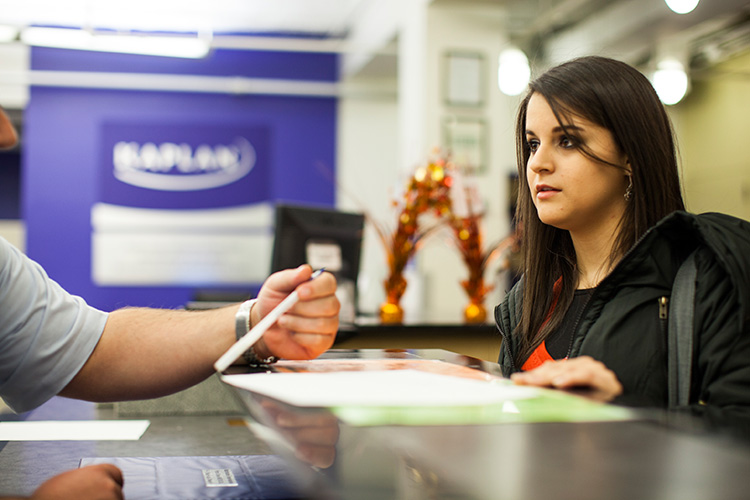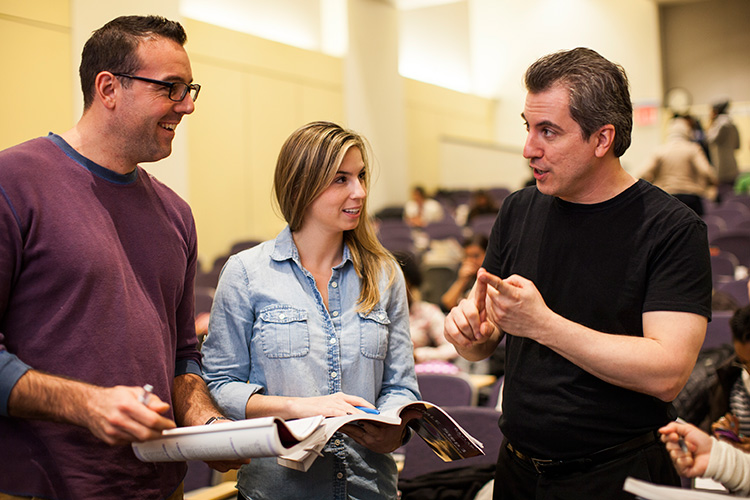 I loved getting to make great friends with people from so many different countries. The most supportive and understanding person I encountered during my whole year and a half at Kaplan was my DSO-always astoundingly professional and helpful in ALL matters regarding my studies and me.
— Mauricio