Newark Medical Live Center
Study for the USMLE® at the Kaplan Medical Center in Newark — the financial, commercial, and transportation center of the Garden State.
---
You get the perks of being close to New York City-a mere 20 miles from Manhattan—without all the crowds and distractions. It's the best of both worlds! For all you sports fans out there, Newark also hosts the Prudential Center, home of the NJ Devils NHL ice hockey team, and Seton Hall University basketball and hockey. Prepare to score big both in and out of the classroom!
Top 5 things to do:
Stop by NJPAC-one of the largest performing arts centers in the country.
Visit the Newark Museum-the largest in NJ-and check out the prestigious art collections.
Stroll down historic Ferry Street in Newark's Ironbound section, famous for its Portuguese restaurants.
Visit Branch Brook Park -home to Newark's famous Cherry Blossom Festival and Roller Skating Center.
Enjoy symphony, ballet, opera, and theater performances at Newark Symphony Hall.
Catch a game, the circus, or your favorite artists in concert at the nearby Prudential Center.
Attend professional soccer (football) matches at the nearby Red Bull Arena.
Visit one of the two shopping meccas of the U.S.-the Outlet Collection Jersey Gardens or Bergen County.
For a night on the town, New York City is only a 20-minute train ride away.
Go to Newark Penn Station for travel to Boston, MA, Washington D.C., and many other destinations.
Quick Fact
New Jersey is the most IMG-friendly state in the U.S. In 2013, more than half of the newly matched residents were IMGs*.
Download your Newark housing options
Want to learn more about the Newark Kaplan Medical Live center?
Call +1 973 286 6960 to speak with an advisor today.
Upcoming Free Events:
Step 1 Pathology - Dr. John Barone
6:00 PM - 8:15 PM ET
NRMP Charting Reports
7:00 PM - 8:00 PM ET
Step 2 CK Internal Medicine - Dr. Babar
6:00 PM - 8:15 PM ET
Step 1 Anatomy - Dr. White
6:00 PM - 8:15 PM ET
Inside Step 2 CS
11:00 AM - 12:00 PM ET
Step 1 Sample Lecture
9:30 AM - 10:30 AM ET
Improve your Score - USMLE Study Tips
9:00 PM - 10:00 PM ET
USMLE Frequently Asked Questions (and Answers!)
8:00 PM - 9:00 PM ET
Advice on Applying for the 2018 Match
11:00 AM - 12:00 PM ET
Center Information
---
Courses offered
USMLE Step 1 Plus Programs
USMLE Step 1 Prep- Live
USMLE Step 1 Prep- In Center
USMLE Step 2 CK Plus Programs
USMLE Step 2 CK Prep-Live
USMLE Step 2 CK Prep-In Center
USMLE Step 2 CS Live Prep
USMLE Step 3 Plus Programs
USMLE Step 3 Prep In Center
Complete Prep
---
IMG-friendly hospitals near the center
St. Michael's
Rutgers University Medical Center
Hackensack University Hospital
---
Center accommodations
Spacious auditoriums and quiet study rooms for group or individual evening study
Step 2 CS Department for your 5-day Live course and 1-day practice exam
Student lounge area with microwaves, coffee machines, and vending machines
Prayer room
Free wireless Internet access (Wi-Fi)
Medical library with free access to textbooks and flashcards
---
Live center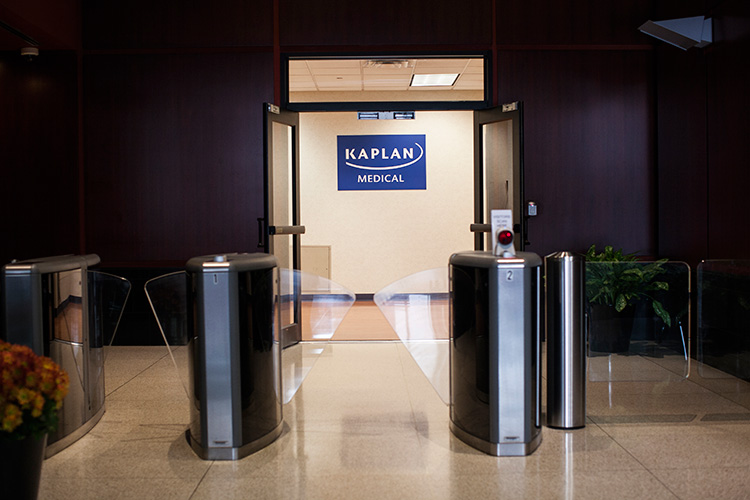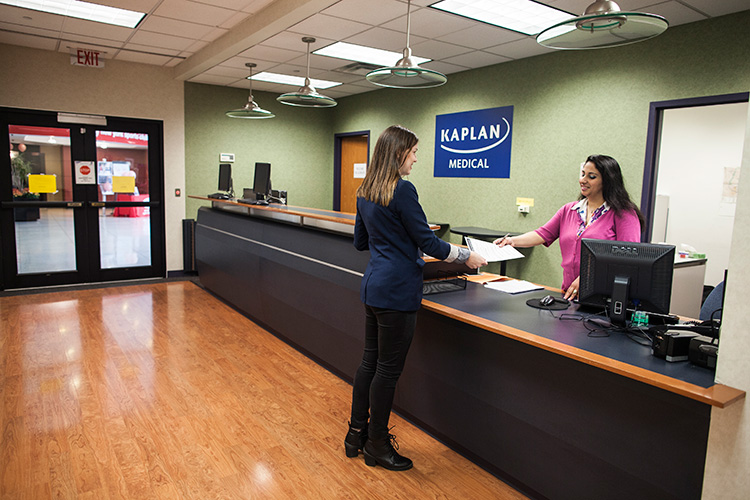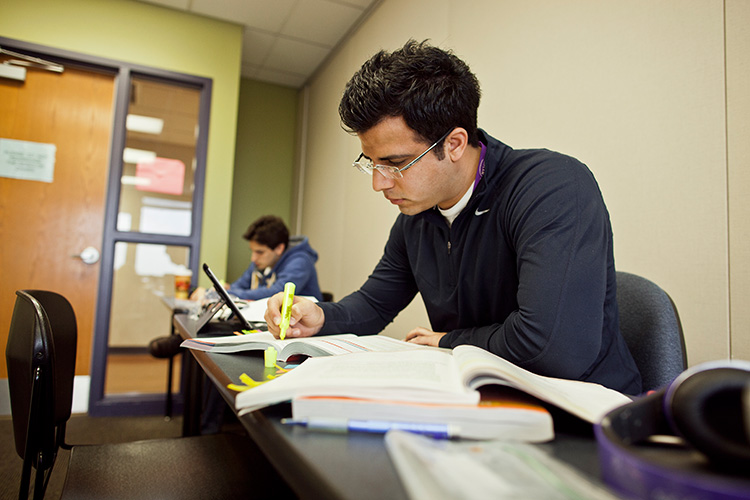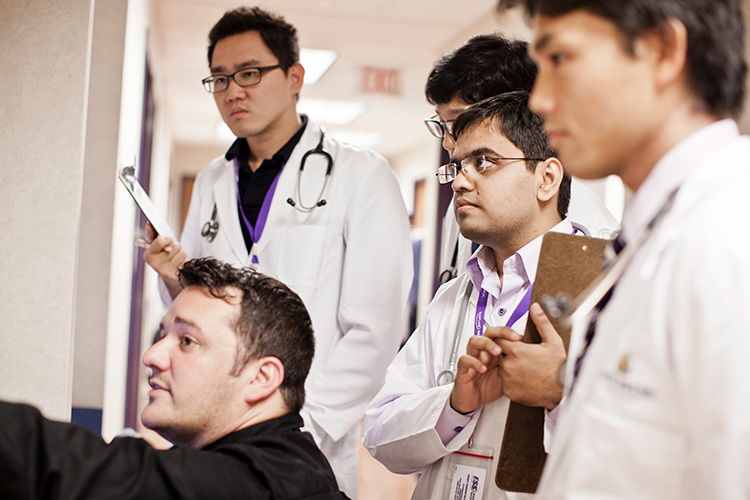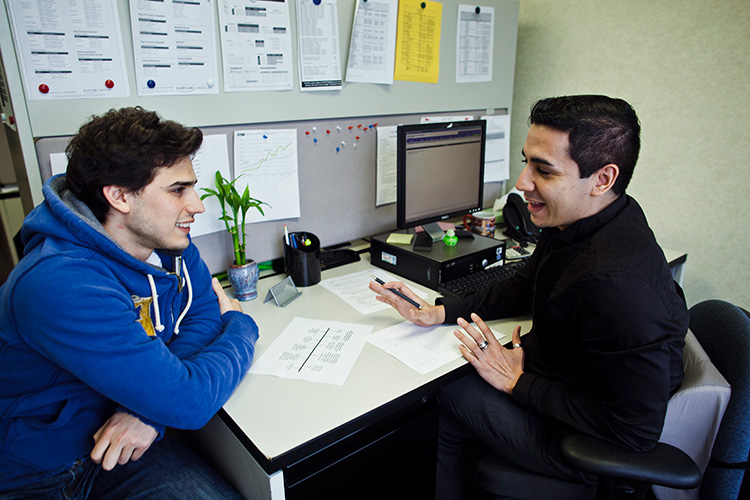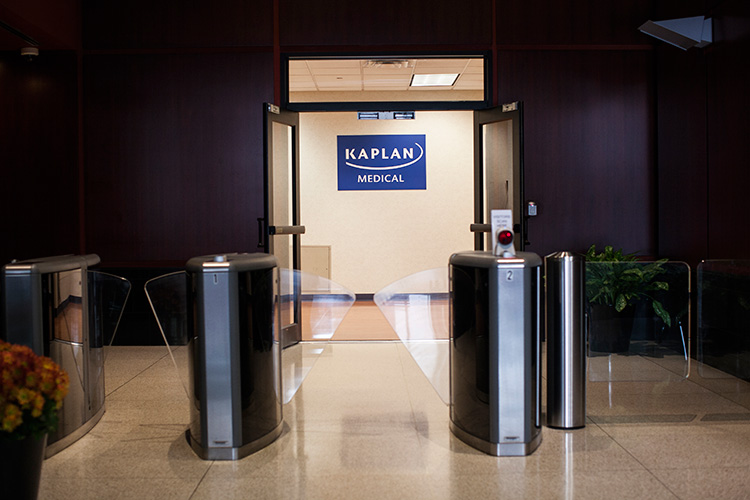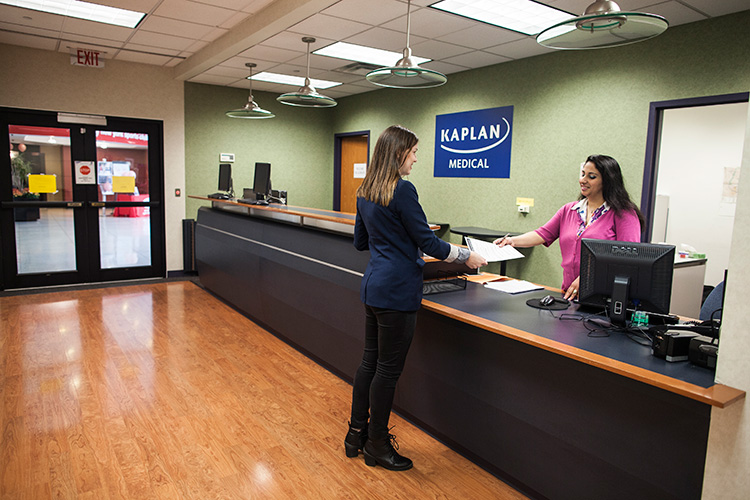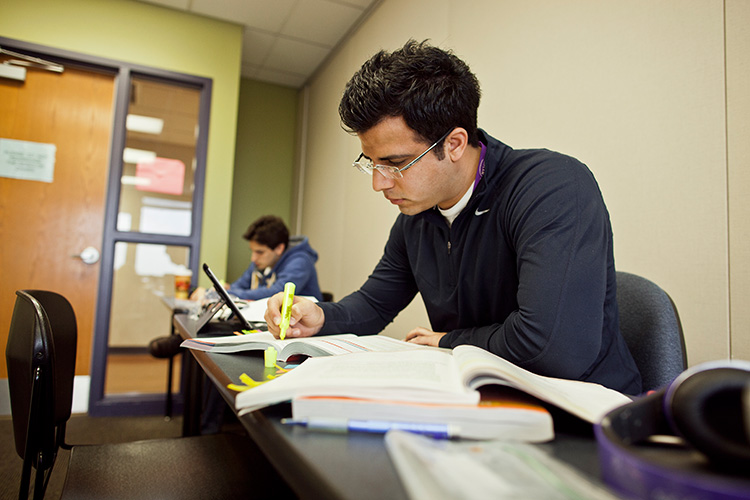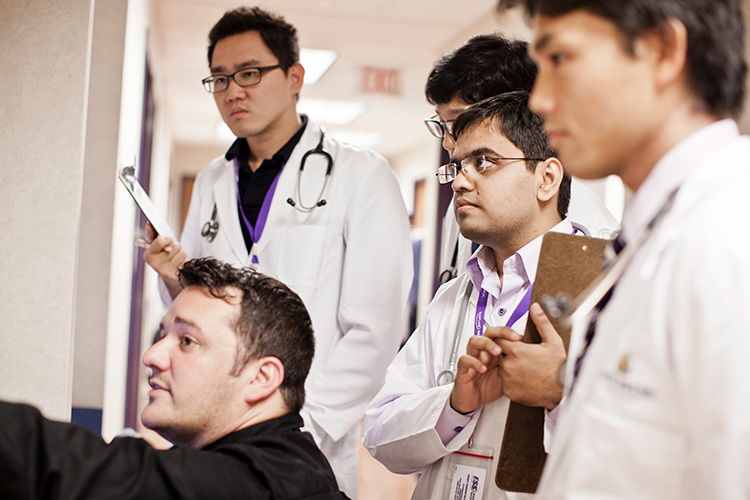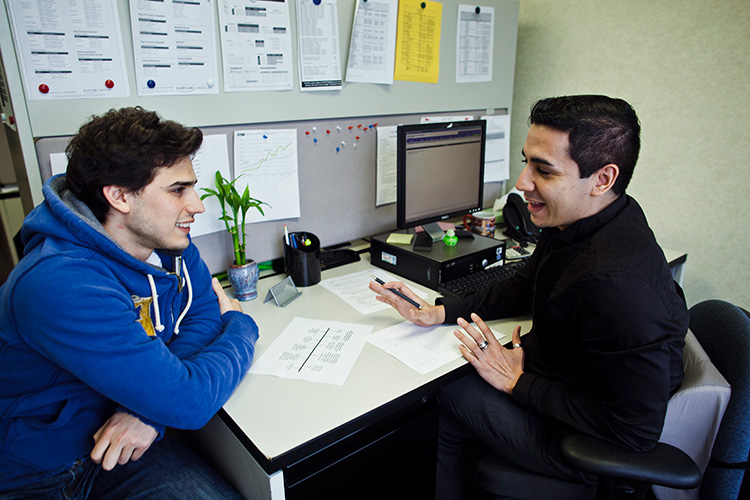 I've had an unbeatable experience with Kaplan Medical at Newark-including the excellent classroom environment, comprehensive teaching methods, and comprehensive course structure. The faculty and other students were always very friendly and helpful. I especially enjoyed the fresh coffee available at all times during operation hours. I would definitely recommend this course to prospective students-no doubt about it!
— Lakhwinder