Pasadena Medical Live Center
Come prep for the USMLE® in Pasadena-one of the earliest Los Angeles area cities to be settled, best known by its passion for historic preservation.
---
There's something about sunny weather year round that keep your spirits high-and studying at the beach somehow makes your workload more manageable. After a long week of hitting the books, students typically unwind with a game of soccer or a stroll around the beautiful Rose Bowl. Others prefer to enjoy the excellent restaurants and shopping immediately available by simply walking out of the center's front door. And of course, the plentiful and eclectic nightlife of Los Angeles is often the weekend favorite. Talk about the good life!
Top 5 things to do:
Visit Walt Disney Concert Hall, Nokia Theater, The Whiskey, The Hollywood Bowl, and the Palladium.
Check out performances in the world-famous Ahmanson Theatre and Mark Taper Forum.
Loosen up at the Laugh Factory, Upright Citizens Brigade Theatre, The Comedy Store, and Improv.
Take a walk along the Hollywood Walk of Fame, or see the filming of television show.
See the natural beauty of the nearby Descanso Gardens and Huntington Gardens.
Admire the variety of architecture-like Victorian, American Gothic, Spanish, and English Tudor.
Spend a day at a museum: the Getty Center, LACMA, The Norton Simon, and the Huntington Library.
Hike year-round in the Santa Monica Mountains and Angeles National Forest.
Relax at a Dodgers game in the beautiful Chavez Ravine, or watch the Lakers at Staples Center.
Drive to one of Southern California's amusement parks: Disneyland, Six Flags, and Knotts Berry Farm.
Quick Fact
California hospitals are in desperate need of Spanish-speaking doctors who understand the culture and needs of the Hispanic community. Only 5.2% of the physician workforce in California is Hispanic, compared to 36% of the state's population. Furthermore, almost 35% of California's 13 million Hispanics reside in medically underserved areas (MUAs), compared to 20% of the total population
Download your Pasadena housing options
Want to learn more about the Pasadena Kaplan Medical Live center?
Call +1 626 584 9613 (ext 0) to speak with an advisor today.
Upcoming Free Events:
Finding Research, Volunteer And US Clinical Opportunities
1:00 PM - 2:30 PM ET
Interviewing For Residency
1:00 PM - 2:30 PM ET
Sneak Peak Biochemistry Lecture With Dr. Turco
10:00 AM - 2:00 PM ET
Test Taking Strategies Step 1 Sample Lecture
6:15 PM - 9:15 PM ET
How To Match To A Residency
5:30 PM - 7:00 PM ET
Sneak Peak Biochemistry Lecture With Dr. Turco
10:00 AM - 2:00 PM ET
Understanding the USMLE exams: Step 1
9:00 PM - 10:00 PM ET
Qbank Challenge: Step 1 Deconstructing Board Style Questions
1:00 PM - 2:00 PM ET
Sneak Peak Physiology Lecture With Dr. Raj Dasgupta
10:00 AM - 2:00 PM ET
Sneak Peak Physiology Lecture With Dr. Raj Dasgupta
10:00 AM - 2:00 PM ET
Physiology Step 1 Sample Lecture
6:00 PM - 8:15 PM ET
Step 2 CS Live Patient Encounter
1:00 PM - 2:30 PM ET
How to Apply for ECFMG and USMLE
6:00 PM - 7:00 PM ET
Residency Interview Etiquette
7:00 PM - 8:00 PM ET
Advice on Applying for the 2018 Match
11:00 AM - 12:00 PM ET
Center Information
---
Courses offered
USMLE Step 1 Plus Programs
USMLE Step 1 Prep- Live
USMLE Step 1 Prep- In Center
USMLE Step 2 CK Plus Programs
USMLE Step 2 CK Prep-Live
USMLE Step 2 CK Prep-In Center
USMLE Step 2 CS Live
USMLE Step 3 Plus Programs
USMLE Step 3 Prep In Center
---
IMG-friendly hospitals near the center
Loma Linda University Medical Center
Riverside Community Regional Medical Center
UCSF Fresno
Natividad Medical Center
San Joaquin General Hospital
Glendale Adventist Medical Center
LA County - Harbor –UCLA
Long Beach Memorial
California Hospital Medical Center (USC)
White Memorial
Mercy Medical Center
Northridge Hospital
Pomona Valley Hospital
Eisenhower Medical Center
---
Center accommodations
4 classrooms, and a large lecture hall (seats 130)
Offsite Step 2 CS course for your 5-day Live course and 1-day practice exam
2 Computer labs
Student lounge with DirecTV, microwaves, filtered water, coffee and tea all day, & vending machines
Quiet study rooms for groups and individuals
Free wireless Internet access (Wi-Fi)
---
Live center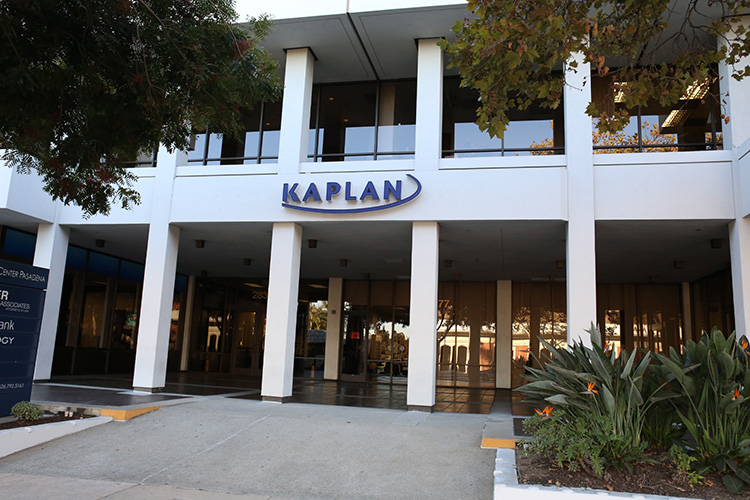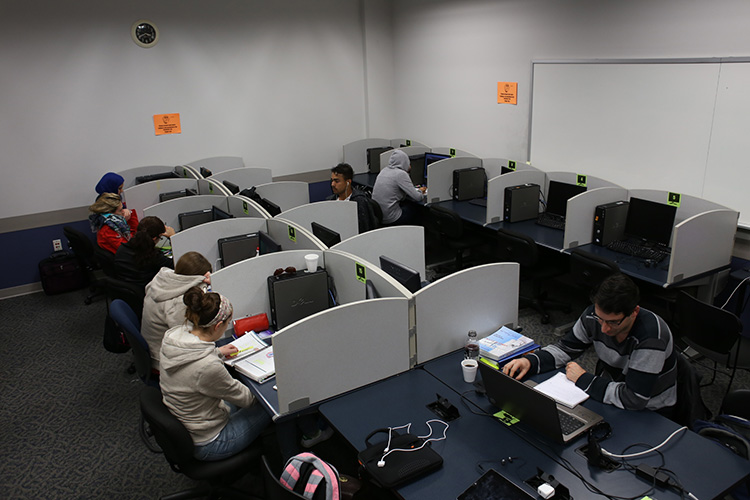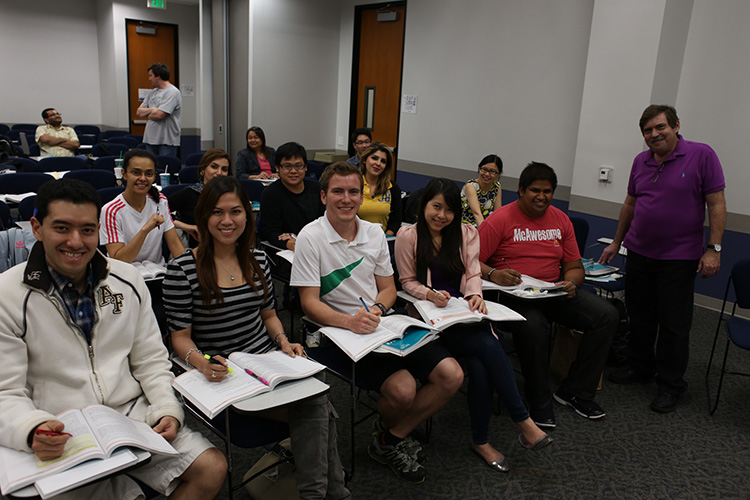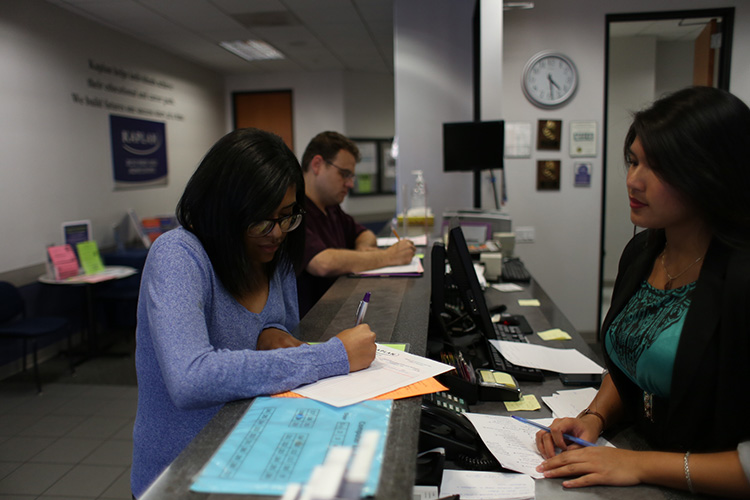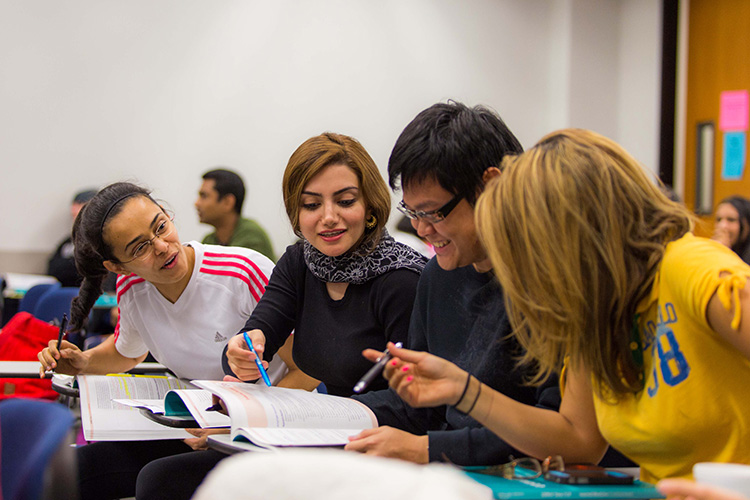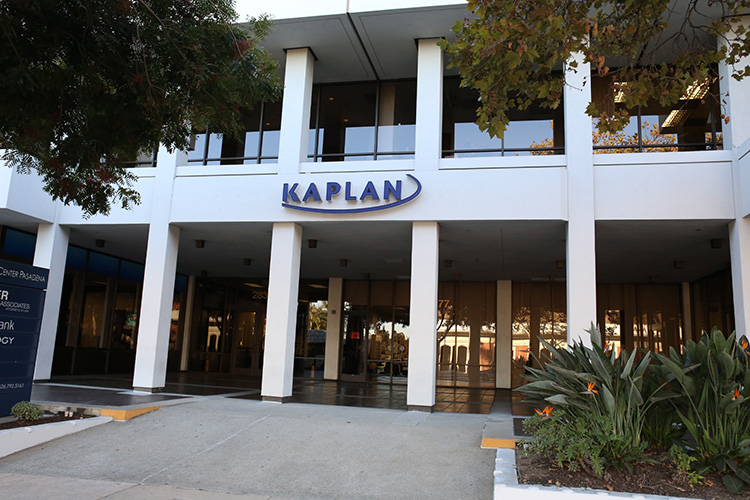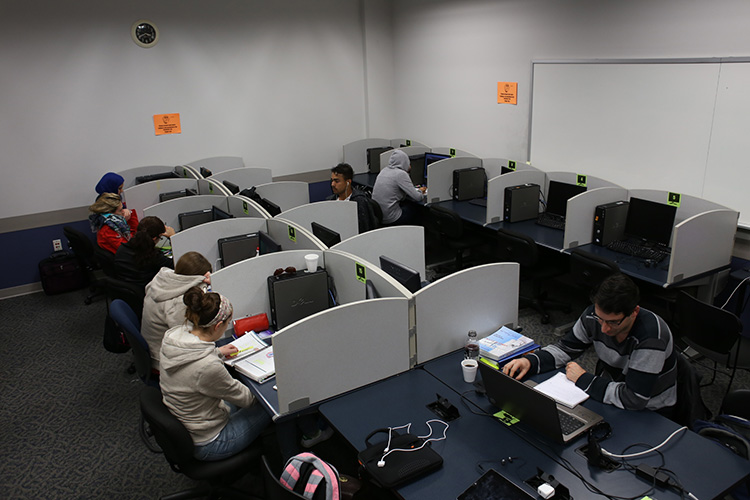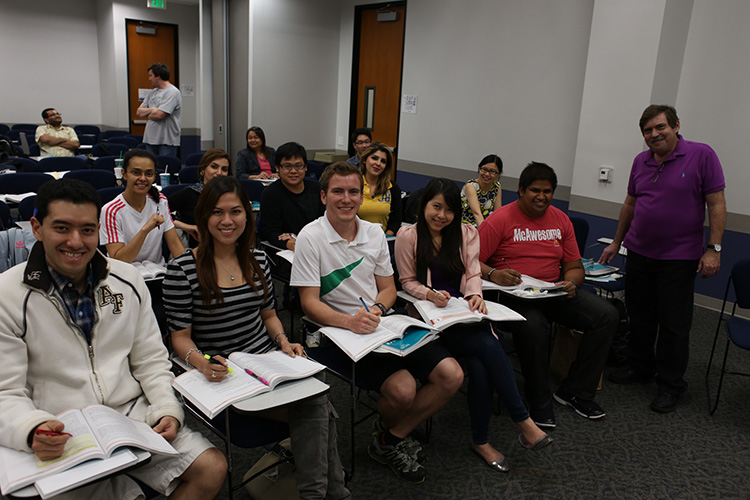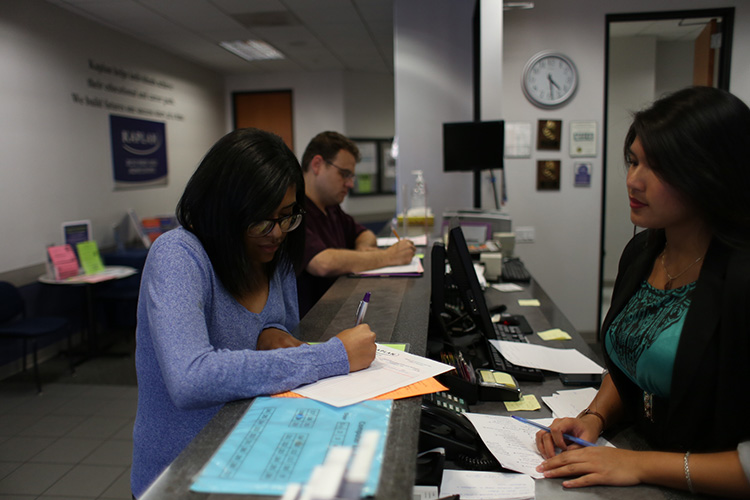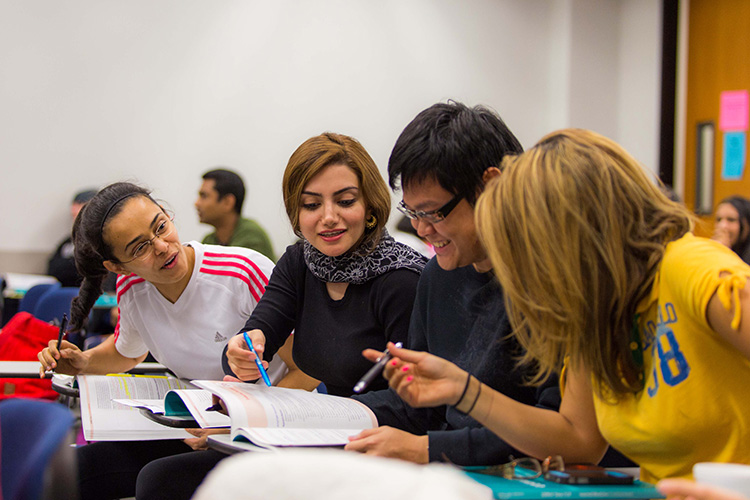 I love that this center has quiet, high-quality facilities. There are a lot of diverse venues nearby where you can experience new food, meet new people, and find everything you need. Also, the customer service is remarkable, from the faculty to the front desk staff. If you need something-anything-they will help you. And the doctors giving live lectures are the best! I also feel that I have made great friends at Kaplan. It's a blast to work with people that come from so many different backgrounds.
— Sahar