Washington D.C. Medical Live Center
Come prep for the USMLE® in Washington D.C.—the nation's center of historical, cultural, and political life.
---
You'll quickly become immersed in American culture and encounter iconic landmarks at every turn, from the White House and Capitol Building to the National Air and Space Museum. D.C. is also an educational capital with many major universities, law schools, and medical schools, and also hosts many medical conferences year round-tremendous networking opportunities for internationally-trained doctors. Home to all international embassies, you'll meet other students from around the world and enjoy a cultural experience just by walking down the street. After all, the best education goes beyond the classroom.
Top 5 things to do:
Visit world-famous monuments like the White House and Lincoln Memorial.
Walk the National Mall to see other iconic memorials.
Tour the Supreme Court or the National Cathedral.
Have a fun night out in the student area of Georgetown.
Check out Dupont Circle's restaurants and U Street's cutting-edge, live music.
Tour the Smithsonian Museums-for free!
Explore waterways, such as The Chesapeake Bay, and enjoy an abundance of local seafood.
Hop on the train to New York City for an exciting weekend get-away.
Enjoy musical and theatrical performances at The Kennedy Center.
Go to a Nationals baseball or Wizards basketball game, right in the city.
Quick Fact
Washington D.C. is home to the National Institutes of Health (NIH), one of the most famous medical research centers in the world.
Download your Washington D.C. housing options
Want to learn more about the Washington D.C. Kaplan Medical Live center?
Call +1 202 728 8501 to speak with an advisor today.
Upcoming Free Events:
Step 1 Pathology - Dr. John Barone
6:00 PM - 8:15 PM ET
NRMP Charting Reports
7:00 PM - 8:00 PM ET
Step 2 CK Internal Medicine - Dr. Babar
6:00 PM - 8:15 PM ET
Step 1 Anatomy - Dr. White
6:00 PM - 8:15 PM ET
Inside Step 2 CS
11:00 AM - 12:00 PM ET
Step 1 Sample Lecture
9:30 AM - 10:30 AM ET
Improve your Score - USMLE Study Tips
9:00 PM - 10:00 PM ET
USMLE Frequently Asked Questions (and Answers!)
8:00 PM - 9:00 PM ET
Advice on Applying for the 2018 Match
11:00 AM - 12:00 PM ET
Center Information
---
Courses offered
USMLE Step 1 Plus Programs
USMLE Step 1 Prep- Live
USMLE Step 1 Prep- In Center
USMLE Step 1 Plus Programs
USMLE Step 2 CK Plus Programs
USMLE Step 2 CK Prep-Live
USMLE Step 2 CK Prep-In Center
USMLE Step 2 Plus Programs
USMLE Step 3 Plus Programs
USMLE Step 3 Prep In Center
---
IMG-friendly hospitals near the center
Georgetown University Hospital/Washington Hospital Center, Washington, DC
Howard University, Washington, DC
Providence Hospital, Washington, DC
MedStar Franklin Square Hospital Center, Baltimore, MD
Johns Hopkins University/Sinai Hospital of Baltimore, Baltimore, MD
St. Agnes HealthCare, Baltimore, MD
MedStar Union Memorial Hospital, Baltimore, MD
Prince George Hospital Center, Cheverly, MD
---
Center accommodations
8 rooms for classes, group study, and tutoring
4 Computer labs
A comfortable student lounge
A prayer room
Free wireless Internet access (Wi-Fi)
Medical library with free access to textbooks and flashcards
---
Live center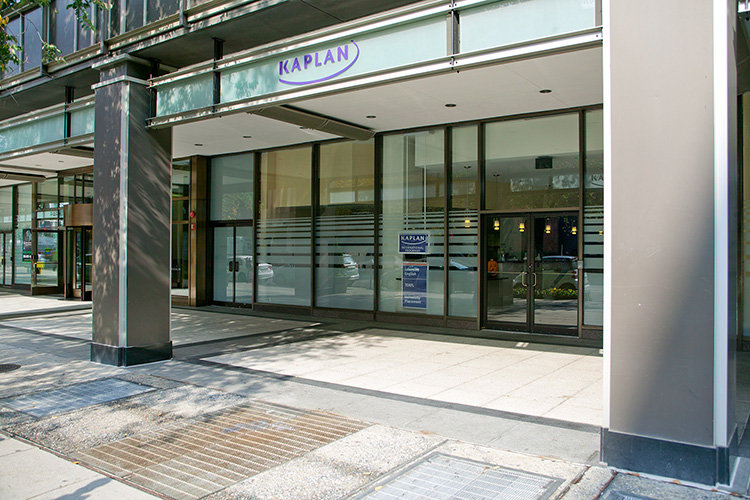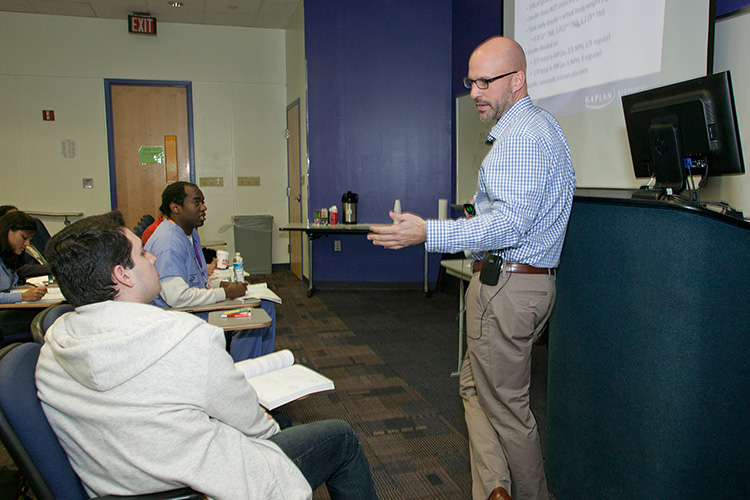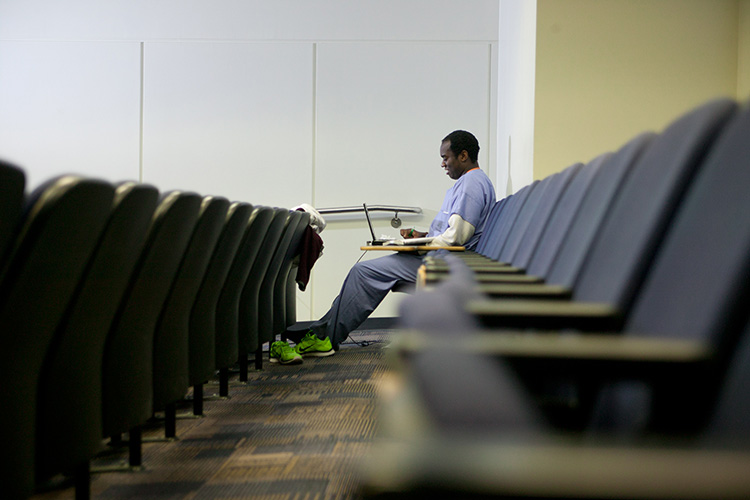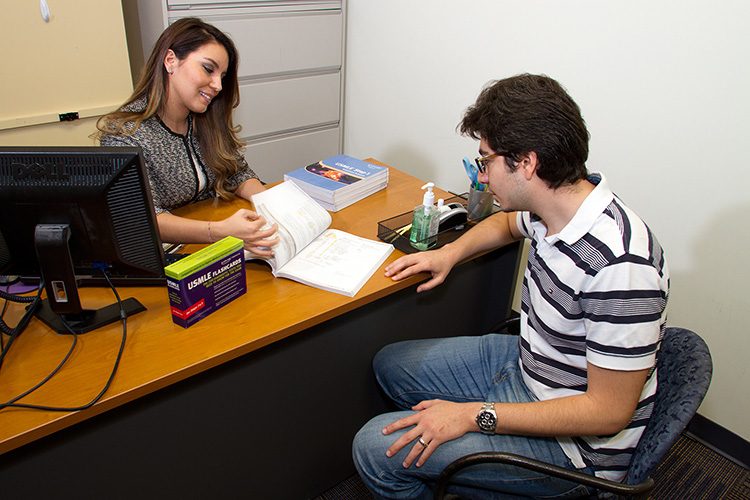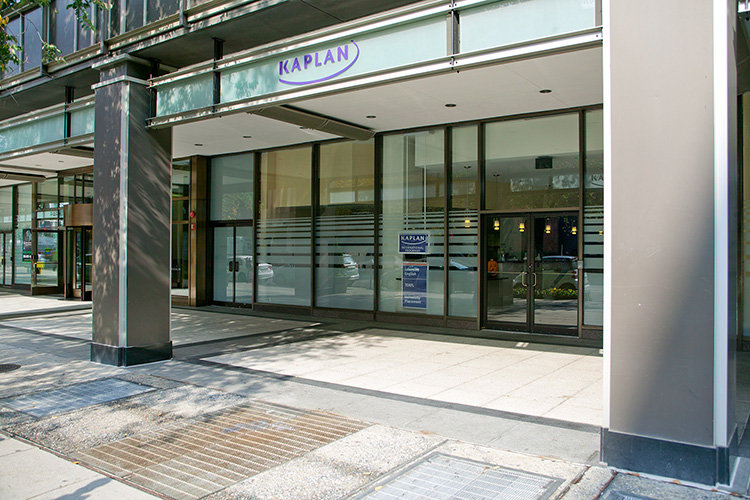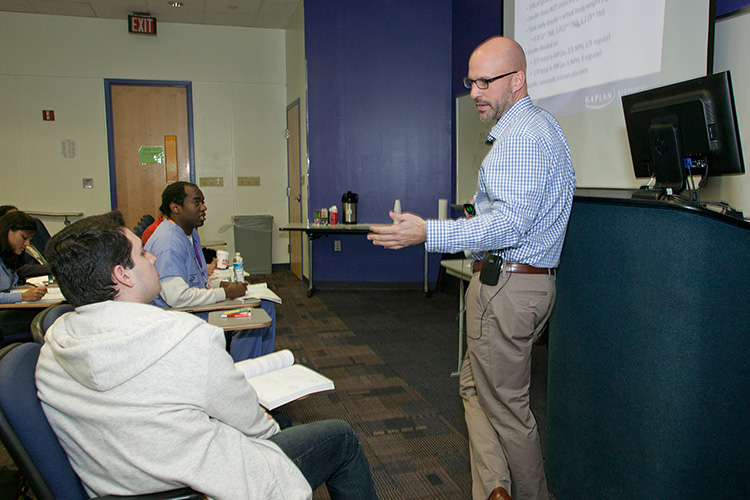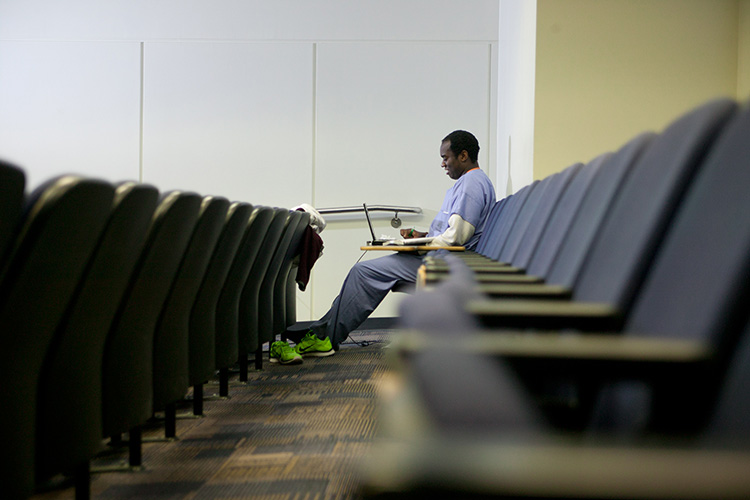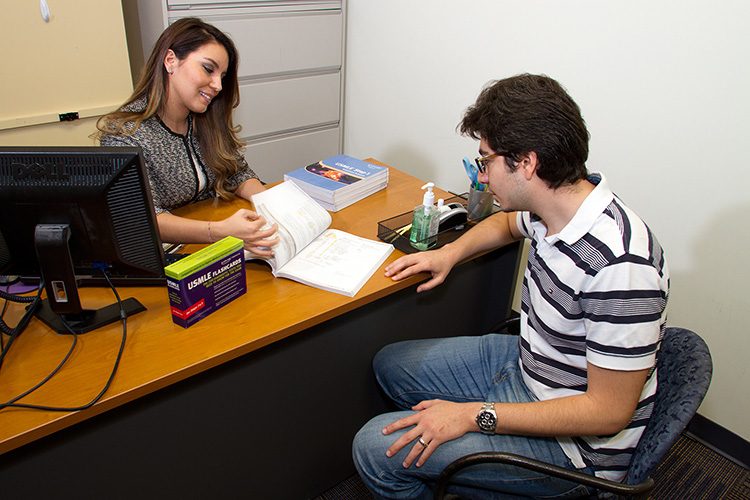 Interacting with IMGs from different countries, in addition to the Kaplan faculty, was an added benefit of my prep experience. In addition to forming lifelong friendships, we benefitted from the mutual exchange of information and test prep tips. It was truly a culturally enriching opportunity.
— S. Masood