COMLEX-USA® Level 1 Qbank
Want to achieve your highest possible score on the Level 1 exam? Answer as many practice-questions as possible with our Level 1 Qbank.
Level 1 Qbank Options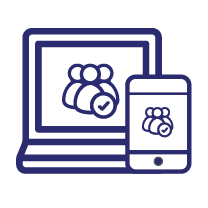 1,000+ exam-like practice questions
Written by expert faculty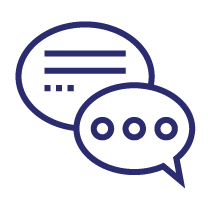 Full explanations
With references to OMT Review, First Aid, Pathoma, Kaplan OMM Lecture Notes.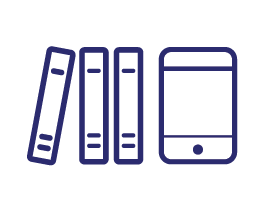 Redesigned user interface
Visually rich content with brand new images and tables