Step 1 Qbank Integrated Plan
An all-inclusive study plan prescribing the practice you need to raise your score without wasting time on what you already know.
SEE HOW IT WORKS:
---
With Qbank Integrated Plan for Step 1, we've designed a full-scale course of study to get your best performance on Step 1. Combine our renowned Qbank with 40 - 70 hours of online instruction, 2 full-length practice tests, and a personalized study plan.
Step 1 Qbank Integrated Plan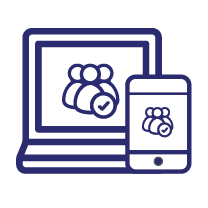 2,100 Qbank Questions
Deeper review = better understanding.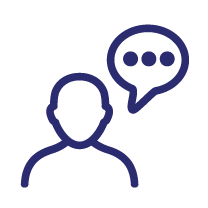 40-70 Hours of Online, Interactive Videos
Most are 5 minutes or less for the highest yield.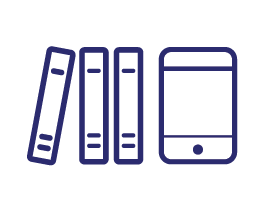 26 Mastery Assessments
Containing 480 multiple choice, exam-like questions.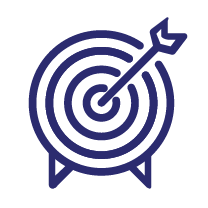 2 Full-Length Simulated Exams
Take the test twice before you really take it.
* Have your Medical Education Number (ME#) handy (located on your AMA ID card). If you don't have it, call the AMA Customer Service at 1-800-262-3211. The 30% discount will automatically apply to all eligible courses. For more information click here. An active AMA membership is required to qualify for the course discount. Course discount is subject to verification of AMA membership and cannot be applied retroactively to an existing enrollment. Course discounts may not be combined with any local discounts, promotions, or other member discounts.
Not an AMA member? Enroll today at www.ama-assn.org.