All New Step 2 CK Qbank
Faster-moving. Updated design. New questions.
Kaplan USMLE® Step 2 CK Qbank
Step 2 CK Qbank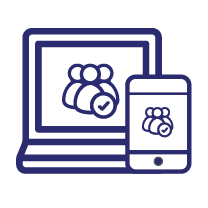 2,000 Qbank Questions
Reviewed, assessed, and updated within the last 12 months to be more test-like.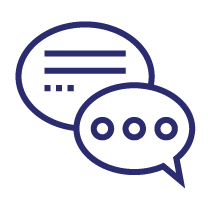 Full Explanations
Detailed explanations and reKap summaries for all questions.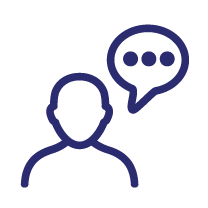 Expert Support
Need more help with questions? Email our academic team at medfeedback@kaplan.com.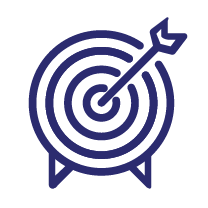 < strong>2 Full-Length Simulated Exams
Take the test twice before you really take it.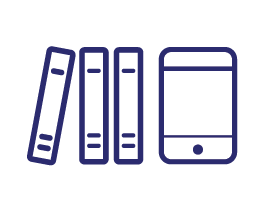 Streamlined User Interface
More focused & efficient with progress reports, simplified test creation, and an interface that mimics the real test.
Enroll today! Call 1-800-KAP-TEST to speak with an advisor now.
If outside the U.S. or Canada, please call 1-212-997-5883.
* Have your Medical Education Number (ME#) handy (located on your AMA ID card). If you don't have it, call the AMA Customer Service at 1-800-262-3211. The 30% discount will automatically apply to all eligible courses. For more information click here. An active AMA membership is required to qualify for the course discount. Course discount is subject to verification of AMA membership and cannot be applied retroactively to an existing enrollment. Course discounts may not be combined with any local discounts, promotions, or other member discounts.
Not an AMA member? Enroll today at www.ama-assn.org.