Coming Soon!
Kaplan's Computer Adaptive Test for the NCLEX®
Offering the highest level of realistic NCLEX-RN® practice.
Sign Up & Get a Discount
Kaplan's exclusive CAT feels even more like the real test, adapting to your performance with more difficult questions as you answer correctly.
CAT features: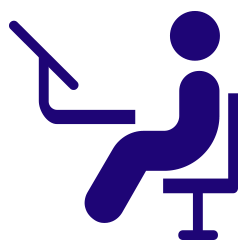 The ability to raise your confidence with multiple full-length tests designed to mimic the NCLEX®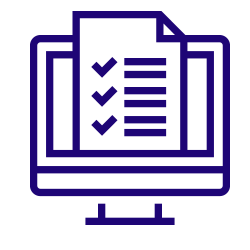 Experience with every question type, including select all that apply (SATA), multiple choice, and ordered response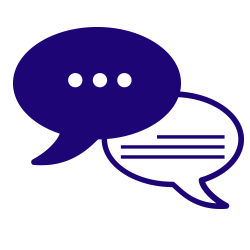 Explanations for every question so you know why you got it wrong, and how to get it right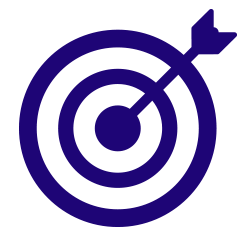 Performance reports that measure your progress, and help you move forward
Find your test day confidence and know exactly what to expect when it counts most.
Ready to practice with CAT?
Get an email (and discount!) when CAT is released.