Expert teachers—highly qualified, incredibly motivating
World-class instructors who have aced the OAT teach your course
Continuously trained and developed to motivate and support their students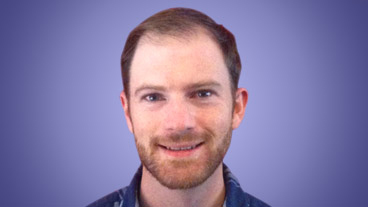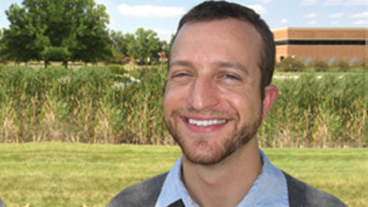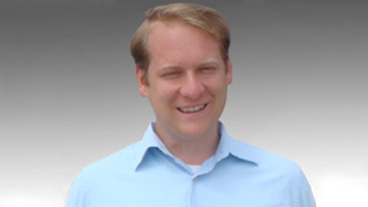 Teacher ratings based on student responses received from July 23, 2012 – July 23, 2013.
The best—and most comprehensive—resources
Set your own schedule and work at your own pace
As a private tutoring student, you also have full access to a Kaplan OAT Prep Course. You can take full advantage of 11 classroom sessions and 130 hours of instruction and practice material to give you every edge on Test Day
More than 3,500 practice items and 5 full-length computer-based tests in Test Day format
Comprehensive study materials, including the Kaplan OAT Lesson Book, Quick Sheets, Flashcards, and more
While there are standard ways of approaching the OAT, everyone's strengths and weaknesses are different. That's why we developed our exclusive Kaplan OAT Smart Reports®. Smart Reports® identifies your weakest areas and recommends how to adjust your prep to see the biggest improvements.