Math Help, now available for College Algebra
An innovative new teaching approach that helps your hardest-to-reach students succeed
Looking for a better way to flip the classroom?
Are your students struggling through hundreds of pre-recorded videos?
Here's a better method:
Kaplan's Math Help classes are taught live over the internet by the most engaging teachers culled from a pool of over 5,000 instructors.
We staff our classes with TAs so we can engage your students and answer their questions.
We run multiple sections of all classes at different times to make it convenient for your busy students.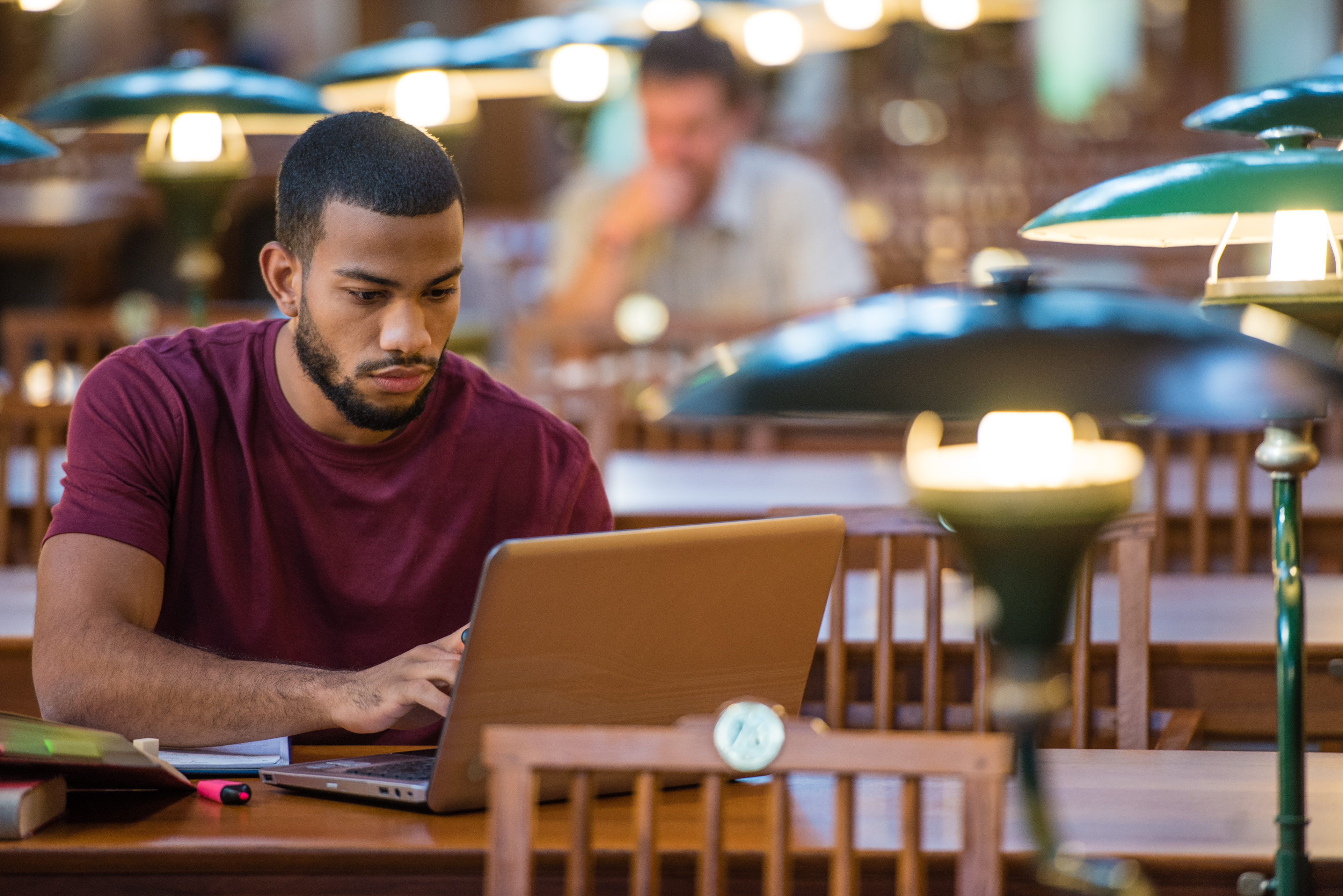 How will this work with your existing instructors?
Let our instructors teach the material initially, working our way through your curriculum.
This leaves you free to:

Work individually with your struggling students,
Run lab sessions to work through practice problems,
Administer and review assessments.
How experienced are we at doing this?
We have taught similar Live Online classes to over 150,000 students since 2008.
Why do this?
Live instruction is more engaging than pre-recorded videos
Convenience of multiple schedules good for busy students
Online TAs provide anonymity for struggling students to get their questions answered
What does the course consist of?
40 one-hour teaching sessions, taught live over the internet at multiple times
Follows standard college Algebra curriculum
Taught by our best instructors
Optional assessment and home study problems
How do we try this?
Algebra Help Early Adopter Program - we will pilot this method with your math classes this summer or fall and together, we will track results.
How do I learn more?
E-mail Kristy.Lee@kaplan.com and we will set up a time to show you how this works and answer your questions.