Score higher with Kaplan's Police Entrance Exam prep
Police Entrance Exam Qbank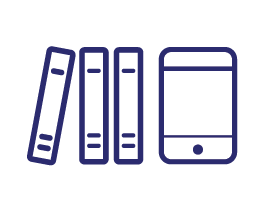 Realistic Practice
Access to 450 test-like questions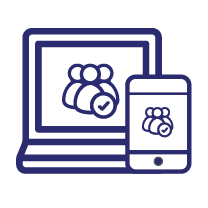 Questions & Explanations
Practicing with our qbank questions and explanations puts you in the best position to pass the entrance exam— and get into the academy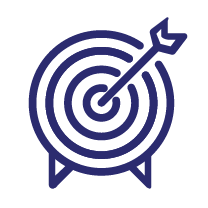 Performance Feedback
Target your strengths and weaknesses— view performance feedback to measure progress and help with study planning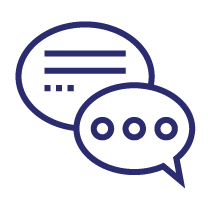 Customizable
Customizable quizzes by content area
Free Police Entrance Exam Questions
Kaplan will help you succeed on the Police Entrance Exam. Start your preparation today with our free practice quizzes.
---
TAKE QUIZ 1
TAKE QUIZ 2
Fast facts about the Police Entrance Exam—
and your Police Entrance Exam prep
You've decided to pursue a career as a police officer. Here are a few things you should know:
The Police Entrance Exam is designed to determine that you'll be a good candidate for the police academy in your city or jurisdiction. But the Police Entrance Exam is only one part of what it takes to become a law enforcement officer.
In order to become a police officer, trooper, or deputy sheriff, you must meet specific requirements which are determined by each jurisdiction/department. Most departments, including other kinds of law enforcement and civil service exams, require passing police entrance exam score, psychological exam, physical ability test, polygraph test, and background investigation.
Applicants usually have to pass each individual stage of the application before they can proceed to the next. This funnel system narrows applicants leaving only the highest qualified candidates to be offered spots at the academy.
Separate from the Police Entrance Exam, but is required by most jurisdictions, most police candidate physical tests include: running, an obstacle course, weightlifting, sit ups, and push ups.
Police Entrance Exam age requirement varies by jurisdiction, the minimum age to be appointed as a police officer is 21.
The Police Entrance Exam varies based on basically where you want to live and work. Some states have statewide testing with one standardized test, and scores can be sent to as many different police forces as the applicant would like. Some larger cities have their own police entrance exam. In this case, applicants may take both a statewide test and a specific city test.
Find local department websites by searching for "[city name} police department," and then, once on the site, looking for keywords such as jobs, careers, employment, and recruitment.
There may be an application fee associated with the police entrance exam, some candidates will be eligible for fee waivers. Research your jurisdiction to get all of the exam's logistical details and costs.
The Police Entrance Exam may be pencil-and-paper or computer-based, depending on where you take it.
Exam dates vary based on a jurisdiction's need. Applicants should research departments they're interested in to understand whether a process is currently running, or when the next one is scheduled.
Kaplan's Police Entrance Exam review questions can give you a preview of exam-level questions, so you can practice and eliminate unwanted stress on Test Day.