INTRODUCTION TO THE MMPI-3
This full-day workshop introduces the MMPI-3, the most up-to-date, newly-normed version of the Minnesota Multiphasic Personality Inventory (MMPI).
Register
WORKSHOP OVERVIEW
This full-day workshop introduces the MMPI-3, the most up-to-date, newly-normed version of the Minnesota Multiphasic Personality Inventory (MMPI). 
The test co-author, Yossef Ben-Porath, will describe the rationale for and methods used to develop the MMPI-3. Ben-Porath will also cover the new English- and Spanish-language norms and the 52 MMPI-3 scales. In addition, attendees will learn about documentation available to help direct test users, interpretive guidelines, and case illustrations. 
The workshop will review how the MMPI-3 builds on the legacy and strengths of the MMPI instruments. It will cover the ways the MMPI-3 is an empirically validated, psychometrically sound measure of psychopathology and personality.
COURSE OUTLINE
MMPI-3 Background and Development
MMPI-3 Norms and Scales
MMPI-3 Resources
MMPI-3 Interpretive Guidelines and Case Illustrations
LEARNING OBJECTIVES
After participating in this workshop participants will be able to:
Describe the MMPI-3 background and development process
Describe the MMPI-3 normative samples
Describe the new MMPI-3 scales
Identify updates made to MMPI-2-RF scales
Describe the constructs assessed by the MMPI-3 scales
Identify the empirical foundations for using the MMPI-3
Interpret MMPI-3 protocols following standard interpretation procedures for the test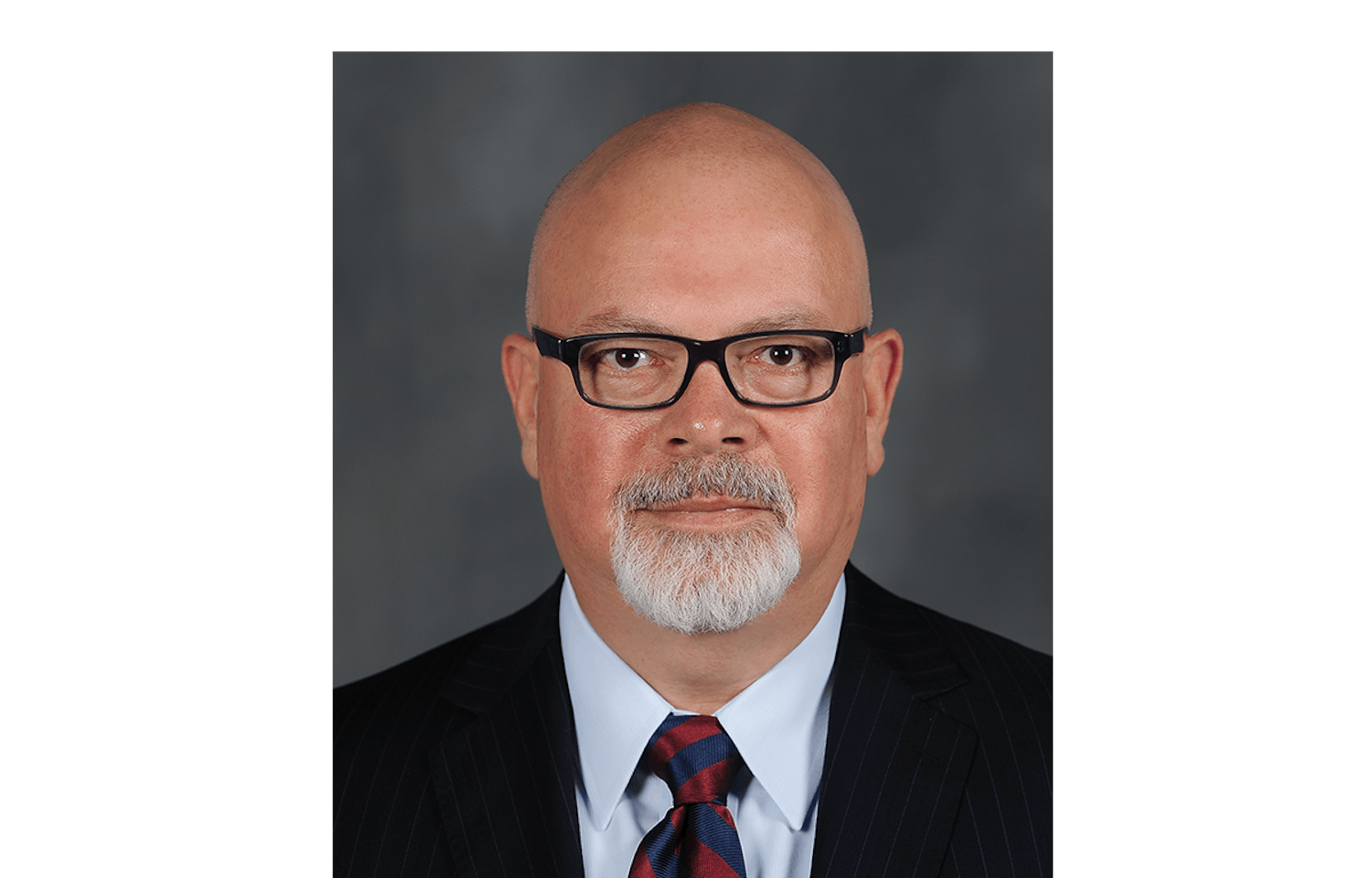 PRESENTER
Yossef Ben-Porath, PhD, ABPP (Clinical), is a Professor of Psychological Sciences at Kent State University and a board-certified Clinical Psychologist. He received his doctoral training at the University of Minnesota and has been involved extensively in MMPI research for the past 35 years.
Dr. Ben-Porath is a co-developer of the MMPI-3, MMPI-2-RF, and MMPI-A-RF, and co-author of numerous test manuals, books, book chapters, and articles on the MMPI instruments. He has served as Editor-in-Chief of the journals Psychological Assessment and Assessment, and as a member of APA's Committee on Psychological Tests and Assessment.
Dr. Ben-Porath's clinical practice involves supervision of assessments at Kent State's Psychological Clinic and consultation to agencies that screen candidates for public safety positions. He also provides consultation and expert witness services in forensic cases.
STUDENT ENROLLMENT | $99
Enrollment for students includes the 6-hour live workshop and 30-day access to the recorded event.
Attendees should have graduate-level training in psychological testing and assessment.
Looking for something else:
CHOOSE THE DATE THAT'S BEST FOR YOU
Wednesday, September 8th
10:00am - 5:00pm ET
Friday, November 19th
10:00am - 5:00pm ET




Disclaimer 
For technical questions related to this event, please contact Kaplan's Customer Care at 800-527-8378 or customer.care@kaplan.com.
Copyright © 2020 Pearson Education, Inc. or its affiliates. All rights reserved. Pearson is a trademark in the US and/or other countries, of Pearson plc. MMPI is a registered trademark of the Regents of the University of Minnesota.