PSAT Prep Live
Our live sessions have ended, but you can still watch the recordings or take quizzes.
Master the PSAT with experts Boris and Stephanie. They'll teach you everything you need to ace the test, and you can practice on your own with free questions.
Covering every topic
Watch our recordings of Boris and Stephanie tackling these lessons.
Equations and Word Problems
Reading Strategies
Problem Solving: Rates, Ratios & More
Writing & Language Strategies
Math Rules: Exponents, Functions and More
Common Reading Question Types
Advanced Math
Advanced Verbal
3 reasons you should join PSAT Prep Live

Your questions—answered
Your PSAT teachers, Boris and Stephanie, will tackle the test in live sessions. You can ask questions as they go.

Practice anytime
Take our quizzes or a free practice exam on your own time, so there are no surprises on test day.

The PSAT matters
A good score can earn you scholarships, and help you get noticed by colleges. Plus, the PSAT prepares you for the SAT and ACT.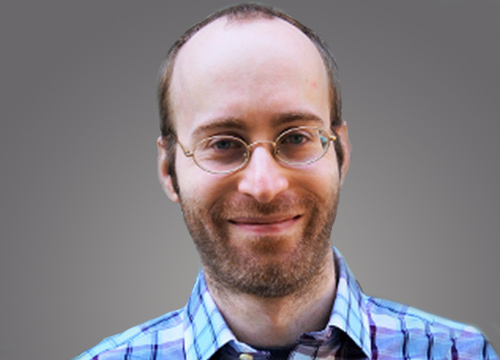 Meet Boris
As a 10-year Kaplan veteran teacher and National Merit finalist, Boris has helped thousands of students get ready for the PSAT. When not talking about pronouns or polynomials, you'll find Boris gaming on his YouTube channel or playing Settlers of Catan.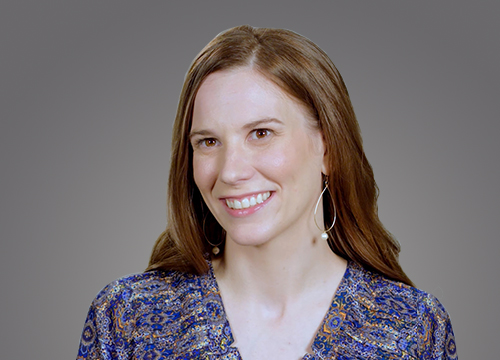 Meet Stephanie
Stephanie got National Merit Commendation on her PSAT and then perfect score on SAT Math. She's taught all over the world in the U.S., Oman, Qatar, and Mexico. Later this year, Stephanie will take a break from the classroom to backpack in Utah's Zion National Park.
Sign up to view our recordings
---
(must be 13 years or older).