Free PSAT Prep Live
THE SOURCE FOR HIGHER PSAT SCORES
Stream free PSAT lessons on math, reading, and writing. Sessions start Saturday, 1/23.
FREE PSAT PREP LIVE SCHEDULE
Join any or all sessions when you sign up for free.
Session 1: Math & Verbal
Saturday, 1/23
1:00 - 5:00 PM ET
Session 2: Math & Verbal Continued
Sunday, 1/24
1:00 - 5:00 PM ET
SCHOLARSHIPS: SOLVED
When you take the PSAT, your score becomes your savings ticket. A strong score helps you qualify for scholarships and makes you stand out to colleges.
PRACTICE MAKES TEST DAY PERFECT
Start earning major points with our suite of free resources. Pinpoint your strengths and weaknesses with a practice PSAT. Then, keep sharpening your skills with our quizzes.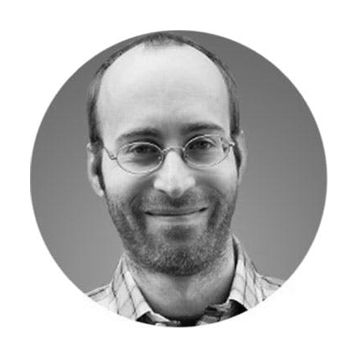 BORIS DVORKIN
As a 10-year Kaplan veteran teacher and National Merit finalist, Boris has helped thousands of students get ready for the PSAT. When not talking about pronouns or polynomials, you'll find Boris gaming on his YouTube channel or playing Settlers of Catan.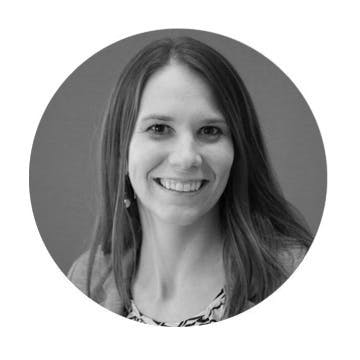 STEPHANIE JOLLY
Stephanie received a National Merit Commendation on her PSAT and a perfect score on SAT Math. She's taught all over the world, including in the U.S., Oman, Qatar, and Mexico. Last year, Stephanie took a break from the classroom to backpack in Utah's Zion National Park.
Equations and Word Problems
Reading Strategies
Problem Solving: Rates, Ratios and More
Writing and Language Strategies
Math Rules: Exponents, Functions and More
Common Reading Question Types
Sign up for a free pass to every live session.
---
(must be 13 years or older).