A strong PSAT score can help you receive recognition and scholarships from the National Merit Scholarship Corporation. New this year, they will award more than $180 million in scholarships to high-scoring PSAT students.

95% of Kaplan students get into one or more of their top choice colleges*
Features
Our new PSAT Prep - In Person course includes a study plan designed to meet your needs, and our expert, Kaplan-certified instructors offer direct instruction aimed at helping you score higher. Classes are conveniently held at or near your high school.
What's included:
3 classroom PSAT sessions – taught by an expert, Kaplan-certified teacher
2 full-length PSAT practice tests + score analysis – 2 full-length, PSAT practice tests proctored in class
Online instruction – video tutorials, practice questions, and quizzes
Online reports – progress and performance tracking
Kaplan gives you more.
Comprehensive study materials, including a PSAT lesson course book.
College Admissions Zone, a one-stop resource to support your path to college, including researching colleges, unlocking financial aid, and more
Personalized study plan, a customized PSAT study guide for your online instruction that targets your weaknesses to help raise your PSAT score faster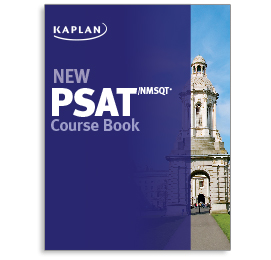 New and improved score analysis.
Our online student Smart Reports™ provide feedback on your test performance. Track progress to zone in on critical areas of improvement, so you can maximize study time and score higher.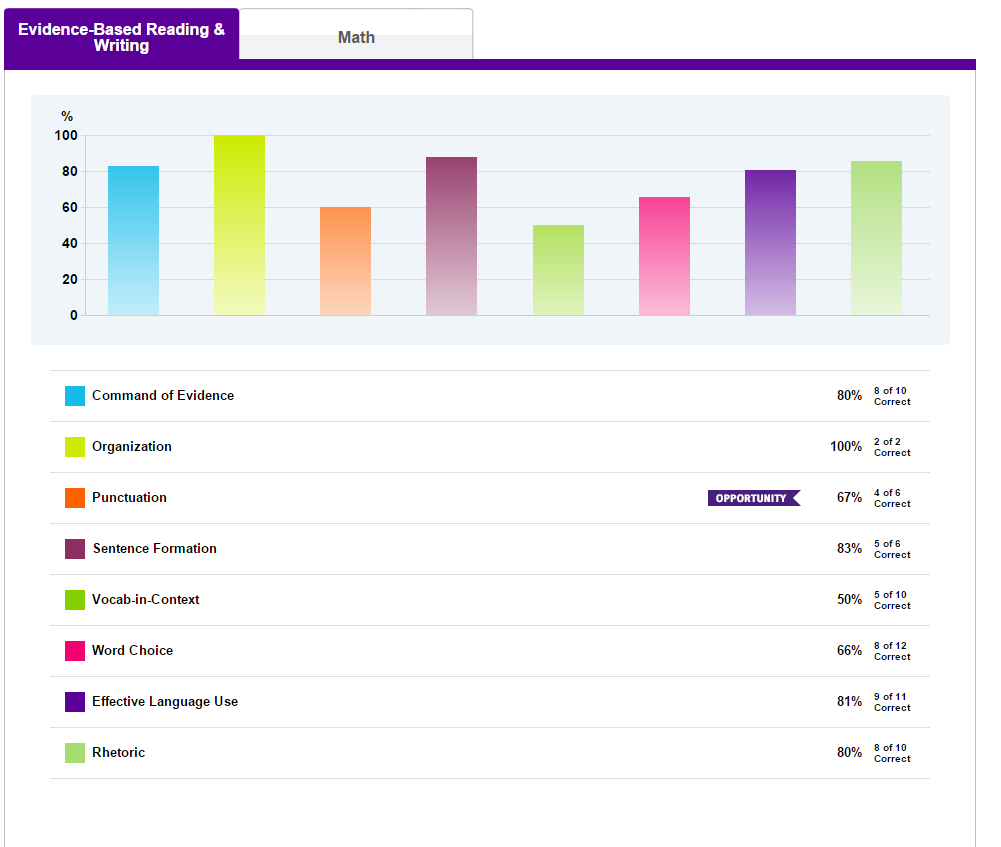 The right teacher makes all the difference.
The foundation of our program is our team of expert PSAT, SAT and ACT teachers. Each has second-to-none credentials and top test scores. Extensive training and development programs–through the Kaplan teacher certification program–ensure that our PSAT, SAT, and ACT teachers are authorities on interactive classroom instruction and individualized lesson planning.