The SAT® Channel
All-star teachers. Personalized prep. One-on-one help.
Kaplan's exclusive SAT Channel provides interactive live online sessions taught by our most loved teachers. Students tune in for the sessions they need most and get instant help with any questions they have.
Learning has evolved
So why is it so hard to get a modern prep experience where and when you want it?
Enter The SAT Channel. Built on decades of research and backed by a team of learning engineers, it puts you at the center of the prep process. Available with our SAT Prep courses.
See Prep Options

All sessions are available for 24/7 on demand viewing

Get free and unlimited access from the moment you enroll

Full live access included with Tutoring, In Person or Live Online courses
Flexible Hours (and More of Them)
Students shouldn't "run out" of prep. That's why the combination of a Kaplan course and The SAT Channel offers more hours of live instruction than any major prep provider.
With live, scheduled programming and every episode available on demand, you never have to miss a beat.
Browse By Topic, Instructor, or Difficulty
Are you an expert at math, but need to focus on reading? Is your vocab top notch, but your algebra behind? Jump into episodes engineered for your learning level.
Learn from your mistakes in targeted review sessions. As you improve, up the challenge.
When you enroll in a course with The SAT Channel, you can watch unlimited episodes and on demand, 24/7. Below are some examples of episodes you can access:
Math: Advanced Concepts & Review
Review advanced topics covered on the SAT Math Test.
Learn about the "growth mindset" learning approach, and find out how it can help you set expectations when prepping.
Supercharging Your Practice
Reap the benefits of reviewing your work so you don't repeat mistakes on Test Day.
Reading for Points on Test Day
Learn how to read passages critically and efficiently to optimize your score on the SAT Reading Test.
OUR INSTRUCTORS
Meet the Prep Squad
Only the best
Fewer than 1 out of 10 candidates qualify to teach for us, and every one of our teachers scored above the 90th percentile on the SAT. That makes Kaplan more selective than many top universities.
Our video lessons feature our TOP teaching talent, so you're learning from our all-star teaching team, every day, in your own way.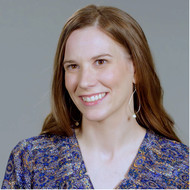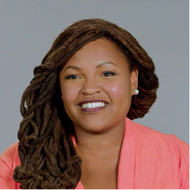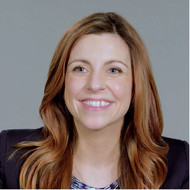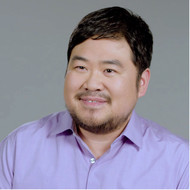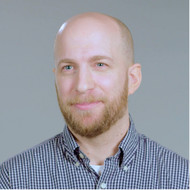 Enroll in a course with The SAT Channel, and you can start watching tonight.

Higher Score Guaranteed† or your money back
Breathe easy knowing that we believe in you. We are so confident in your success that if your score doesn't improve, we'll either give you your money back or let you continue your prep for free. For full eligibility requirements, visit kaptest.com/hsg.