Get to know our SAT® teachers in a free class
Join us for the first lesson of our Live Online SAT prep course for free. See how your SAT expert, Stephanie or Heather, can help you own test day.

Meet your classmates from across the country, and ask Stephanie or Heather questions, just like you would in school.

It's OK to get questions wrong. Making mistakes is part of learning. We'll go over the answer, and the best way of getting to it.

Forget how to factor? You can private message our teaching team any time during the lesson.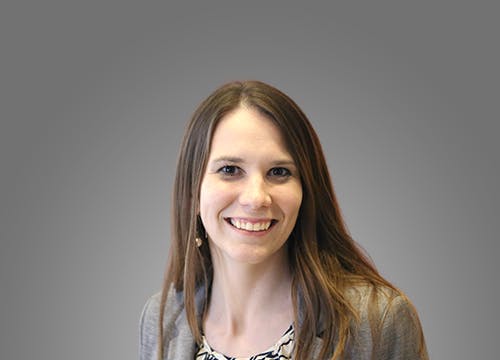 Meet Stephanie
Stephanie has traveled the world to teach in Oman, Qatar, and Mexico. She continues to reach students around the globe as a Live Online teacher and has helped thousands of them crush the SAT. When not teaching, she's usually outside—backpacking in a National Park or roadtripping across the country.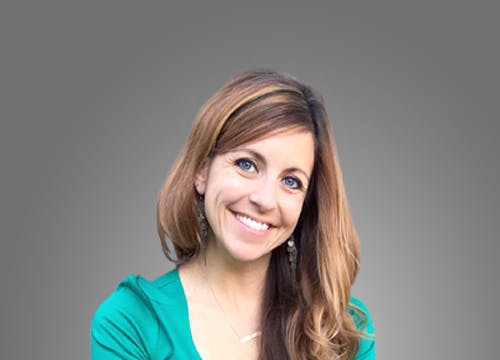 Meet Heather
In her 9 years with Kaplan, Heather has specialized in showing students how to find "trap" answers on the SAT. While teaching, you might catch her drinking iced coffee, even in the dead of winter. On top of scoring in the 95th percentile on the SAT and ACT, she's also taught Kindergarten and homeschooled her 3 kids.
Great help and wonderful people.
Stephanie's Student, April 2018
Stephanie's Student, April 2018
Excellent teachers: helpful, genuinely caring, and well trained.
Heather's Student, February 2018
The teachers are very friendly and try to make the class fun & engaging.
Heather's Student, August 2018