Thank you for attending Kaplan's SAT Prepathon.
We hope our informative event helps you succeed on Test Day.
If you missed the event, or need an instant replay, we've got you covered. Watch the videos to experience Kaplan's Prepathon in its entirety!
Download the New Sat Practice Test 4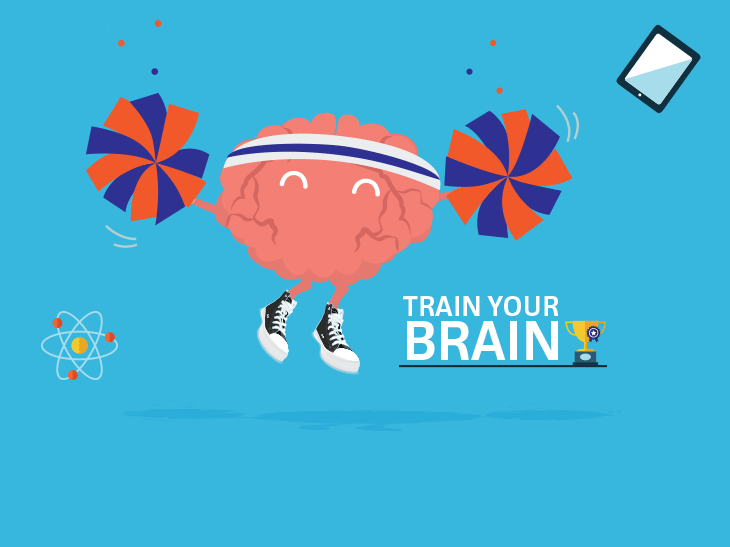 12 hours of nonstop, live prep—for FREE!