Kaplan's #SATprepathon
Boost your endurance before the first administration of the brand New SAT on March 5!
Kaplan's SAT Prepathon Schedule.
Tune in when you want to. All sessions are listed in Eastern Standard Time.
Math
Calculator Crunches
Free Weights (No calculator)
Toughest Math - Overtime
Reading
Challenge Comp Class
Toughest Reading - Overtime
Writing
Hand/Mind Coordination
Pace yourself: The New SAT® isn't a sprint; it's a marathon. That's why we've developed a 12-hour nonstop, live training day just for you.
Tune into www.kaptest.com/prepathon when it's convenient for you. Every hour, on the hour, one of our top instructors will coach you through a different section of the NEW exam.
Workout buddies who train together succeed together. Log in to Twitter and share your experience with #SATprepathon. If you don't have a Twitter account, make one here before Sunday, February 21.
Sign up to receive a reminder.
Meet the Prep Squad
Don't go at it alone. Our expert instructors have already mastered the new exam and know how important this year is to you.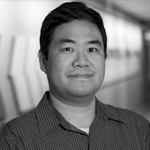 Arthur Ahn is one of Kaplan's most treasured teachers with Elite Teacher status for SAT and has taught for more than 11 years. When not working with students, you can find him biking through the often-crowded streets of New York City.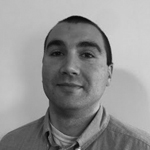 Michael Collins received a BS in mathematics from North Carolina State University and an MA in linguistics from Ohio State University. He loves helping people untangle the math problems on the SAT. Also, he works as a composer.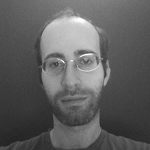 Boris Dvorkin's 1540 earned him a full ride to Case Western, where he studied English and computer science. When he's not helping students manage the psychological dimension of test prep, he loves to play strategy board games.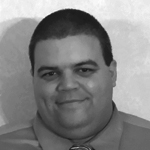 Rob Gray After scoring in the 95th percentile on the SAT, Rob studied economics at University of South Florida. He loves helping students master materials to reach their individual goals. Also, he has a dapple dachshund named Gus.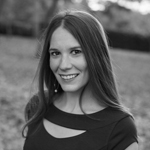 Stephanie Jolly is an alumna of NYU and earned an 800 on SAT Math. She loves to identify patterns and to break down Reading passages using the same analytical approach. She has taught for Kaplan in Oman, Qatar, and Mexico.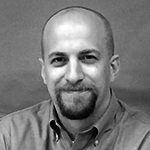 Greg Mitchell is a graduate of the University of Michigan with a lifelong love of standardized tests. In his 8 years at Kaplan, he has been helping students get into both local dream schools and Ivy League schools.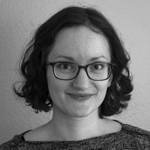 Monica Noll earned a perfect score in the Critical Reading section. She has taught over 1500 students at Kaplan and loves sharing tips for finding math shortcuts and reading dense passages more efficiently.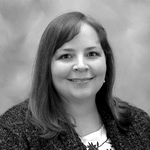 Liz Norell attended George Washington University on scholarship after competing with a friend on the ACT & SAT. She scored in the 98th percentile. Now she has five degrees, and she still thinks of the SAT as a game.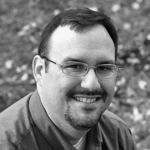 David Staples is a proud UCF Knight alum who scored in the 99th percentile on the SAT. He loves helping students reach goals hitherto thought impossible. He is a stay at home dad and is married to a doctor. Basically, he's a lucky guy.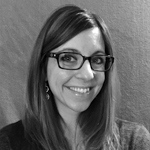 Heather Waite attended Indiana University, where she studied education. She loves to help students avoid tempting wrong answers on the SAT. When she's not teaching, she is spending time with her three awesome kiddos!
Test names and other trademarks are the property of the respective trademark holders. None of the trademark holders are endorsed by nor affiliated with Kaplan or this website.