SAT® Prep
The first choice for higher scores
Join the 9 out of 10 Kaplan students who get into 1 or more of their top-choice schools.*


The most engaging classes


The best teachers in test prep


More flexibility and guidance


Score-boosting strategies


Prep designed to make students stick to the plan
Our technology, teachers, and test strategies help students stay focused so they can keep improving.
An A-team of teachers, working together for you
Kaplan's test experts know how to engage a classroom—and teach key strategies that boost scores.
More guidance for your specific needs
We have prep options for every student, at any level. We help you find what fits, and go from there.
Your source for score-boosting strategies
We know the SAT—and we pass that knowledge on through key strategies like answer elimination and passage mapping.
The best guarantee is one you won't need. But you get it anyway.
Score higher, or get your money back.†


This program was extremely helpful. It not only provided personalized video tutoring/teaching, but an abundance of both online and outside study material to help cater every learner's needs!
—
Tiffany, Kaplan SAT student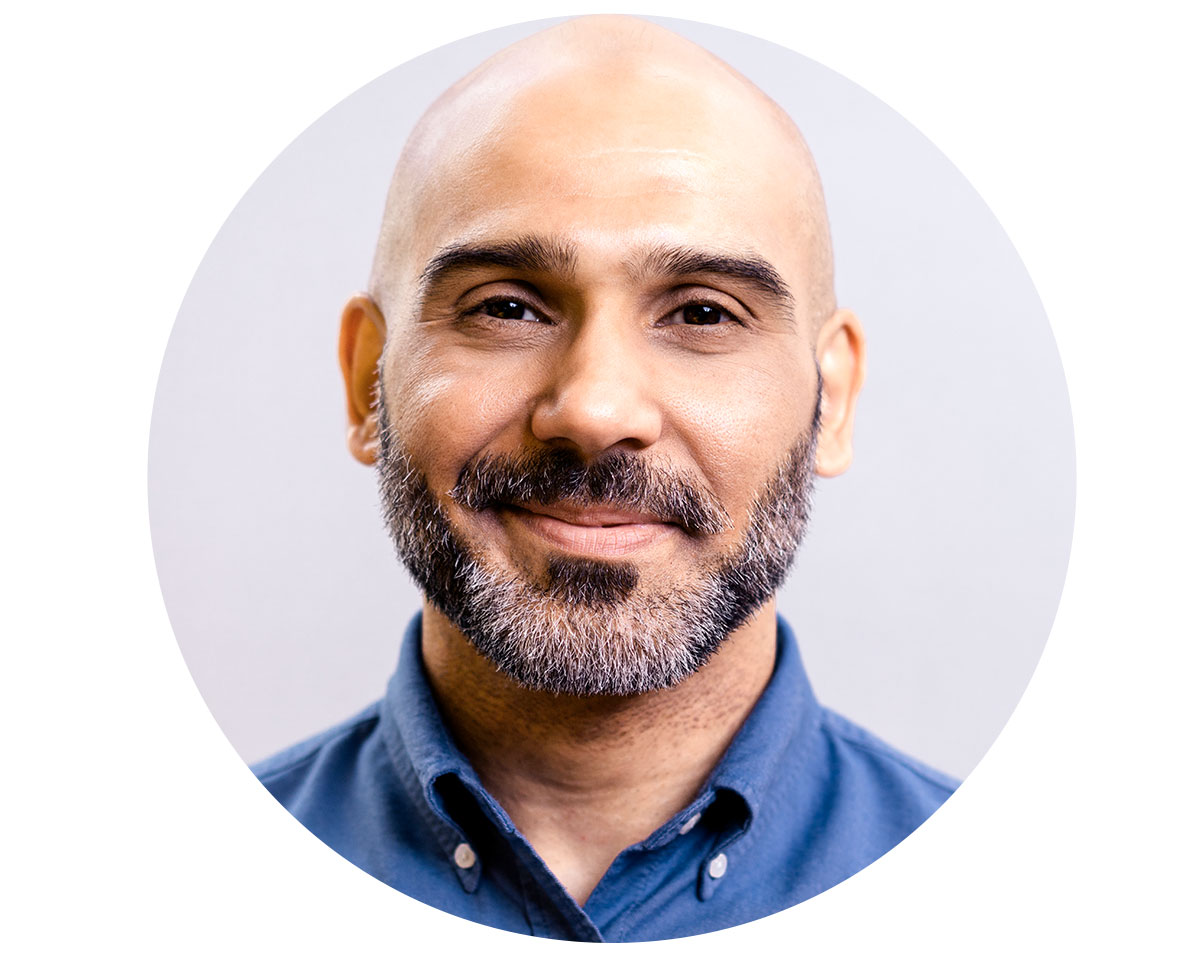 Get a complimentary SAT consultation
Our experts will offer recommendations based on your background, goals, and learning style.
SCHEDULE A CALL
Frequently asked questions
About the SAT
The SAT is a college entrance exam used by most colleges and universities to assess readiness for college-level work. Your SAT score is a major factor in college admissions, so it's important to prep to achieve your best score. The SAT exam tests your skills in math, reading, and writing, and includes an optional essay.