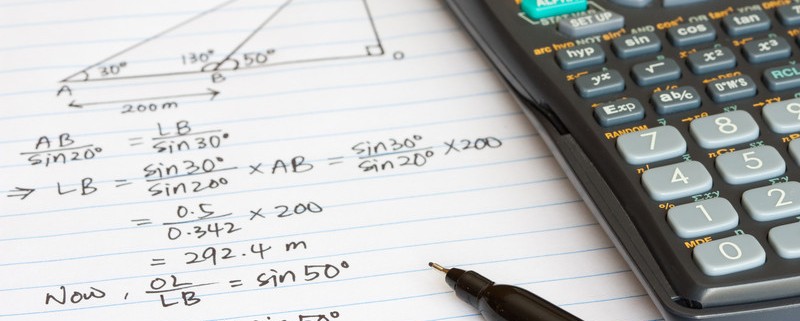 The SAT Math Test is divided into four content areas: Heart of Algebra, Problem Solving and Data Analysis, Passport to Advanced Math, and Additional Topics in Math.
Remember that the SAT Math sections are the 3rd and 4th sections on the SAT test. During the first 25-minute SAT Math section, you are NOT allowed to use a calculator. During the next 55-minute SAT Math section, you are allowed to use your calculator.
Ready to start studying for the SAT? Here are some SAT Math tips for handling the math portion.
SAT Math Tips: How to Study