—
Trending In Education is a podcast focused on discussing what's new, emerging, changing, and growing in and around the education space. Each week, we tackle topics including EdTech, continuing education, STEM, Liberal Arts, social media, new media, & adjacencies.
—
Our Latest Episode - Growth Mindset, Imposter Syndrome, and Mindfulness
Live at SXSWEdu
We take you to our live presentation of our podcast at SXSWEdu 2019. Mike and Brandon were joined on stage by Ashley Mannka-Suydam, Director, Learning Products at ACT to talk about the top trends at the conference. We also discussed through our brand new March Madness bracket.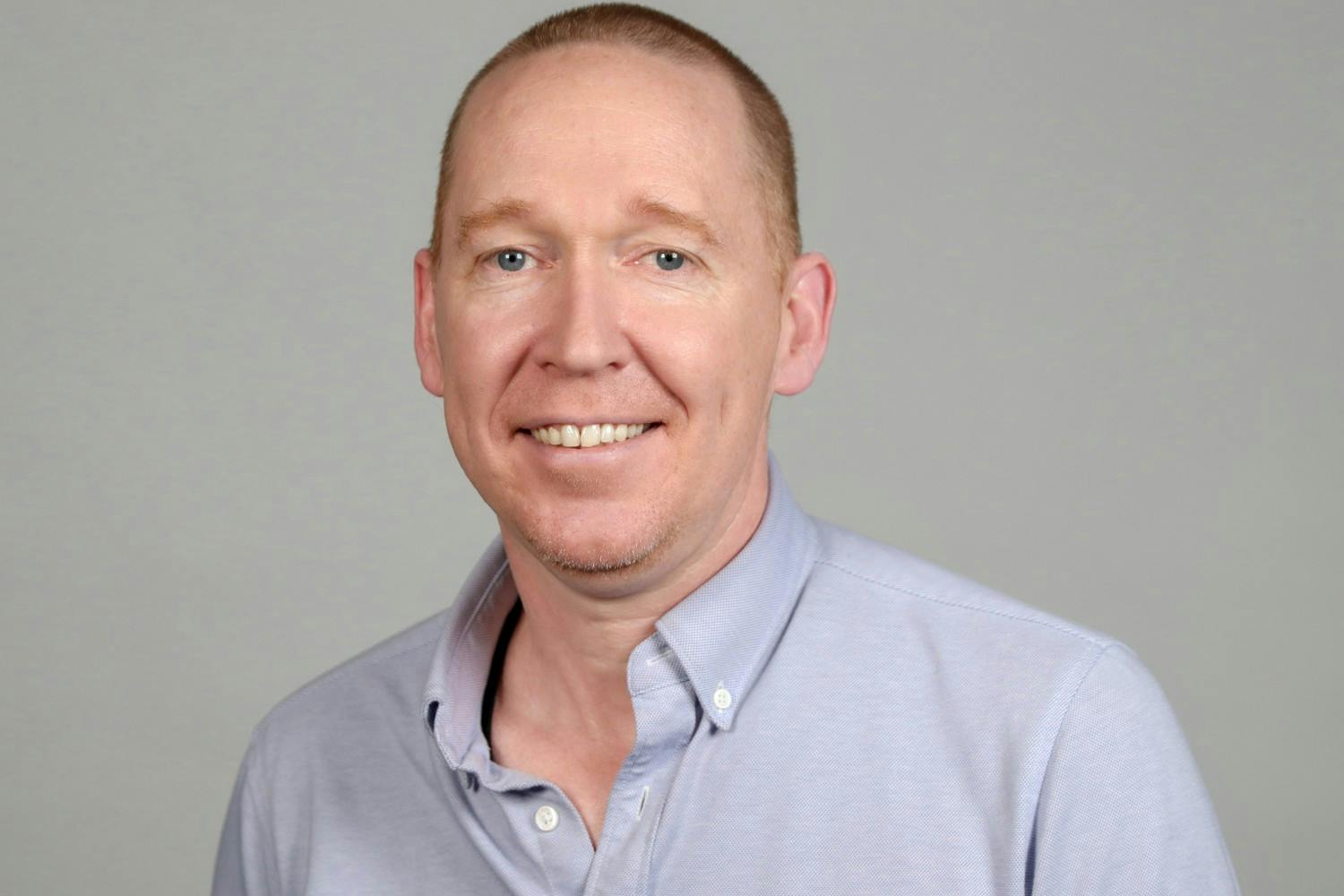 Michael Palmer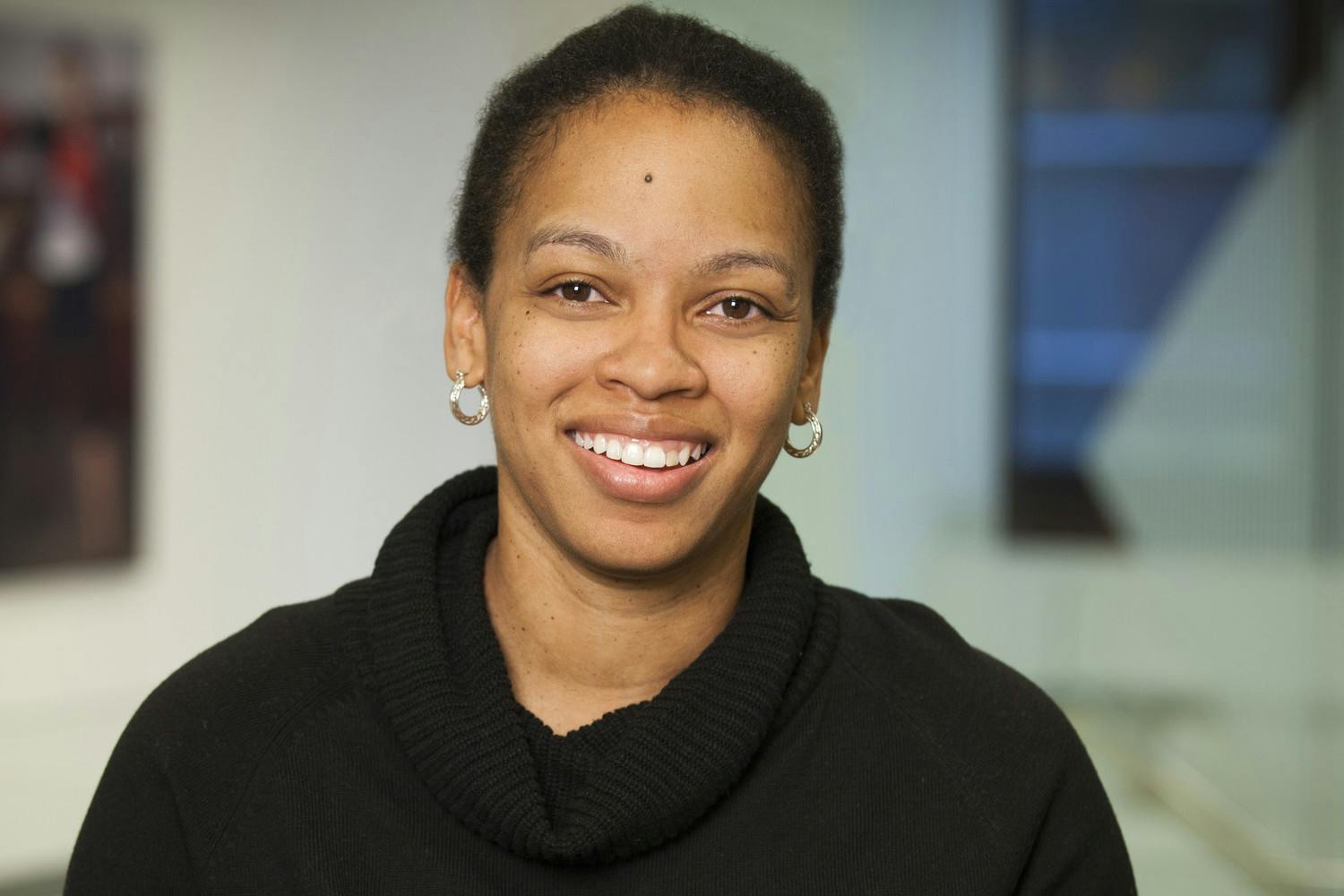 Melissa Griffith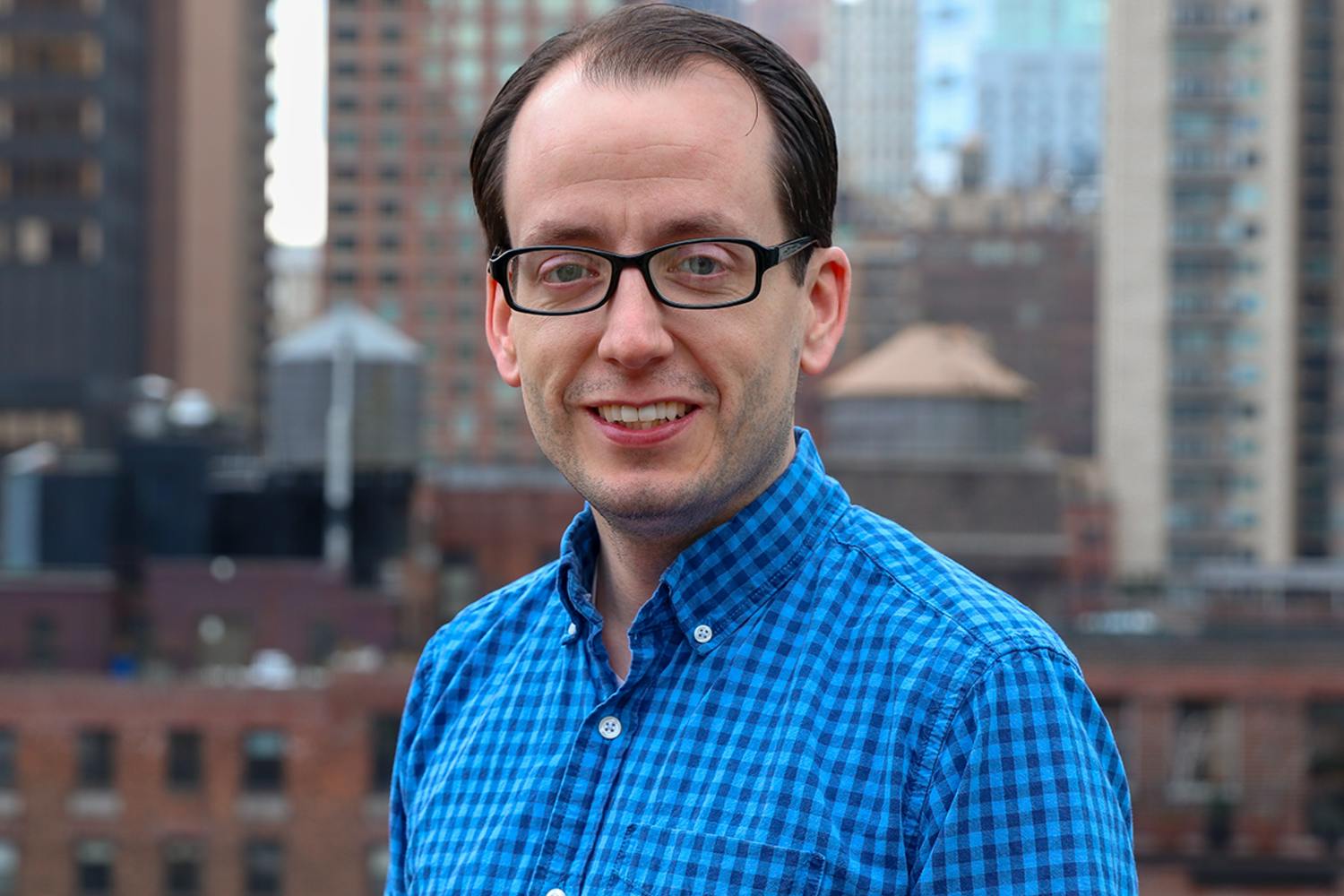 Dan Strafford