Trending In Education
At the intersection of learning, media, and what's happening in pop culture, you'll find Trending in Education.
—
Trending In Education is a podcast focused on discussing what's new, emerging, changing, and growing in and around the education space. Brandon, Dan, and Mike will tackle topics including EdTech, continuing education, STEM, Liberal Arts, social media, new media, & adjacencies.
—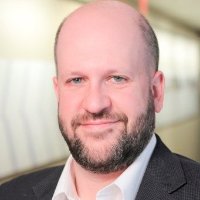 Brandon Jones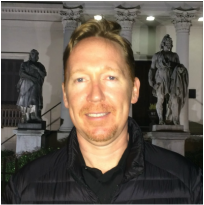 Michael Palmer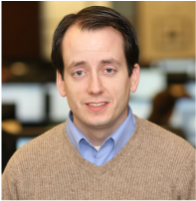 Dan Strafford