Houston Medical Live Center
From the spacious apartments, to the world's largest Medical Center, and Livestock Show and Rodeo, Houston certainly lives up to its reputation. Houston has one of the youngest, diverse populations, as well as cheapest cost of living in the U.S. On your days off from studying, visit Discovery Green Park for a kayak boat ride, Saturday Yoga sessions, or Summer Salsa dancing. Hungry? The city is also a foodies' dream, with over 11,000 restaurants of seemingly infinite cuisines to sample. Yes, you'll be busy alright...busy enjoying life.
Top 5 things to do:
Visit the Museum of Fine Arts, showcasing famous work like the Menil Collection.
Meditate at the Rothko Chapel, a sanctuary for anyone looking for solitude and tranquility.
Visit the Museum of Natural Science, and catch a movie at the IMAX theater.
Shop at the Houston Galleria, the 4th largest indoor mall in the nation.
Explore Rice Village, just blocks away from Kaplan, for an array of shops, spas, restaurants, and pubs.
QUICK FACT
The Texas Medical Center, the world's largest group of medical institutions and associations, is located within miles of Kaplan. This access provides a multitude of opportunities for our USMLE candidates for research positions, observerships, externships, and, ultimately, residency positions.
Hours of Operation:
Monday - Thursday:
9:00 am - 8:00 pm CT
Friday
9:00 am - 5:00 pm CT
Saturday
CLOSED
Sunday:
CLOSED
Call Center for holiday hours.
Have additional questions about housing opportunities? Join your Kaplan Center Facebook page! You'll get updates about the center and have the ability to connect with other students before you arrive.
Nearby Apartments
Sotheby's International Realty
Free service for students. Short term leases available. Have worked to place many of our Houston medical students.
For more information please contact Karen Reicheck at 713-826-6527 / Karen.Reichek@sothebyshomes.com or Lisa Reichek at 713 882-0828 / Lisa.Reichek@sothebyshomes.com. Download Flyer
Center Information
Want to learn more about the Houston Kaplan Medical Live center?
Call +1 713 520 7223 to speak with an advisor today.
Courses offered
USMLE Step 1 Plus Programs
USMLE Step 1 Prep- Live
USMLE Step 1 Prep- In Center
USMLE Step 2 CK Plus Programs
USMLE Step 2 CK Prep-Live
USMLE Step 2 CK Prep-In Center
USMLE Step 3 Plus Programs
USMLE Step 3 Prep In Center
IMG-friendly hospitals near the center
Baylor Hospital
Methodist Hospital
University of Texas at Houston
MD Anderson
Center accommodations
1 floor of classrooms
2 floors of study space with group and quite study rooms
1 large computer lab
Student lounge with microwave, filtered water, coffee machine, & vending machines
Prayer room
Free wireless Internet access (Wi-Fi)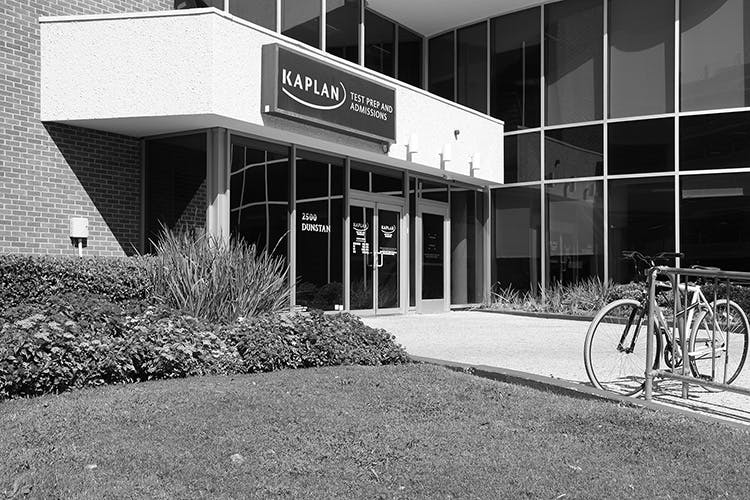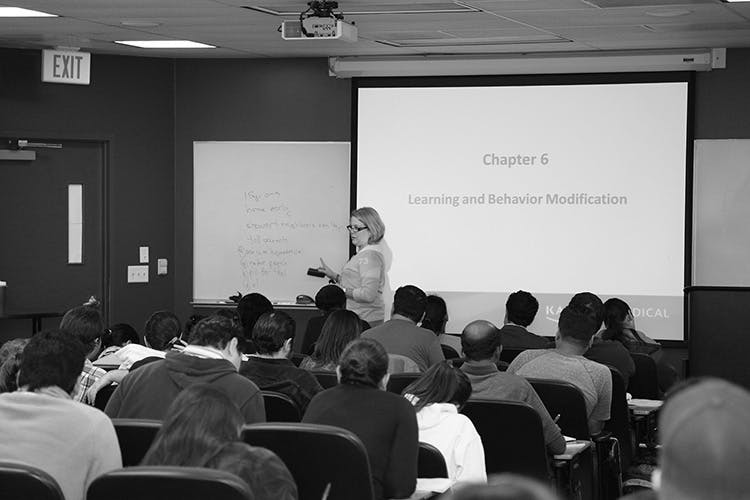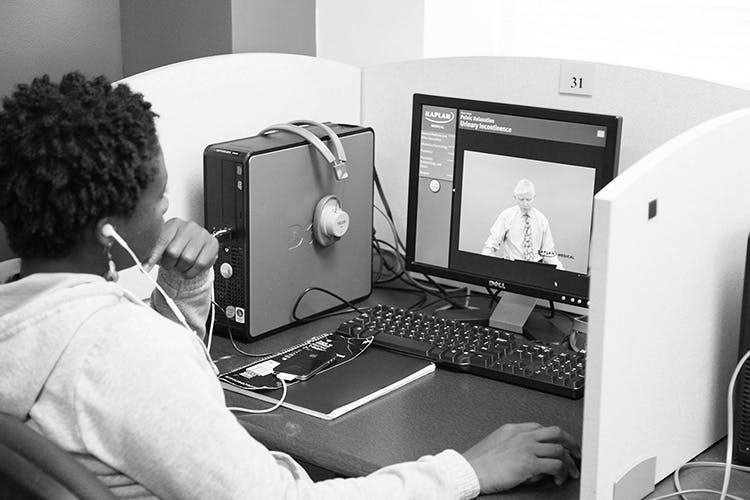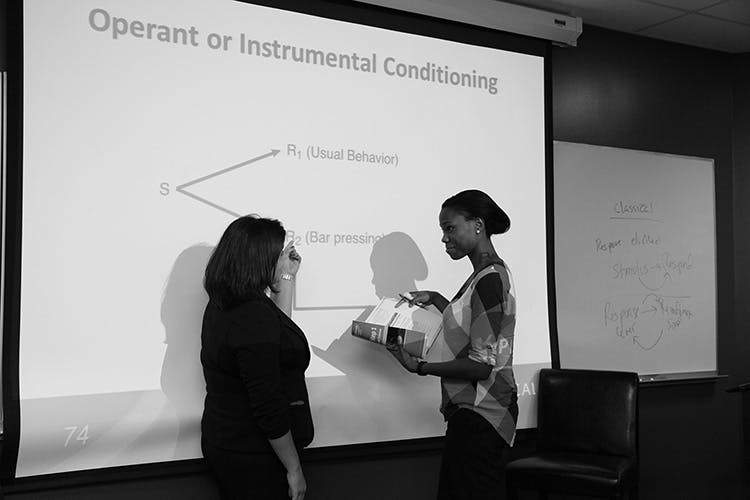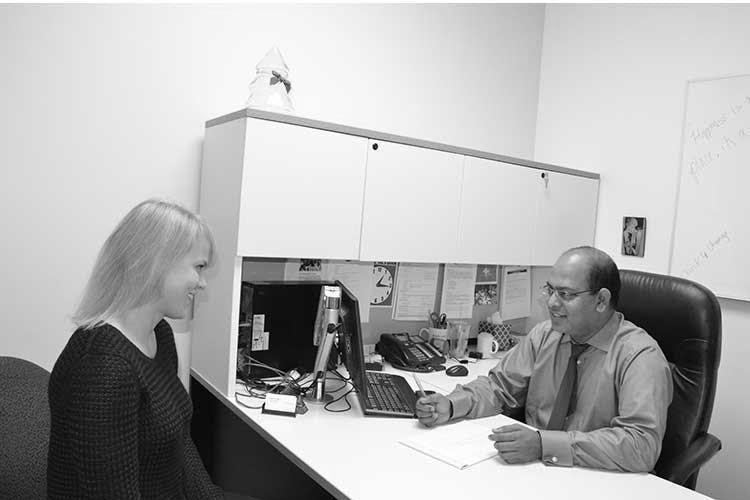 I enjoy studying in the Houston Kaplan Center because it allows me to meet people of different cultures, but with the same goals and interests as me.
Ivo