Chicago Medical Live Center
Looking for a different city?
Kaplan Medical center is located in the heart of downtown, surrounded by world-famous theaters, restaurants, blues clubs, sporting events, and some of the best museums in the country. Chi-town is a melting pot of different cultures with charm of a small town and all the attractions of a big city. Social activities abound-from the city's multiple sports teams to the nightlife-to give you a well-deserved break from studying. As its name suggests, Chicago will blow you away!
Top 5 things to do:
Go to the beach at Lake Michigan for sunbathing, rollerblading, bike riding, volleyball, or jogging.
Visit the world famous Adler Planetarium, Shedd Aquarium, Field Museum, and Museum of Science & Industry.
Grab a slice (or two) of Chicago's world-famous deep-dish pizza. Don't forget your fork!
Take a walk in Millennium Park and take photos Fountain and "The Bean".
Catch a Bulls or Blackhawks game at the famous United Center.
QUICK FACT
34% of Illinois' practicing physicians are internationally educated, a percentage only topped by 2 other states! As a result, you are likely to find many mentors in the Illinois MD community to consult as you advance in this process.
Attend a free event at the Chicago Center
Hours of Operation:
Monday - Thursday:
9:00 am - 8:00 pm CT
Friday
9:00 am - 5:00 pm CT
Saturday
10:00 am - 5:00 pm CT
Sunday:
CLOSED
Call Center for holiday hours.
Have additional questions about housing opportunities? Join your Kaplan Center Facebook page! You'll get updates about the center and have the ability to connect with other students before you arrive.
Nearby Apartments
Common Apartments
Various locations available - $500 off your first month!
Private fully furnished rooms starting at $1375 per month
Also included: Fully furnished common areas, High-end kitchen, Weekly cleaning, Essential household supplies, Free on-site laundry, Free high-speed WiFi, Property services on demand
American Homestay Network
AHN offers a stress free accommodation process with a specially trained AHN Homestay Host. Download Flyer
Courses offered
USMLE Step 1 Plus Programs
USMLE Step 1 Prep- Live
USMLE Step 1 Prep- In Center
USMLE Step 2 CK Plus Programs
USMLE Step 2 CK Prep-Live
USMLE Step 2 CK Prep-In Center
USMLE Step 2 CS
USMLE Step 3 Plus Programs
USMLE Step 3 Prep In Center
Complete Prep
IMG-friendly hospitals near the center
Jackson Park Hospital
Mount Sinai Hospital
St. Joseph's
Weiss Memorial
Christ Advocate
Swedish Covenant
St. Mary's / St. Elizabeth's
Mercy
Center accommodations
140-student lecture hall equipped with state-of-the-art technology and plenty of classrooms for studying
Step 2 CS Department for your 5-day Live course and 1-day practice exam
6 computer labs
2 student lounges for you to unwind and relax in between classes
2 prayer rooms
Free wireless Internet access (Wi-Fi)
Medical library with free access to textbooks and flashcard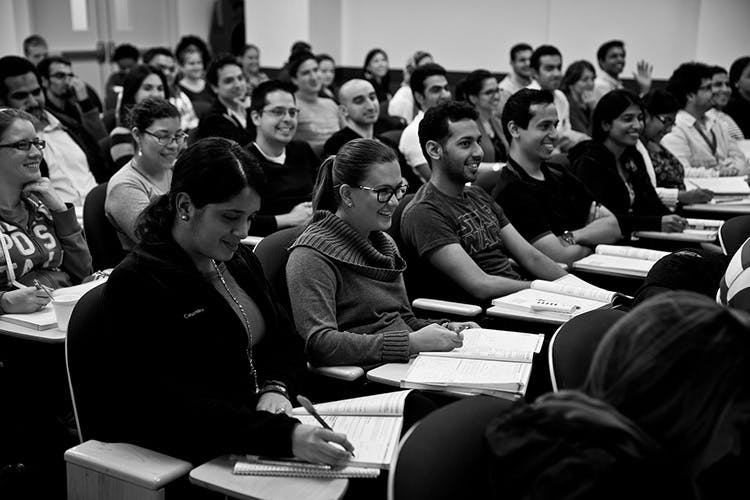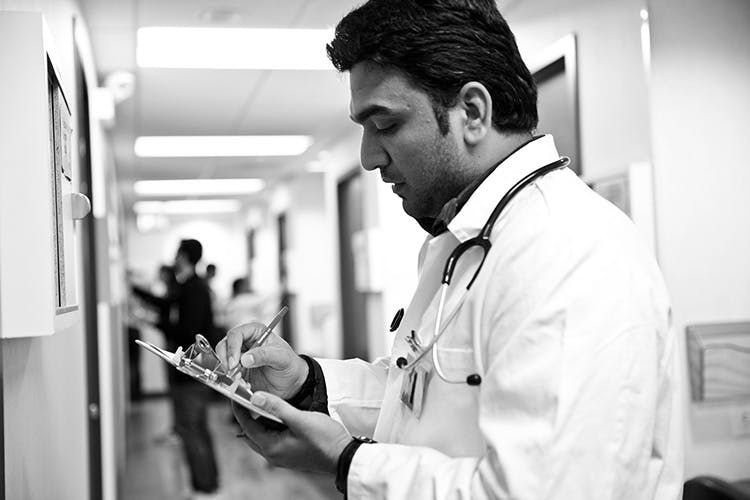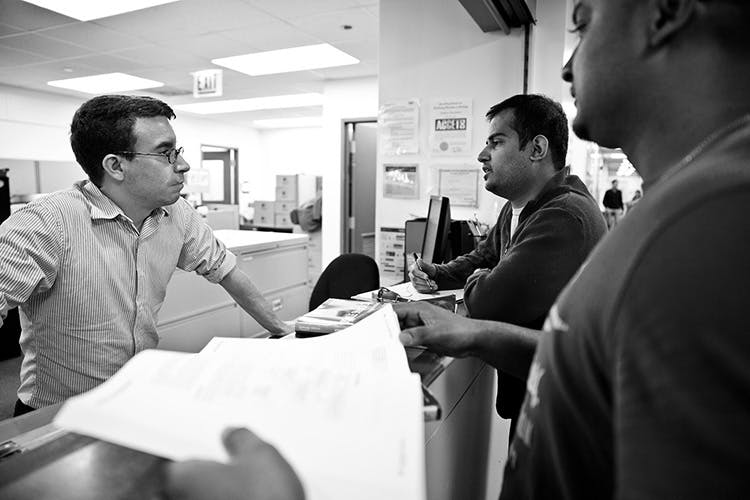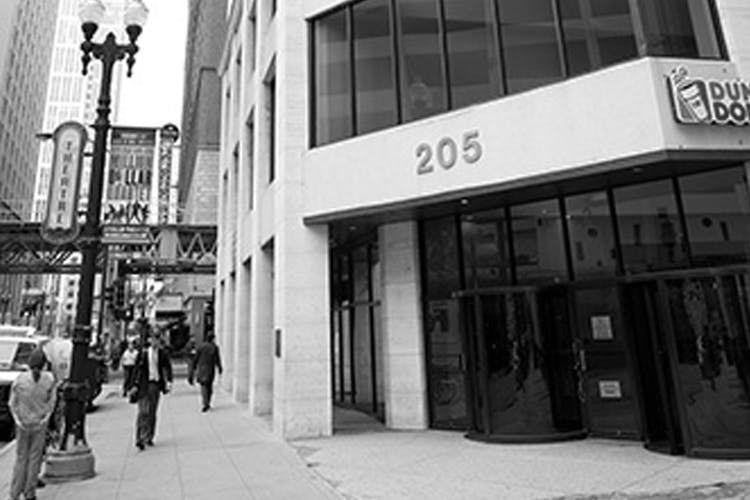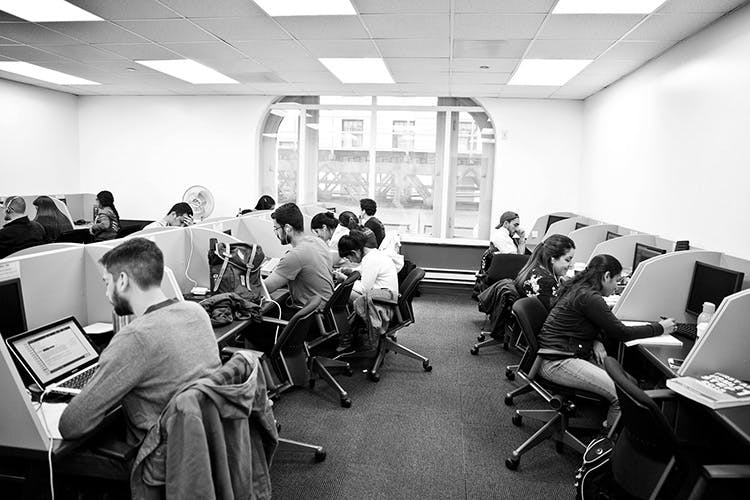 Kaplan made me realize how different medical concepts are actually connected. From the lecture notes all the way to the live lectures, everything is designed to enable students master great amount of data and ace the boards. I was fortunate enough to have really excellent teachers-they not only helped me achieve a 250 score on Step 1 and a 271 on Step 2 CK on first attempts, but they also gave me the tools I needed to become a better doctor for my patients.
Manuel Rivera