Tips for Supporting Online Students Outside of Class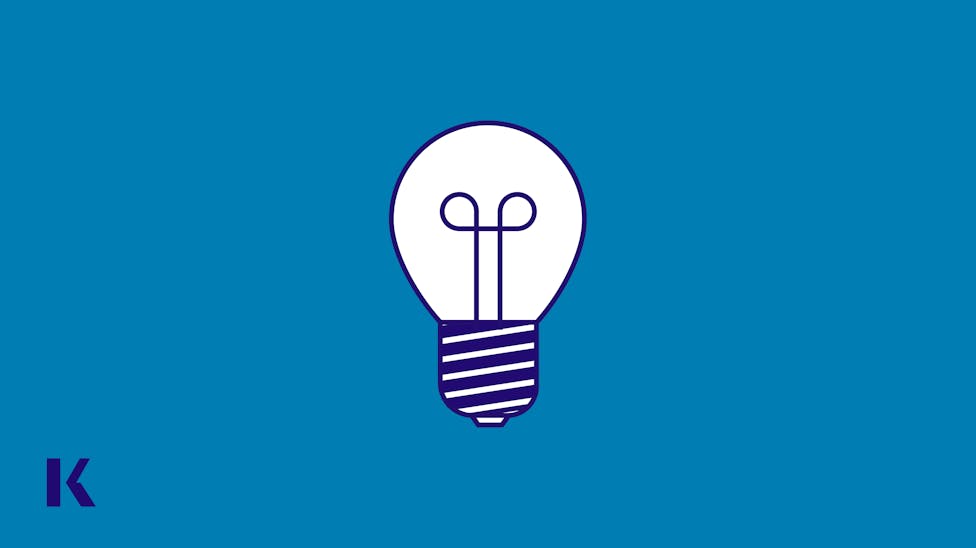 For me right now, sustaining connections with others feels both vitally important and increasingly difficult. Online interactions can be joyful and sustaining, but they aren't true replacements for meeting friends for dinner or running into coworkers in the office. This has always felt true of an online classroom as well. While I feel connected to my online students and come to know them as well as I do my in-person students, I still miss the intimacy of being in a room together. 
One way that I try to compensate for this is by keeping up connections with students between classes. This is especially important for classes like mine that meet once, or at most twice a week, but much of my advice can be applied to classes that meet more frequently. Here are a few ideas for ways to help your students stay engaged while studying on their own.
Use Online Surveys to Check in During the Week
I like applications like Google Forms because, unlike email, all the responses are centralized in one place, so I don't lose anything in my inbox. I use forms for:
These allow students to check their progress on key topics. These also help students stay accountable.
Students can share what's going well and what's tough and provide input for what they're hoping to accomplish in class. This saves class time and also allows students to voice concerns privately. 
If I want students to complete a task in a certain way, I'll make a form to guide them through the relevant steps. These tasks can range from reviewing an individual problem to reflecting on a recent test. 
Email with Tips and Advice In Between Classes 
This is a simple but effective way to reinforce key points from class and remind students that you're there to help them if they need it. Over time, I've made a series of templates for different classes and common student issues. As you generate new emails, save them in a centralized place so you can easily reuse things to make your support more efficient. 
I like writing these emails because they force me to reflect on what material is most important. I try to keep them as concise as possible, and I use bullet points, numbered lists, and boldface to make sure important ideas stand out. I also find that effective emails will head off common student questions, so that I end up fielding fewer individual questions between classes.
Create Short Videos in Response to Common Student Questions
I find this takes about the same amount of time as writing an email, but it feels a lot more personal. I make videos to give instructions for complex assignments; to demonstrate answers to problems or other involved questions; and to illustrate tasks like revising an essay. 
If you're using Zoom, this is really easy to do: 
Pull up the Whiteboard function or a blank slide 
Hit record. 
After you close Zoom, it will take a little time for the video to process, but then you can send out a link to students. 
Have Students Pool Ideas in a Google Doc or Group Email Thread
It's always great to get students learning from each other! If there's a task that I think would benefit from discussion, I might share a Google Doc or create a group email for communal work on that task.
I find this works best when I give students a structured assignment, such as, "Everyone share a tip for staying motivated in studying when there's a lot going on elsewhere in your life" or, "Everyone share a new vocabulary word you've learned this week and a trick for remembering it." Getting students to adopt this seems to also depend on individual class dynamics. Some classes are excited about it, but others are a bit more reticent.
Support Yourself Outside of Class
Recently I've found that spending time supporting students between classes has been a solace for me; I feel like I'm doing something―even if it's small―to help out those around me. At the same time, I know that providing this support can also feel overwhelming, especially when you're facing major transitions in your teaching as well as in daily life. I find that it helps to set aside a fixed portion of time each day for handling student support and email, so that I don't feel constantly distracted or overwhelmed by requests.
For more educator resources to use in the digital classroom, read more articles on our blog.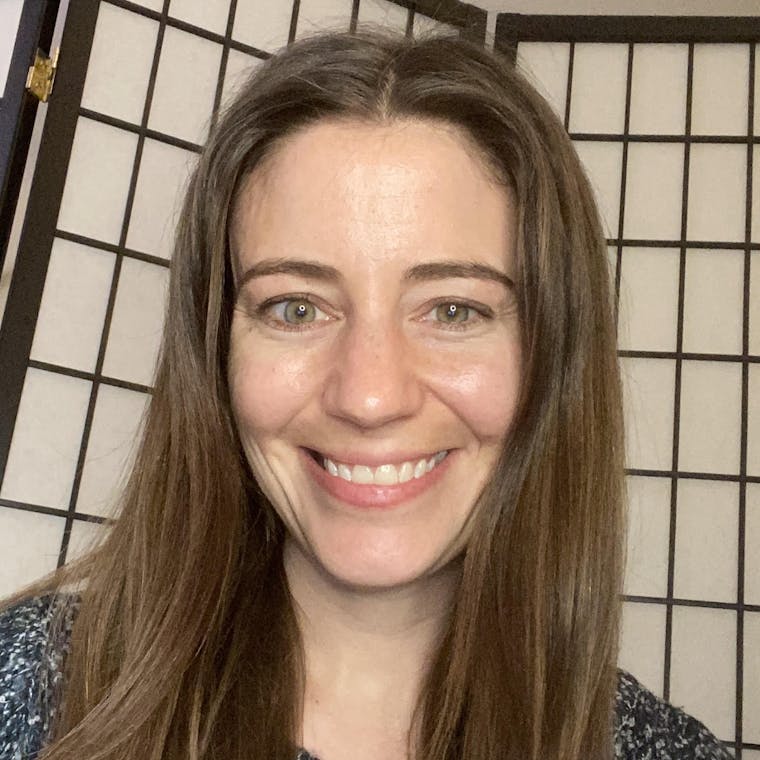 Cat has taught the GRE both online and in-person for five years at Manhattan Prep and has worked in test prep for over twelve. She has also developed asynchronous online courses for GRE and SAT, assisting with course design, writing scripts, and appearing on camera. As an Instructor Manager, she oversees ongoing training and professional development for 30+ instructors in the US and UK. Outside of test prep, she has taught high school English and undergraduate expository and creative writing. 
See more posts by Cat Powell, GRE Instructor and Instructor Manager, Manhattan Prep