Best Practices for Effective Online Classes Webinar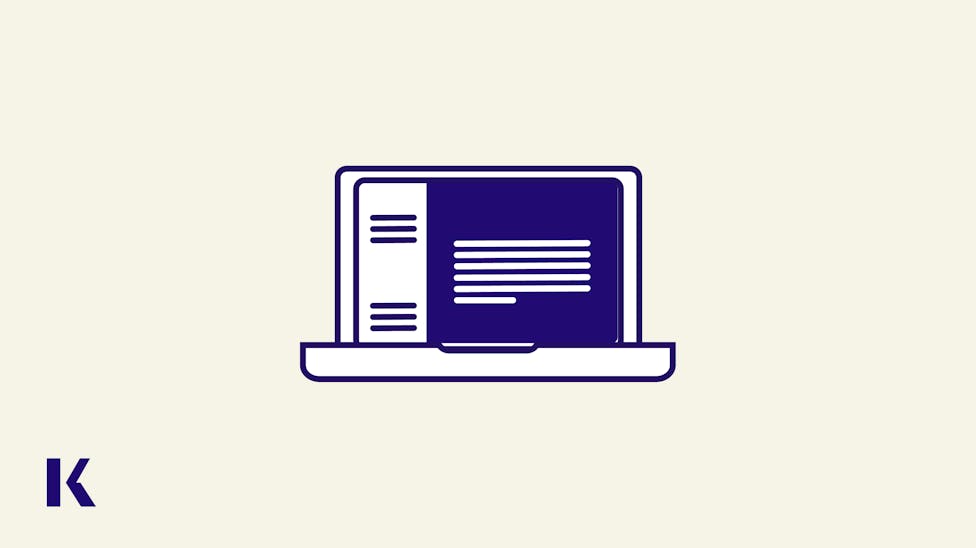 We are all experiencing an unprecedented event right now in our community's health and safety. We are sure that many of you are thinking through the implications of what a school closure could mean for your students and their ability to continue learning. 
As we at Kaplan have been thinking through how we can support our law school colleagues and partners, we realized that what we are experts in is training law school teachers to teach in an online environment—we have been doing that for over 10 years. Our recent webinar, "Best Practices for Effective Online Classes," was designed especially for law school professors in mind. The webinar takes a deep dive into best practices in online education and how to convert your in-person traditional class into a great online experience. We know it's not as easy as turning on a computer, and we want to take at least a bit of the anxiety away as you navigate these uncharted territories.
Best Practices for Effective Online Classes
Presented by Chris Fromm, Esq., Executive Director and MBE Strategist and Matt Sisko, Manager of Live Online Delivery
Our presenters will walk you through best practices for transitioning your legal courses to an online classroom, including the features of online platforms like Zoom.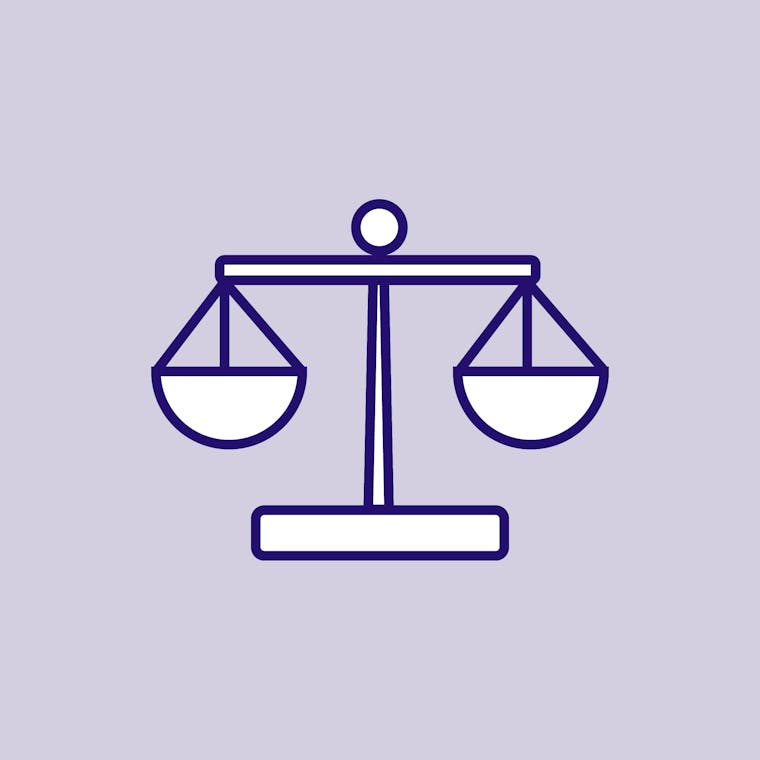 Kaplan Bar Review offers a wide portfolio of solutions to support the success of institutions and their students. From pre-law admission to law school coursework — partnering with Kaplan ensures your students are better prepared to succeed in law school and pass the Bar Exam. Our support within your institution eases the transition from undergrad, to law student, to lawyer.