Essay Evolution Series: The How and Why Behind Our New California Writing Program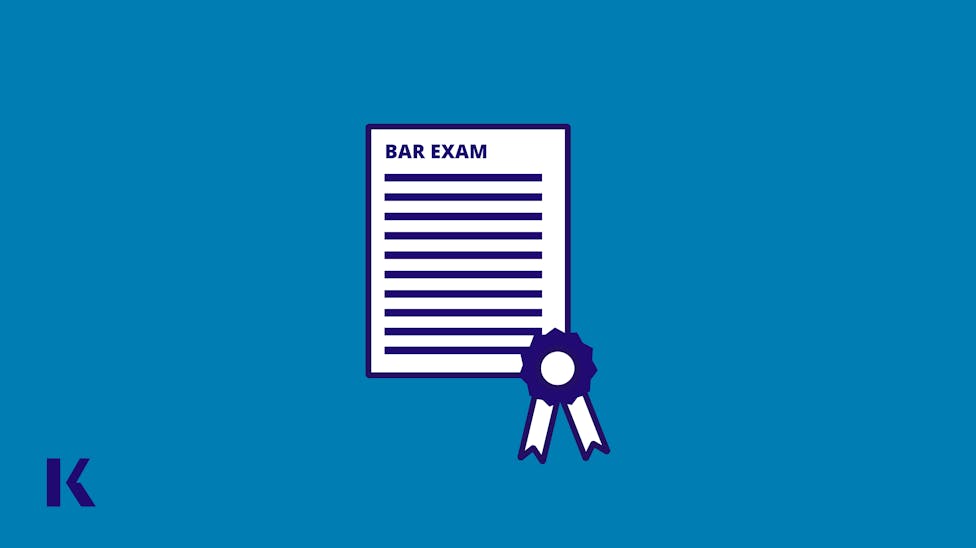 At this moment in time, we are all operating in an ever- evolving academic environment that is necessitating rapid deployment of effective online solutions for law schools, while making the health and safety of students and educators a top priority. For us at Kaplan, it's also important to leverage the most effective technology available in order to deliver content in a meaningful and engaging way. 
One example of our recent innovation is our new California writing program, the Essay Evolution Series, which consists of essay and performance test workshops and trainers taught by Kaplan's instructor Professor Paula Manning, as well as a new e-workbook.  Since the essay section of the California Bar Exam is worth 35% and the Performance Test section is worth 15%, these workshops provide essential instruction so that students know how to best prepare and practice for the writing sections, which make up half of their overall bar exam score.  These workshops focus on active learning with skill-building exercises and writing techniques that are modeled by a California Bar Exam Expert who has over a decade of experience preparing students for the California Bar Exam. The goal of this series is to help students evolve their law school writing into mastery writing for the California Bar Exam. The Evolution Series walks students through the process of drafting a strong essay by building a strong foundation and breaking down the basics. 
Central to the Evolution Series is our new California Essay Evolution E-Workbook.  This workbook provides skill-building and practice for every subject tested on the essay portion of the California Bar Exam. The workbook is designed for students who are on-the-go.  It is a fillable pdf so that students can type right into the book and complete their exercises without having to carry additional, bulky books. The book begins with an Introduction to Writing for the California Bar Exam and gives students examples of real scored essays from past bar exams. This information empowers students with key basics about what to expect on the California Bar Exam and insights into how to be successful.  To encourage active learning, the book is divided by subject and contains a series of "Essentials Exercises" and a "Self-assessment and Reflection Exercise" for each subject. 
Each Essentials Exercise exposes students to a California Bar Essay prompt and walks them through the process of building a strong, passing answer. Students begin with spotting issues, then work on organizing their answers, recalling and drafting rule statements, and finally building their analysis paragraphs. After each exercise, students reflect on how they can improve their performance on that piece of the writing process. 
Practice, self-assessment, and reflection are all critical metacognitive skills for students who need to build successful writing skills for the California Bar Exam.  As a result, the California Essay Evolution book also contains practice essays for each subject that are accompanied by step-by-step self-assessment and reflection exercises.
The Essay Evolution Series is just one example of the many new resources that make up our completely updated online CA Bar Review Course. If you have questions or would like more information, please fill out this form to have a member of our team contact you.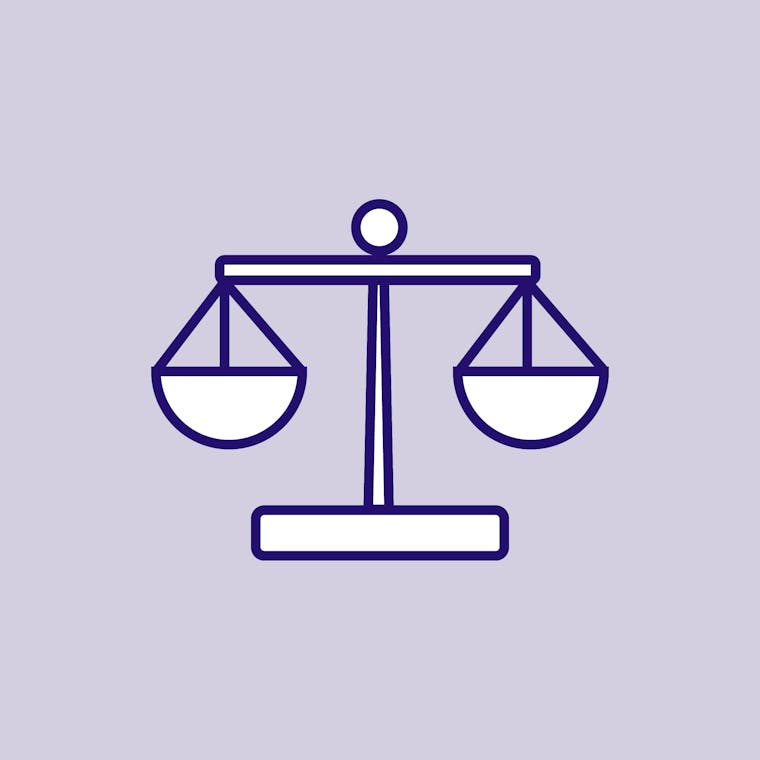 Kaplan Bar Review offers a wide portfolio of solutions to support the success of institutions and their students. From pre-law admission to law school coursework — partnering with Kaplan ensures your students are better prepared to succeed in law school and pass the Bar Exam. Our support within your institution eases the transition from undergrad, to law student, to lawyer.