White Paper - July 2019 MBE® Mean Score: Depends on Your Lens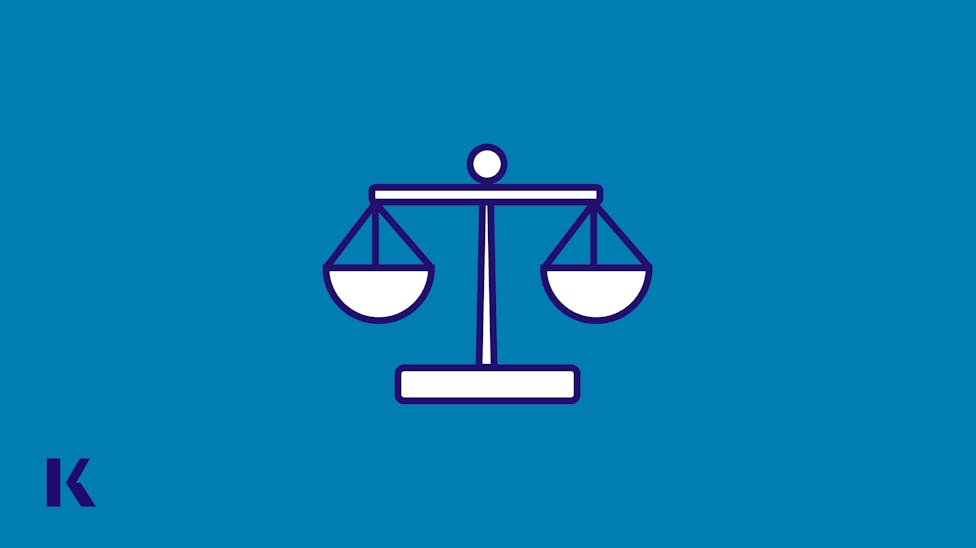 This autumn, recent law graduates and law school personnel anxiously awaited the results of the July 2019 bar exam. For law graduates, their individual results would largely determine whether they would become a member of the legal profession or have to put their ambitions on hold. For law school officials, aggregate results could signal institutional success or a lack thereof. Overall, however, there was cause for optimism. The National Conference of Bar Examiners (NCBE) reported in September that MBE® scores had rebounded from the decline observed the prior year. But, what degree of optimism was warranted? And, more importantly, does this optimistic report portend future upward trends in the average MBE® score and, in turn, in pass rates?
MBE® is a trademark of the National Conference of Bar Examiners. Kaplan is neither endorsed by nor affiliated with NCBE.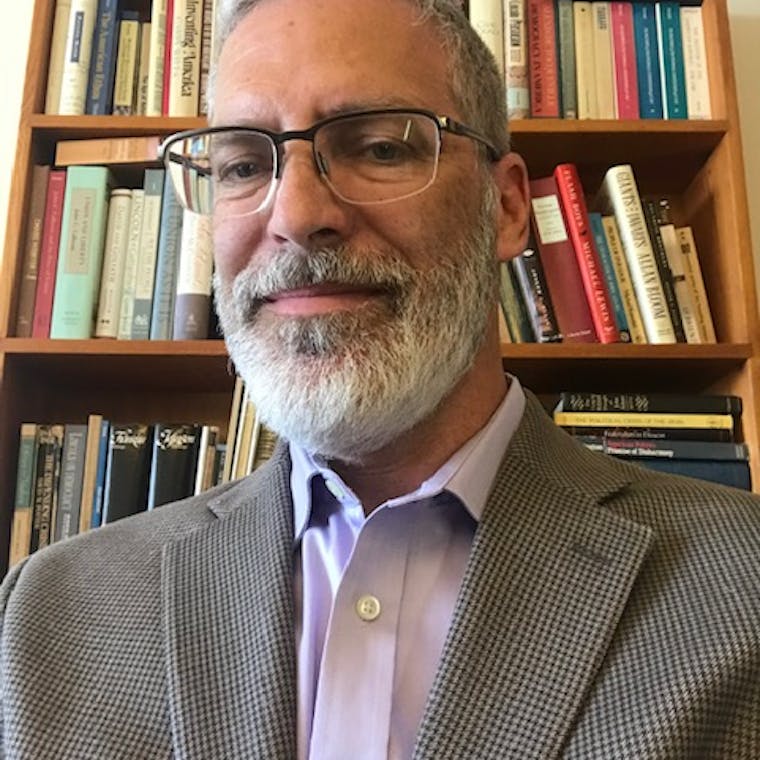 Adam Maze is Senior Academics Director at Kaplan Bar Review. He received his J.D. from New York University School of Law in 1987. As a member of the New York State Bar, he clerked in the New York State Appellate Division before attending the University of Chicago, from which he received his M.A. in Political Science and is currently A.B.D. He has worked in test preparation for over twenty-five years, including over a decade with Kaplan Bar Review. In his current role, he supports the Director of Academics and Product in various undertakings, including content development, instruction, data analysis, and special projects.
See more posts by Adam Maze, Esq., Senior Academics Director