Meet the Kaplan Experts: Adam Feren, Senior Curriculum Manager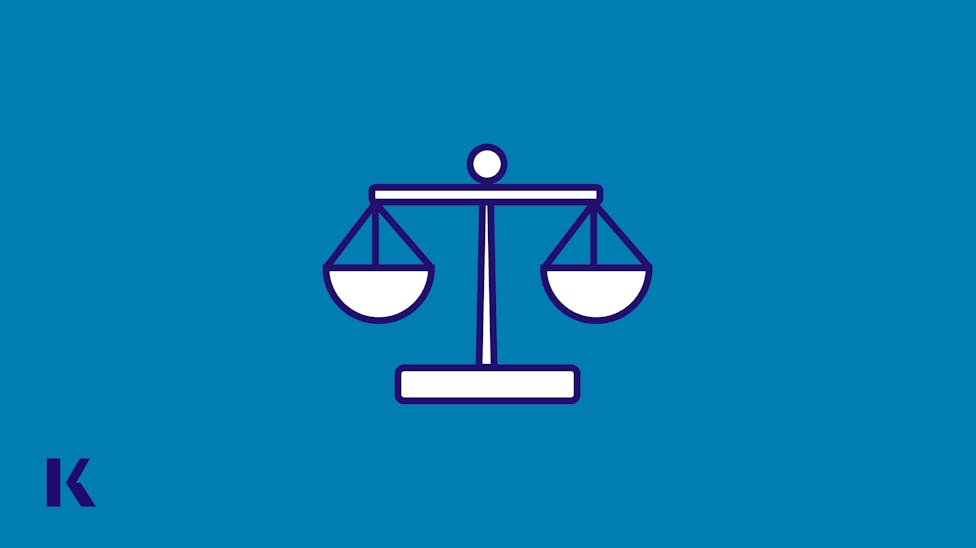 The Kaplan Team is often cited as why schools stay with Kaplan, year after year. At Kaplan, there's an expert at the heart of everything we do, whether it's leading a class or developing innovative tools to help your students achieve their career goals. With our "Meet the Kaplan Experts" blog series, we introduce you to Kaplan's extensive network of faculty, bar review and educational experts and delve into their diverse areas of expertise so that you can learn even more about your Kaplan team. This week, we're pleased to introduce you to Adam Feren, Senior Curriculum Manager.

TELL US ABOUT YOURSELF
I was born and raised in South Florida, (and can definitely tell you: "Florida Man" is real!) I was originally focused on technology and went to undergraduate school at Johns Hopkins University for computer science before pivoting after my first year and ultimately graduating with a major in Political Science. I had always been interested in the law, and so it wasn't too surprising to those that knew me that I ultimately ended up in law school.
When I graduated from Benjamin N. Cardozo School of Law in New York, the economy was still suffering from the 2008 recession, and the job market was tough. Through a colleague, I met someone at Kaplan who was looking for independent contractors. After that project was completed, I was offered a full-time position, and that was that!
What is your particular area of expertise?
The MBE® subjects and multiple-choice question portion of the bar exam, as well as multiple-choice question writing. I'm also a lifelong comic book fan and collector.
SHARE MORE ABOUT YOUR EXPERIENCE
How long have you worked for Kaplan Test Prep and what drew you to your current role?
Earlier in 2020, I marked my 10th anniversary with Kaplan. I was originally hired to answer legal questions from students through what's now called Ask-an-Expert. After a couple of months working on that initiative, I was put in charge of the entire service and I continue to answer thousands of questions from our students. In my time at Kaplan, my role has grown to encompass many other areas―including developing our Kaplan Bar Review for educators products, our large library of multiple-choice questions, and other multistate bar review content. From a materials perspective, I've written or edited thousands of multiple-choice questions, and have become very familiar with what it takes to make a great question―from ensuring that it both tests and reinforces a particular rule without being unnecessarily difficult to how it should be styled in order to appear test-like.
I've always loved knowledge and learning, and for me, managing our Ask-an-Expert service has always fit well into that. Kaplan is ultimately focused on the student experience, and making sure that students succeed. Ask-an-Expert helps set us apart and showcases that focus, by enabling students to ask substantive questions when they are confused. Not everyone has a study group, and not every study group can always come to a consensus (or the correct one). Ask-an-Expert provides a way for people across the country who are studying to reach out with their questions and receive a response. It also means I'm always learning something myself―which I hope to never stop doing! 
Working on Ask-an-Expert also keeps me in the loop with students on particular areas where they may be struggling, what topics or rules are causing the most confusion, and so helps me to drive change in the areas that will help students the most, by clarifying or providing additional resources in the areas that students tend to ask about.
What is the most important thing that your colleagues should know about you?
I like to see ideas evolve into the best possible versions of themselves, and I approach that from a kind of "survival of the fittest" mentality. I like to take things apart and put them back together, and I do that with ideas as well. My motto is: attack an idea from all angles, identify as many potential problems as early on as possible, and what comes from that idea will be all the stronger for having gone through that process.
INSIGHTS INTO THE LEGAL EDUCATION
What are your thoughts on the value of standardized tests for lawyers?
I think testing is important as a gateway to the field. Because people put their faith in lawyers to help hold others accountable or protect them from lawsuits, to promote justice as well as defend the innocent, it's important to know that the person representing you meets a certain minimum standard.
What will the future of education be like for students and faculty?
I think the current COVID-19 crisis only highlights the increasing trend of remote learning. I expect to see education continue to move into a more online, on-demand space, and hopefully adopt more emerging technologies into those platforms. With over 10 years of experience with virtual teaching, Kaplan continues to help both students and educators navigate the virtual classroom world.
ADVICE
If you could offer one piece of advice for students preparing for the bar exams, it would be:
Stay calm, and keep focused on the big picture. Studying for the bar exam is a stressful time for anyone. And as stress levels rise, it's easy for students to get lost down rabbit holes, spending more and more time on less important rules or areas. As I tend to tell students: it's important not to lose sight of the forest for the trees. Review all of the rules that may appear on the test, but don't forget to ask yourself: 
"What is a better use of my time―making sure that I fully understand this heavily tested concept, which is going to be needed to answer multiple MCQs as well as possibly appear on an essay, or that I spend hours on a minor, fine-line rule that may not be tested in more than a single question, at most?" 
As Ken Jennings said about his success on Jeopardy!: 
It's important to know a little bit about a lot, rather than a lot about a little bit.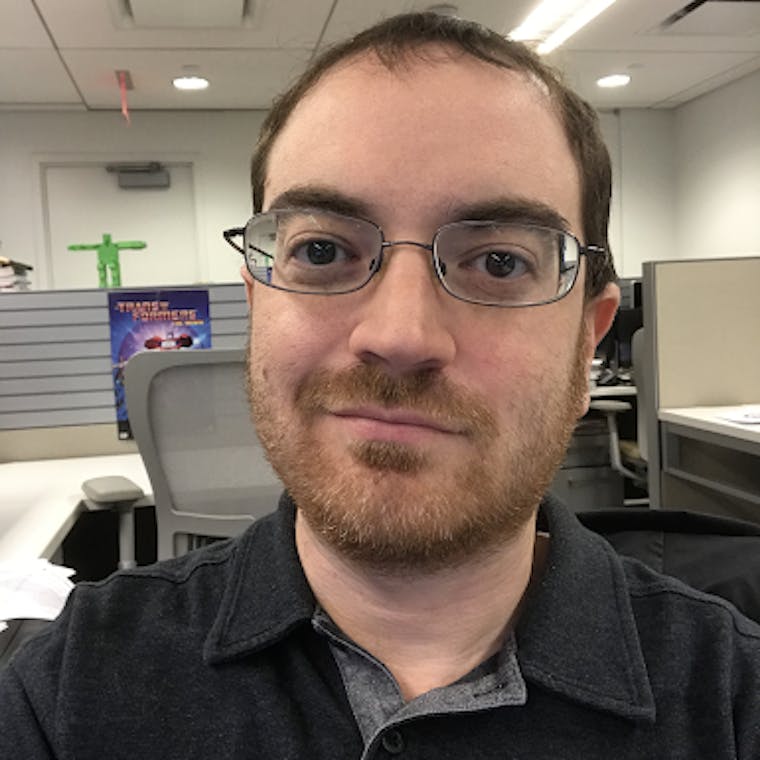 Adam received his BA in Political Science from Johns Hopkins University and his JD from the Benjamin N. Cardozo School of Law. He has more than 10 years of experience in bar exam preparation, focused primarily on multistate content, multiple-choice questions, and institutional product development. Adam believes strongly in helping students succeed by improving confidence, making the content relatable, and improving test-taking skills.
See more posts by Adam Feren, Senior Curriculum Manager, Kaplan Bar Review