Meet the Kaplan Experts: Andy Gordon, Esq., Regional Director, NorCal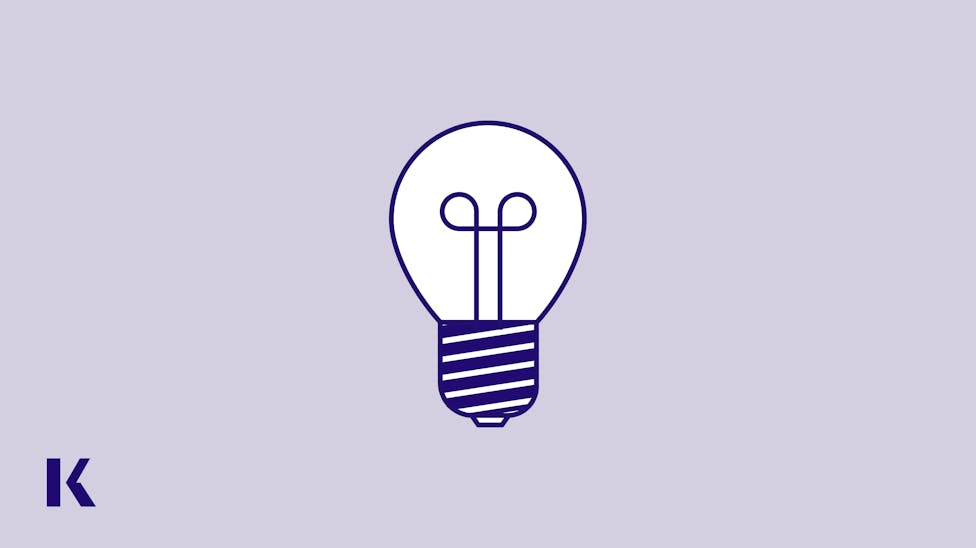 The Kaplan Team is often cited as why schools stay with Kaplan, year after year. At Kaplan, there's an expert at the heart of everything we do, whether it's leading a class or developing innovative tools to help your students achieve their career goals. With our "Meet the Kaplan Experts" blog series, we introduce you to Kaplan's extensive network of faculty, bar review and educational experts and delve into their diverse areas of expertise so that you can learn even more about your Kaplan team. This week, we're pleased to introduce you to Andy Gordon, Esq., Regional Director, NorCal.
TELL US ABOUT YOURSELF
I was born and raised in South Florida. I spent a portion of my college life moving back and forth between California and Florida. During that time, I was the Chef on a dive boat in the Bahamas as well in some of the finest Steak Houses in Beverly Hills and South Florida (Ruth Chris being #1). I ultimately graduated from Florida Atlantic University, with a Bachelor's Degree in Criminal Justice. My then girlfriend (now wife), and I decided to attend law school together where I received my Juris Doctorate from Florida International University, in Miami.
What is your particular area of expertise?
I am an expert on the California Bar Exam, the Florida Bar Exam, Law Student Academic Success, and attending live concerts.
If you could spend an evening with anyone - living or deceased - who would it be and why?
I spent a lot of time thinking about the question and could not honestly come up with "one person for an evening," answer, but rather an entire band for the day! I would spend the day with my favorite band, Phish, while they practice in their barn in Burlington, Vermont. Everyone who knows me, knows my love for Phish. Phish is a band that focuses heavily on the improvisational aspect of their music, which allows every show to be unique and different from the one before it. Over the last 10 years I attended quite a few (35) Phish shows! I chose to spend the day at their Barn, rather than to accompany them on tour because the foundation of everything that happens at their concerts starts with their practice sessions at the Barn. Additionally, the Barn is such an intimate setting for the band that even if a fan wanted to try and find it (LOL), it is located in an undisclosed and hidden area! Over the 30 plus years of Phish, the Barn has evolved into a state of the art studio where they conduct most of their practicing and record albums. I think it would be really fun and interesting to see how the four guys work together behind the scenes. Hey, maybe they will even let me sit in on a jam (LOL).
SHARE MORE ABOUT YOUR EXPERIENCE
What drew you to your current role at Kaplan?
I worked as a Kaplan rep at my law school, but I didn't yet truly understand the impact a proper bar prep course has on a student's success and future endeavors. From the moment bar prep ended for me, I reflected on the course and all I could think about was wanting to help students prepare and pass the bar in the way Kaplan and my school helped me. However, since I already had a job lined up for me practicing Civil Litigation, I decided to go down that route first (because, hey, I did go to law school right?) 
During my two years of practice, I occasionally reached out to a colleague at Kaplan to see if any positions were available in South Florida, to no avail. However, working at Kaplan must have been fate. My wife was offered an opportunity to work in San Francisco and it just "so happened," that Kaplan was seeking a Northern California Regional Director. Needless to say, I made the final decision to turn my "clients" into students because this is where I feel I truly make the most impact. 
INSIGHTS INTO THE LEGAL EDUCATION
In your opinion, how can institutions best support students preparing for their exams?
It is imperative for students to start preparing for bar rep from the inception. Institutions can best support students in preparing for the exam by ensuring that the students are supported rather than engaging in the "sink or swim" mentality. Numbers reflect that schools that implement the "supportive" method have greater success on the bar exam. The institutions should provide an individualized approach reflective of helping all students, which Kaplan has been able to provide to our institutional partners.
In your opinion, what is the number one thing that sets Kaplan apart in the industry?
The number one thing that sets Kaplan apart in the industry is that we "understand the student." Kaplan has been in the test prep industry for over 70 years and is constantly researching and analyzing ways to figure out what the "student," needs. We understand that each student is unique and our program is designed to adapt to the students' needs with the abundance of resources and flexibility that it offers.
In addition, we understand that not only do our students need an effective curriculum to succeed, they also need tender love, and care. When we say "every step of the way," we truly mean every step of the way. Our directors are hand in hand with the students before, during, and even after the bar exam.
What do you think the future of test prep will look like? 
In light of the current pandemic, I would say that the current is, in fact, the "future." Essentially since the entire country is learning to master and adapt to the "remote" way of life. Kaplan has already been successfully utilizing this style of learning for years. Through Kaplan's interactive approach, it gives the student the feeling that they are sitting in a class room with 50 students, when they are actually sitting at home―in their pajamas. Kaplan looks forward to partnering with institutions to help bridge the gap in remote learning.
ADVICE
What is the best piece of advice you've received from a teacher? 
To trust the process. My 1L Civil Procedure professor used the "wax on, wax off" technique to teach us just this. He taught us a wealth of information about "pleadings," but it was not until the very end that it came together and all made sense―just like Daniel did not understand why Mr. Miagi had him wax the car and paint the house. To all students, trust the process and the "ah-ha" moment will come.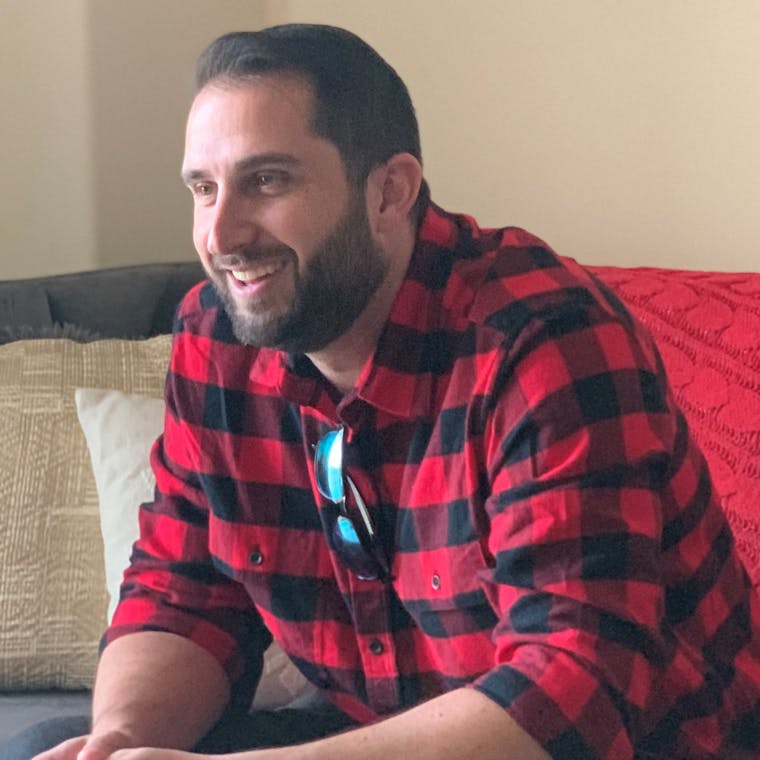 Andy received his JD from FIU College of Law.  He began his legal career practicing plaintiff's Employment Discrimination and Injury claims as well as representing students applying to the Florida Bar.  His passion for helping students get their bar licence led him to Kaplan.
See more posts by  Andy Gordon, Esq., Regional Director, NorCal