Reflections on AALS 2020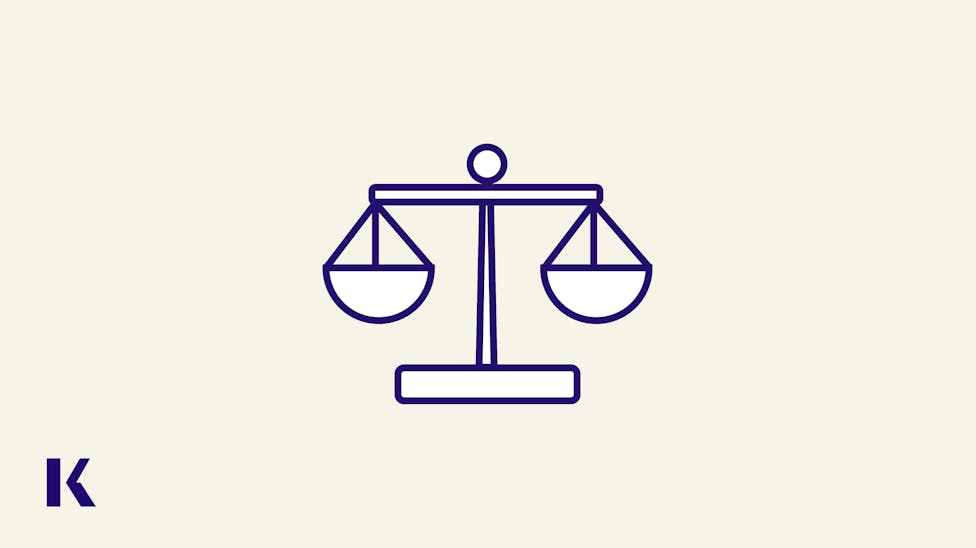 At the dawn of a new semester, a new year, and a new decade, I wanted to take a moment to express how great it was to see and meet with so many valued members of the law school, academic support, and bar prep community at AALS 2020. 
The Kaplan team attended a number of exciting sessions addressing new trends in the legal academy. And, of course, it was truly inspiring to hear Justice Ruth Bader Ginsburg speak about her experiences, opportunities, struggles, and triumphs. 
One of the highlights of AALS 2020 for me was being able to share in the excitement of seeing two long time friends and key members of our community, Laurie Zimit of UC Hastings and Sondra Tennessee of the University of Houston, be recognized for their remarkable contributions and accomplishments. 
We are a community of learners and educators, but more than anything else, legal educators and professionals make up a community of collaborators.  At AALS each year, I love to see the renewal of our mutual commitment to share what we know, what we value, and most importantly, to share our hand in assistance. 
With that in mind, I am looking forward to seeing you again throughout the coming 2020 semesters and please, never hesitate to reach out whenever the Kaplan Bar Review team can lend a hand to you.
Sincerely,
Michael Power
Executive Director 
Kaplan Bar Review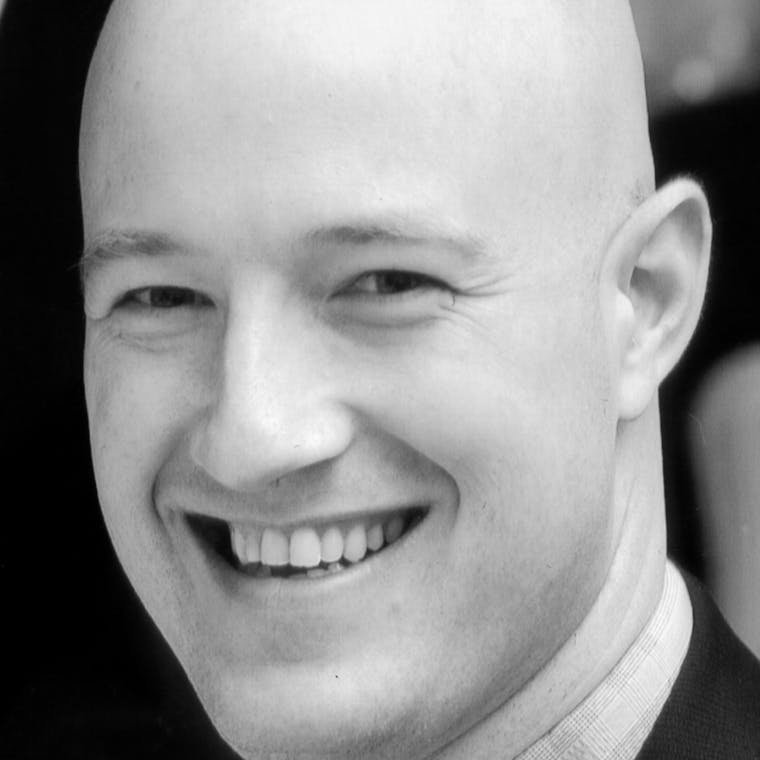 Mike started his career in bar prep in 2004 at PMBR Multistate Bar Review before joining the Kaplan Bar Review family as the original Academic Director.  He moved into managing institutional programs in 2011 and now oversees the development, academic structure and implementation of Kaplan at law schools across the country.  While a member of the academic product team at Kaplan Bar Review, he was responsible for creating our New York, New Jersey, Illinois, Colorado, North Carolina and UBE courses.   A graduate of Boston College, he is a licensed attorney in Massachusetts and still maintains an active teacher's license. Mike is an educator at heart as he also holds a degree in secondary education and taught History and Social Studies at both the middle and high school level for six years before and during his time as a law student. 
See more posts by Michael Power, Executive Director, Kaplan Bar Review