Making Human Connections Between Teachers and Students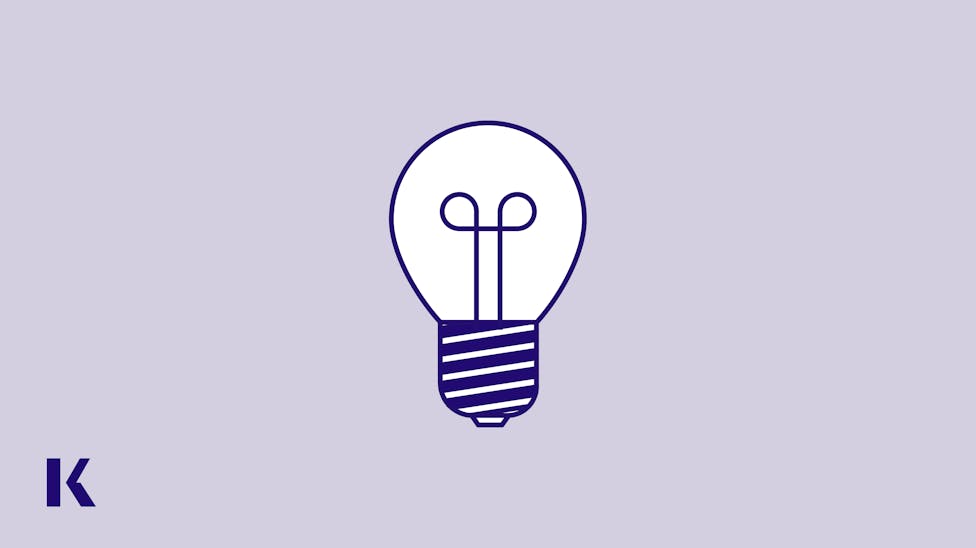 As more educators are facing the potential for school closings, you're probably thinking about how to provide your students with continuity in their learning experience. We know this is a stressful time with lots of uncomfortable change, but we also know that as an educator, you are perfectly positioned to be a consistent presence in the life of your learners. At Kaplan Test Prep, we've been combining asynchronous learning with live online sessions for over 10 years. We'd love to help you navigate these uncertain times by sharing best practices for blended learning and engaging students in synchronous online sessions, learned from training thousands of teachers who have delivered classes to hundreds of thousands of students live online.
One Instructor's Experience: From In Person to Virtual
In the below, Dennis Yim, Director, Live Online Courses, shares his experience of moving from an in-person to a live online classroom and what he learned along the way.
"...my biggest worry when I first switched over (from an in-person classroom) was wondering how I was going to give students the individual attention they deserved. How was I going to help them with their specific needs when I'm not actually in front of them?"
Things You Can Do Right Now to Connect With Your Students in an Online Session
1. Polling
Use the tools embedded in your online classroom to create polls or have students vote with "thumbs up" type icons.  This allows you to get a quick check on how everyone is doing without having to call on students directly. It also ensures all students get a chance to participate.
2. Private Chat
Students need to be seen and known in the online classroom. Ensure they know you are open and available to chat during class. Assign a timed activity for students to complete and answer chats you have and reach out privately to students you know may be struggling- just as you would in the physical classroom.
3. Team Up
Where possible, team up with another teacher.  Having a facilitator and a partner will make this process easier for both of you. While you are presenting information on-camera, the other "host" can answer chat, share links to activities, create polls and generally provide support.  This is a best practice for online learning, and having a colleague for support always makes change easier for both of you! 
Making Human Connections With Your Students 
The process of moving existing, traditional classroom courses online, gives you as an educator the rare experience of taking this journey with students you already know.  This far into a semester, you know their names, their personalities and their strengths. You probably have an idea of how each student could respond to the new way of learning from you and interacting with your peers. This may both excite and worry you.  Both emotions are fair, but there is no doubt you are the best person to lead them and by knowing each other, you will both be more successful during this transition.  
In our experience, students report having better learning outcomes when they feel a sense of rapport with their teachers. This is great news for teachers who are migrating classes of students they already know. However, in order to maintain that relationship, there are certain behaviors you will want to cultivate during the remainder of the semester.
Tips for Building Rapport Online
1. Look for ways to bring the flavor of your physical classroom online
Do you have inside jokes, certain phrases you use or special activities that are special to you and your students? Carry them over so it feels familiar.
2. Share information about students among teachers
How are students doing during the transition to online? Share as a peer group and offer support where needed.
3. Relating warmly to the camera
Just be yourself. The camera is the pathway to your students. Have them use their webcams, look at them when they are speaking and be genuine.
4. Engaging students in encouraging each other
Especially for younger learners, this may be their first time in an online classroom. Model positive reinforcement and reward the behavior in public chat and other public forums in their online learning environment. This is not social media, and students need help in creating a safe space for each other. Just like in the physical classroom
Digital Classroom Resources 
To achieve student success online, teachers need to take full advantage of the opportunities of a virtual classroom. At Kaplan, our goal is to help educators translate their teaching skills into effective distance learning experiences. With that objective in mind, over the next few weeks our Kaplan distance learning experts will be sharing their top tips for educators transitioning to virtual classrooms or for those looking to hone their online teaching skills. 
Our distance learning experts will be sharing insights into topics such as how to make sure students are comfortable participating, how to engage your students in familiar but different ways, and how to actively manage your students' cognitive load.
As more educators are exploring the benefits of remote learning, we will be here to support your institution and your faculty each step of the way. Be sure to check back next week for our next Digital Classroom Resources blog focused on best practices around locking in student engagement, and please reach out to us if you have any questions or concerns.
For more educator resources to use in the digital classroom, read more articles on our blog.