Digital Classroom Resources Blog
Articles tagged onlinelearning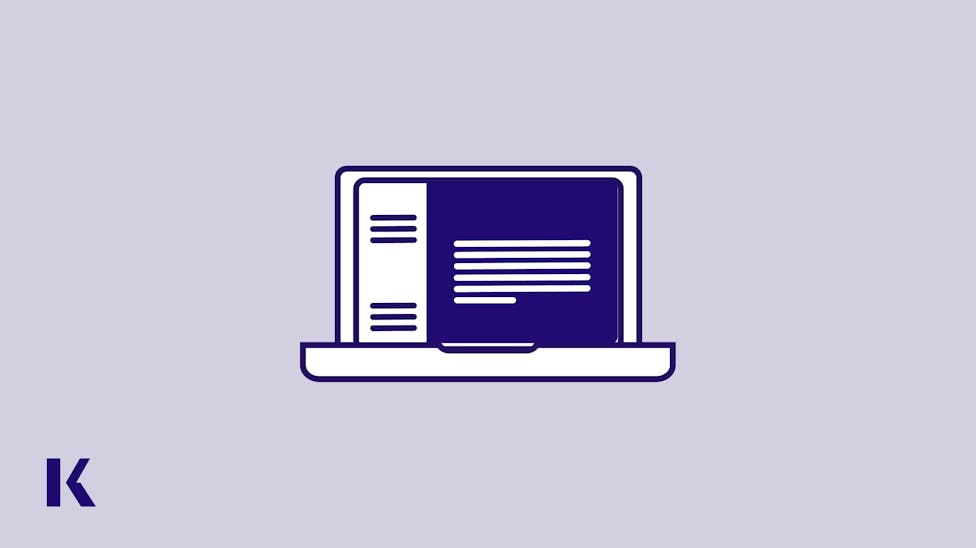 With the arrival of Covid-19 in the Spring of 2020 came the unprecedented closure of nearly every face-to-face learning institution.  For many, this meant the immediate pivot to online learning to provide continuity of education for students at all levels.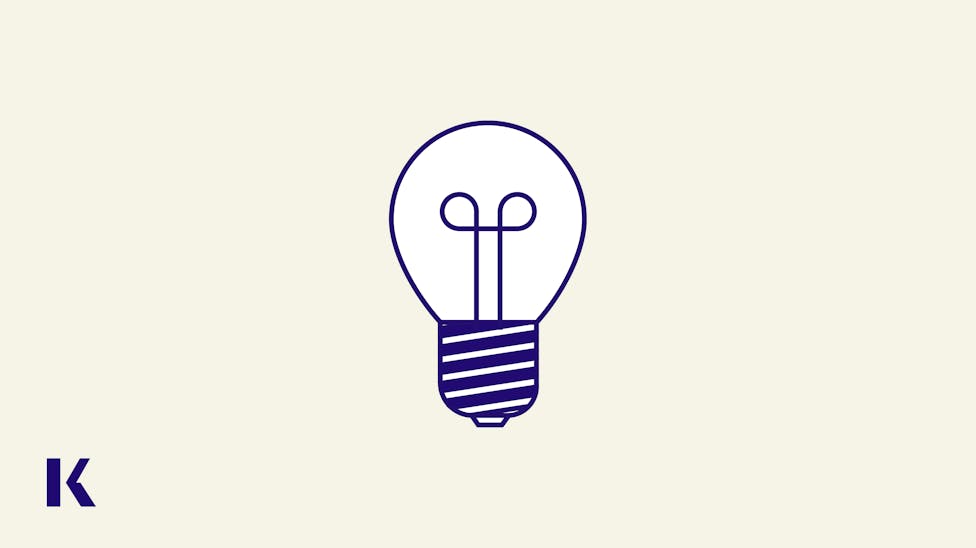 Many factors need to go right for students to be highly engaged. One factor that can be overlooked is cognitive load.  If the cognitive load grows too great, students will check out.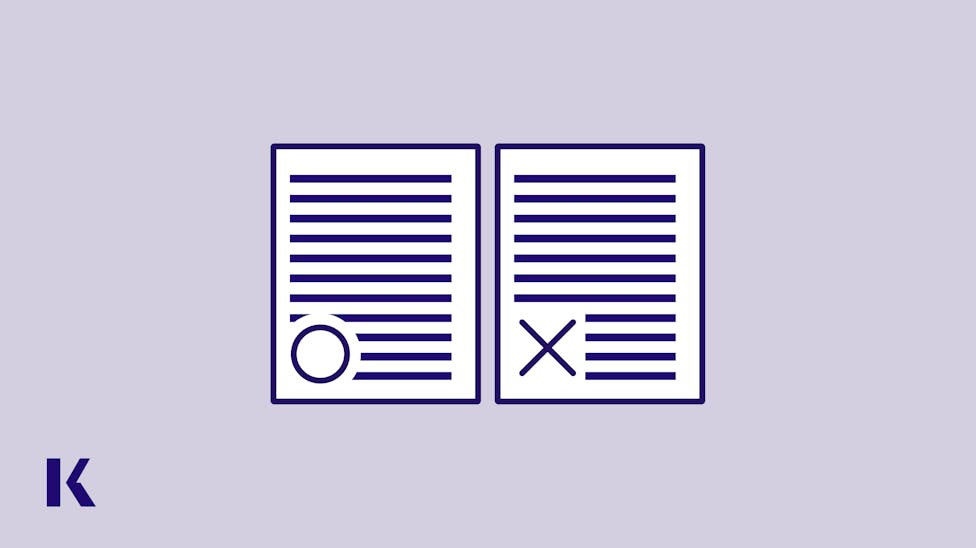 In our (not so) new (anymore) world of online learning, you've probably quickly learned that more traditional, classroom-based assessment no longer really applies.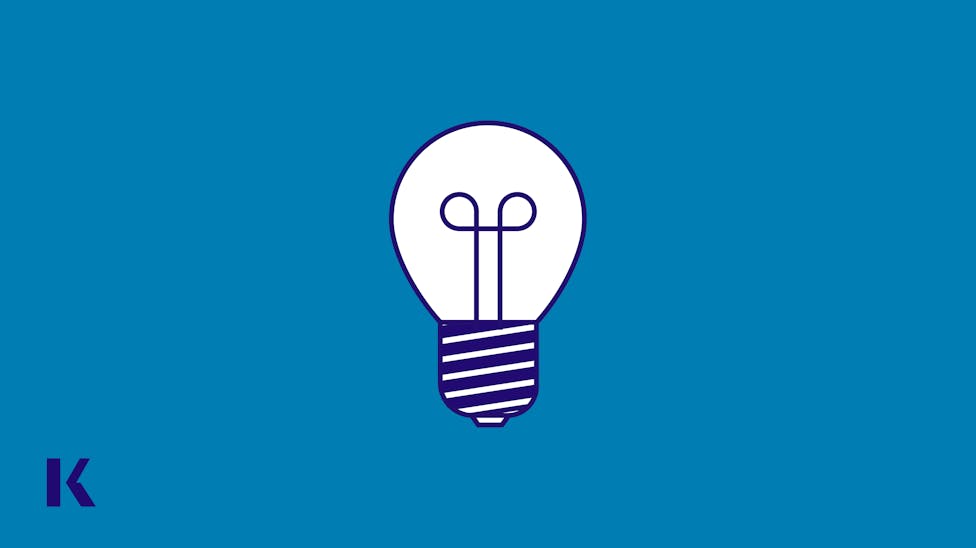 Through my many years as a student, and over 10 years now as an educator in formal and informal in-person and online education, I have found strategies that help keep distracted students (like me) engaged in online classrooms.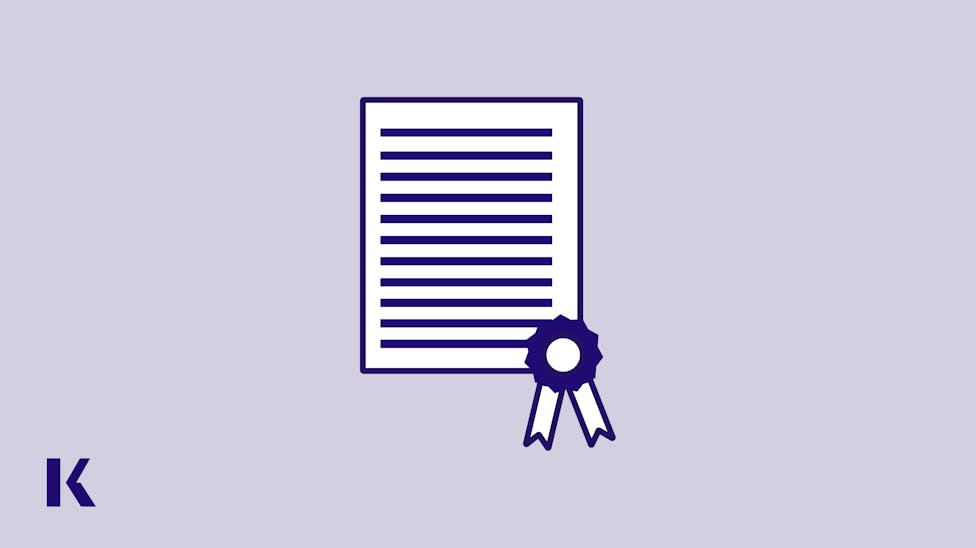 Though it may not seem like it now, the ultimate win of this remote learning season could be the opportunity to help your students identify what really sparks their interest and joy.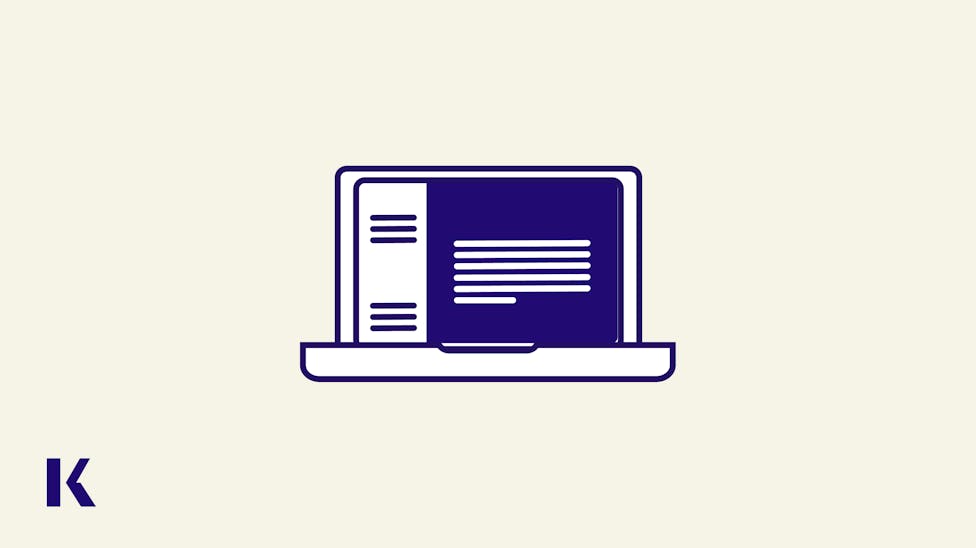 In this webinar, our panel of experts offers practical tips and strategies you can implement right away to help you and your students make the switch to online learning.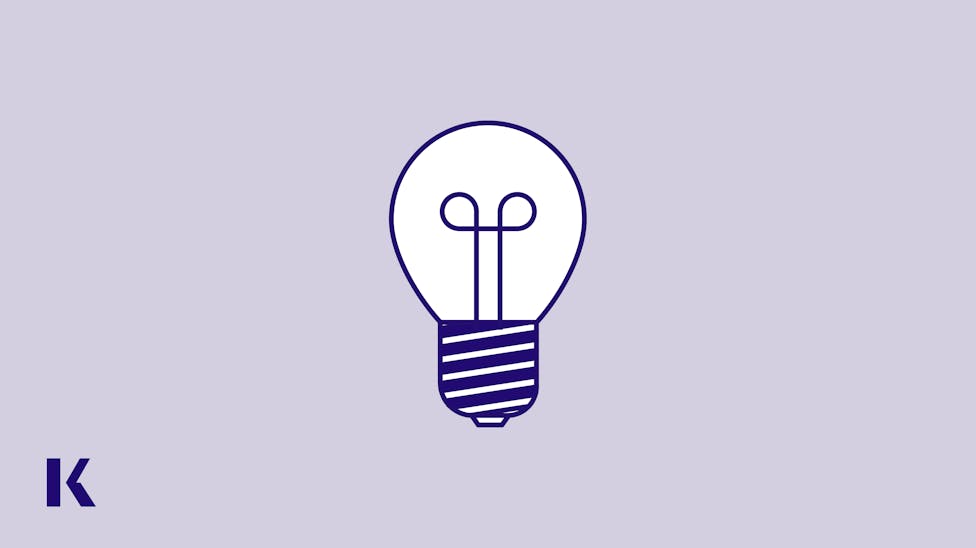 As more educators are facing the potential for school closings, you're probably thinking about how to provide your students with continuity in their learning experience.