Reaching the Disengaged: Addressing the Needs of Struggling Students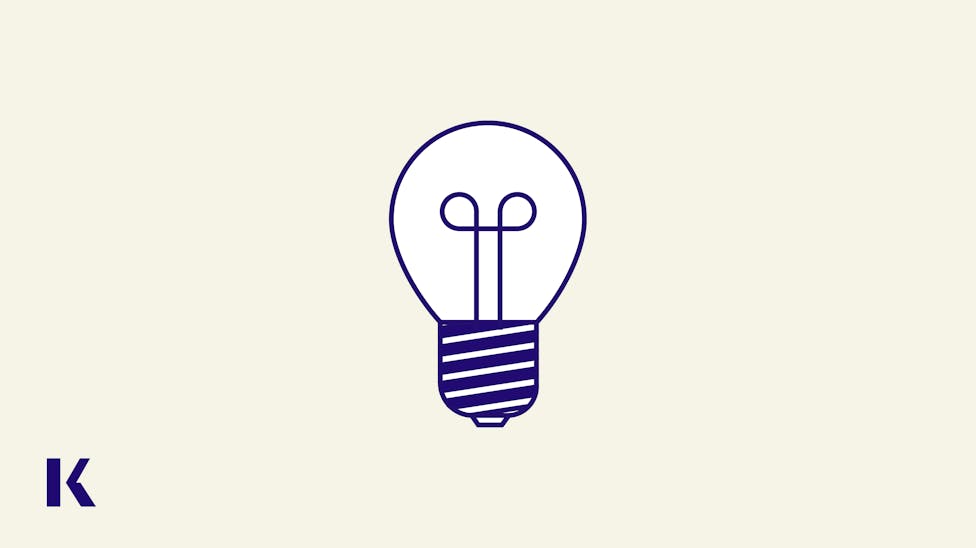 Each educator has a story to tell about this season of teaching.  For many there was a day in March where they left their classroom and didn't know it was the last time they'd see their learners in-person this school year. For others, it was the sudden adrenaline rush, and realization that they would have to migrate half a semester of learning online. And as we've been in the thick of online learning for 6 weeks or so, we've learned and done and let go of so much in so very little time!  While the learning curve for educators was steep (and continues to be so,) it has often been more perilous for students.
Watch our recent webinar, "Reaching the Disengaged: Addressing the Needs of Struggling Students," with Kristin Murner, Director, Instructional Design; Chris Ryan, Director, Product Strategy; Dennis Yim, Director, Live Online Courses; and E. Christopher Williams, Associate Director of STEP at New York Institute of Technology.
During this unprecedented time, students who struggle most in the traditional classroom have likely also struggled with the switch to online learning.  However, issues around access inequality in technology, special education requirements, food, housing, health and income insecurity, parents working from home, and many other confounding factors make this situation one where nearly every learner (and educator) will be struggling with school.  How can we continue to meet our learners where they are and ensure we all cross the finish line successfully?
Think About Content Differently
Some students struggle with online lessons because they seem cold and stagnant. To increase student engagement in a digital class, try shifting learning from theoretical to practical. Rather than creating slide shows for them to consume, use your environment. What you and your students can do to interact (safely) with the subject matter in your respective environments might not be practical in the physical classroom, but actually ideal in a digital classroom.  
Teaching fractions? Try using your own kitchen and explaining fractions while you bake. 
Teaching science or even public speaking? Ask students to record a 3 minute lesson teaching their peers about the trees in their neighborhood. 
Leverage the audio/video capabilities of online learning as well as your own creativity to make lessons engaging and draw in the skeptics. 
Engage with Your Social Networks for Ideas
During this time of isolation, it's important to remember that we are all in this together. It's a great time to invite friends, family or colleagues to Zoom meetings to share more about their jobs, hobbies or where they live. You can even use social media to crowdsource ideas and follow hashtags to find out what's working around the world.
Here are a few sample social media posts:
Call for ideas: How are you keeping students engaged with online classes? SHARE your most outside of the box methods for successful #onlinelearning in the #digitalclassroom.
Fellow educators: HELP! Looking for fresh and creative ways to inspire students to show up to digital classes. #teachingonline #onlineeducation 
Teachers and parents: Please share tips about what works (and what doesn't work) for your students in their #onlineclasses. 
Are there any #highered students in my network? I'm looking for great examples of successful online teaching. Share your experiences in the comments! #remotelearning #remoteteaching
Online brainstorming session: Please share how your hobbies and projects during #QuarentineLife could translate into teaching tools. 
People love to be asked about their passions and to share their success stories. You never know which one of your friends can do a phenomenal origami project that would be a fun activity for your geometry class!
Be Honest But Not Soft
Students need to be seen. This is potentially even more important for students who are on the fringe and struggling.  For younger learners, sometimes reaching out to parents/guardians and developing partnerships can be key.  For adult learners, it can mean creating a safe space for check-ins to ensure self-care is taking place and holistic needs are being met.  
Modeling vulnerability and the flexibility needed to adapt to an ever-changing world environment is key during times of crisis.  You are an anchor for your students during this time, and you matter to them just as they do to you.  As such, make sure you are taking time to care for yourself, too. For students (of all ages) who may have disengaged altogether, sending a snail mail card or note telling them you miss them can do wonders.  There's just something important about a handwritten note in a time of online learning.  
While being real and compassionate is important, so is being honest.  There is still learning to be done, and accountability is important.  Nurture the goals your students had before this all happened.  If they are college-bound, use online campus tours to help rekindle that dream.  If they are nursing students, leverage your clinical experience and expertise to help (truthfully) frame what nursing looks like in the age of a pandemic.  Make adjustments where necessary to support work, family and other commitments, but ensure learning is happening and progress is being made.  You are still an educator and they are still students. Keep moving forward: even if the path isn't as clear as it was 6 weeks ago.   
For more educator resources to use in the digital classroom, read more articles on our blog.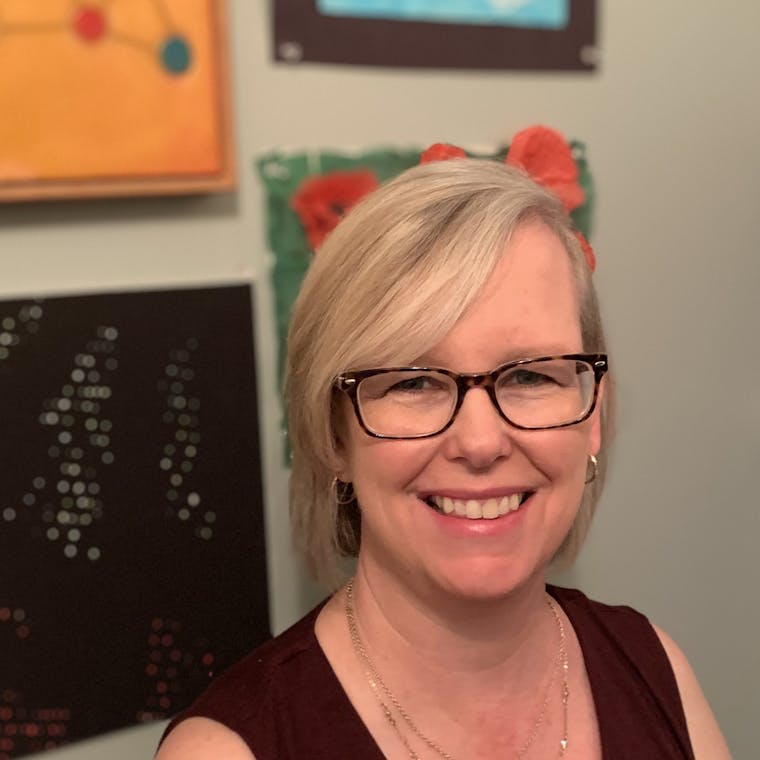 Kristin has worked in traditional, distance/online, and for-profit education for over 20 years. She has taught undergraduate marketing on an Army base; chemistry, algebra and physics at a private K-12 school, and she has delivered and proctored more standardized tests than one should ever have to count. At Kaplan Test Prep, Kristin helps craft tools and policies that promote solid learning science across all of KTP's business units. She holds a BS in health physics, an MBA in marketing, and an MSEd in instructional design and technology.
See more posts by Kristin Murner, MBA, MSEd, Director, Learning Design