Digital Classroom Resources Blog
Articles published by Kristin Murner, MBA, MSEd, Director, Learning Design
While we have made a lot of progress in day-to-day teaching during the age of Covid-19, the need for inclusion and support has only grown.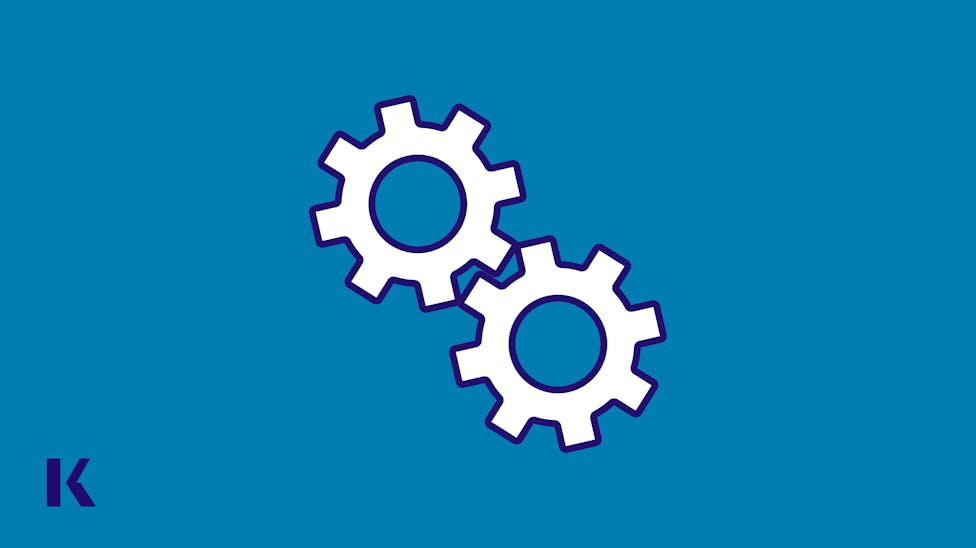 With the prolonged pandemic impacting a second school year, taking care of yourself is central to success.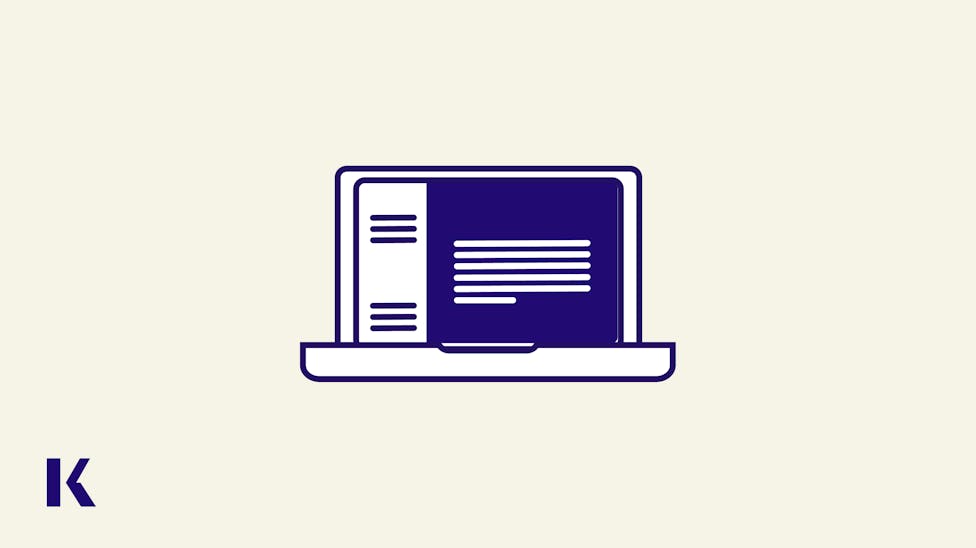 The great debate of asynchronous vs synchronous will rage on forever. The case could be made for either as the superior modality. But, do we have to choose? Let's dive deep into what each modality does best and how to leverage both to ensure your learners are successful.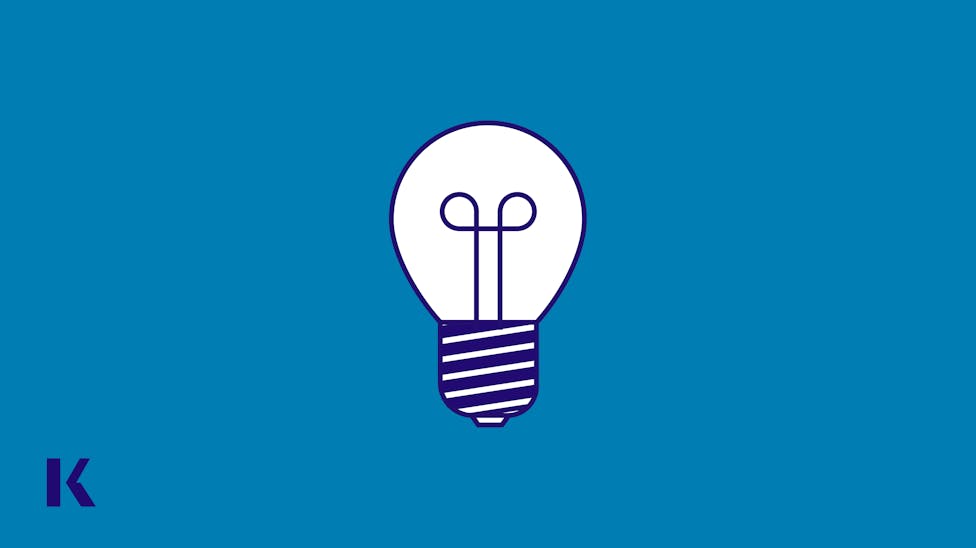 The online classroom can deliver the same learning objectives and the same outcomes, but sometimes requires a bit more creativity in translating (what are normally) in-person activities for your learners to an asynchronous environment where the feedback loop isn't as organic.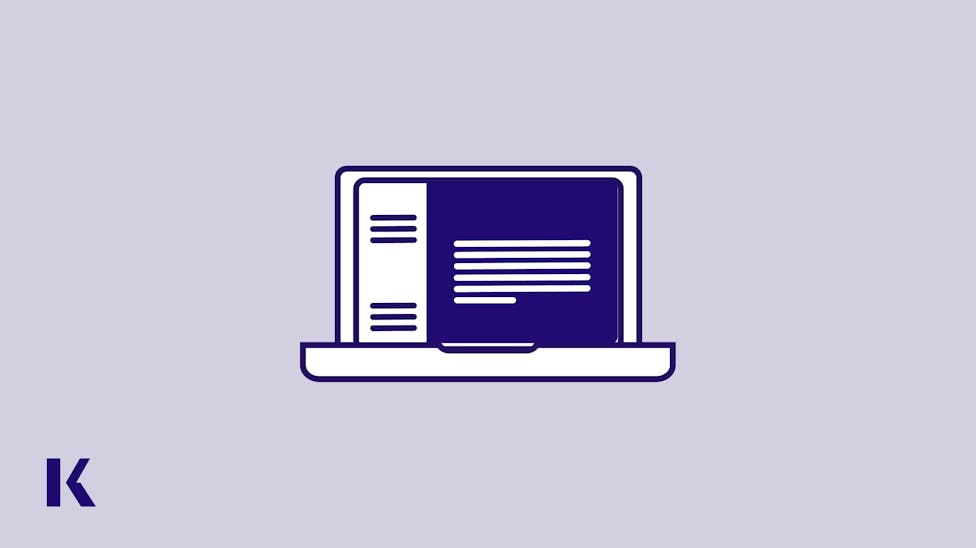 With the arrival of Covid-19 in the Spring of 2020 came the unprecedented closure of nearly every face-to-face learning institution.  For many, this meant the immediate pivot to online learning to provide continuity of education for students at all levels.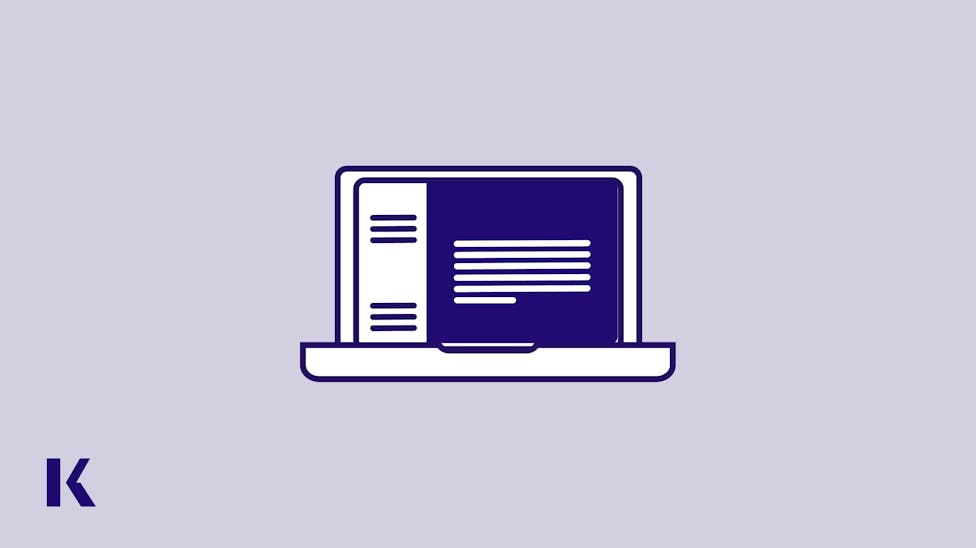 The end of the 2019-2020 school year is upon us.  Surely no one predicted the semester would end in such a distanced, distracted fashion, yet here we are.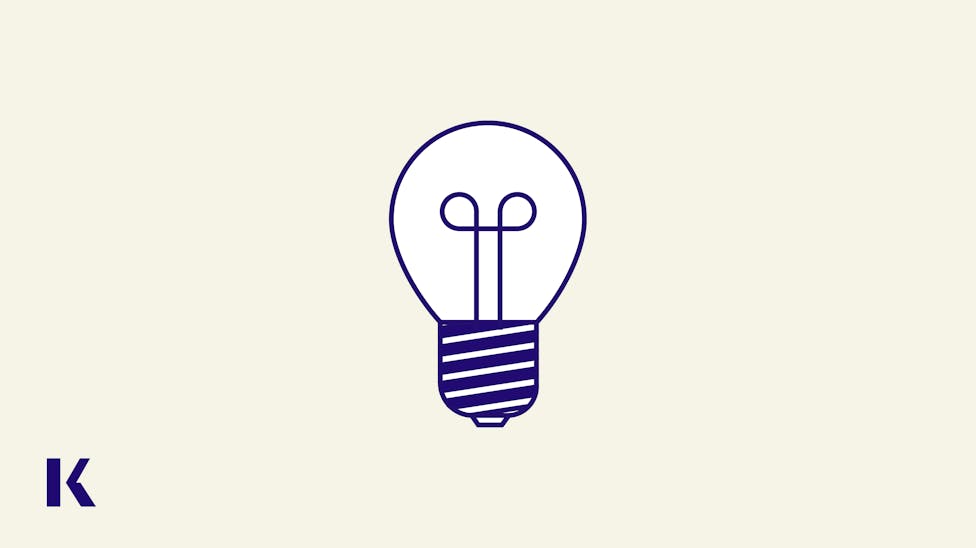 During this unprecedented time, students who struggle most in the traditional classroom have likely also struggled with the switch to online learning.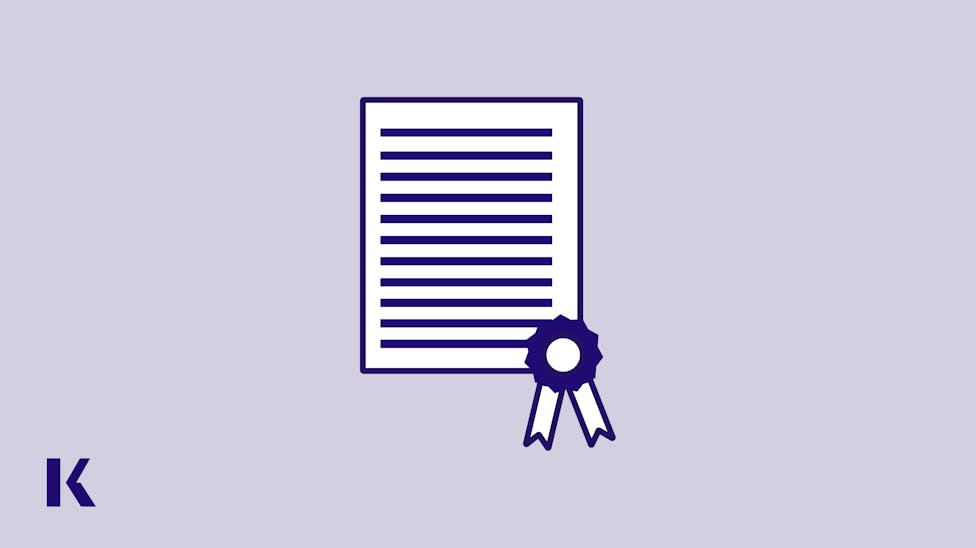 Though it may not seem like it now, the ultimate win of this remote learning season could be the opportunity to help your students identify what really sparks their interest and joy.