IELTS® Preparation Book
Master the IELTS exam with the IELTS Premier Third Edition book. Learn the most important language skills and strategies needed to succeed.
IELTS Premier combines Kaplan's proven score-raising tactics with highly realistic practice. It's the resource you need to increase your IELTS score.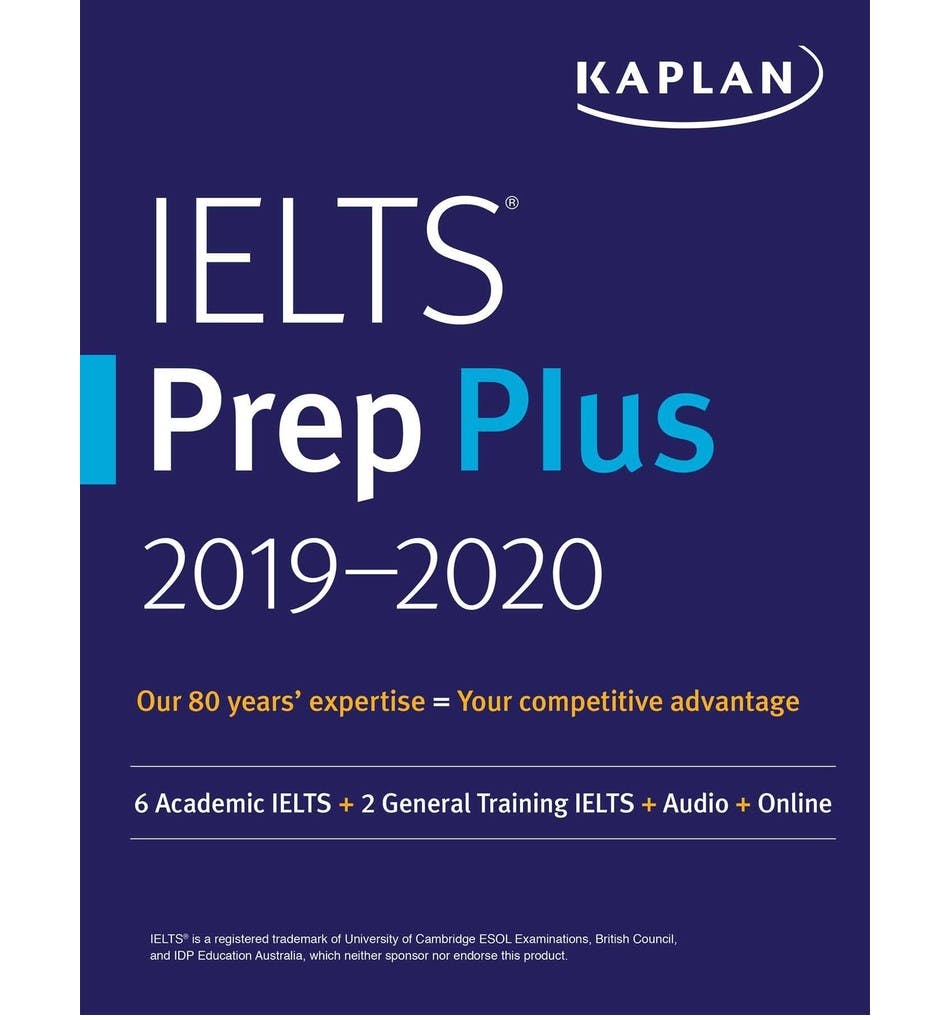 IELTS Prep Plus 2019 -2020
By Kaplan Test Prep
The IELTS Prep Plus book offers updated test-like content with 8 full-length tests (6 Academic IELTS and 2 General Training IELTS), a CD with audio tracks and a resourceful online study centre. You will also have access to in-depth reviews for every section of the exam, and personalised score reports.
Buy on Amazon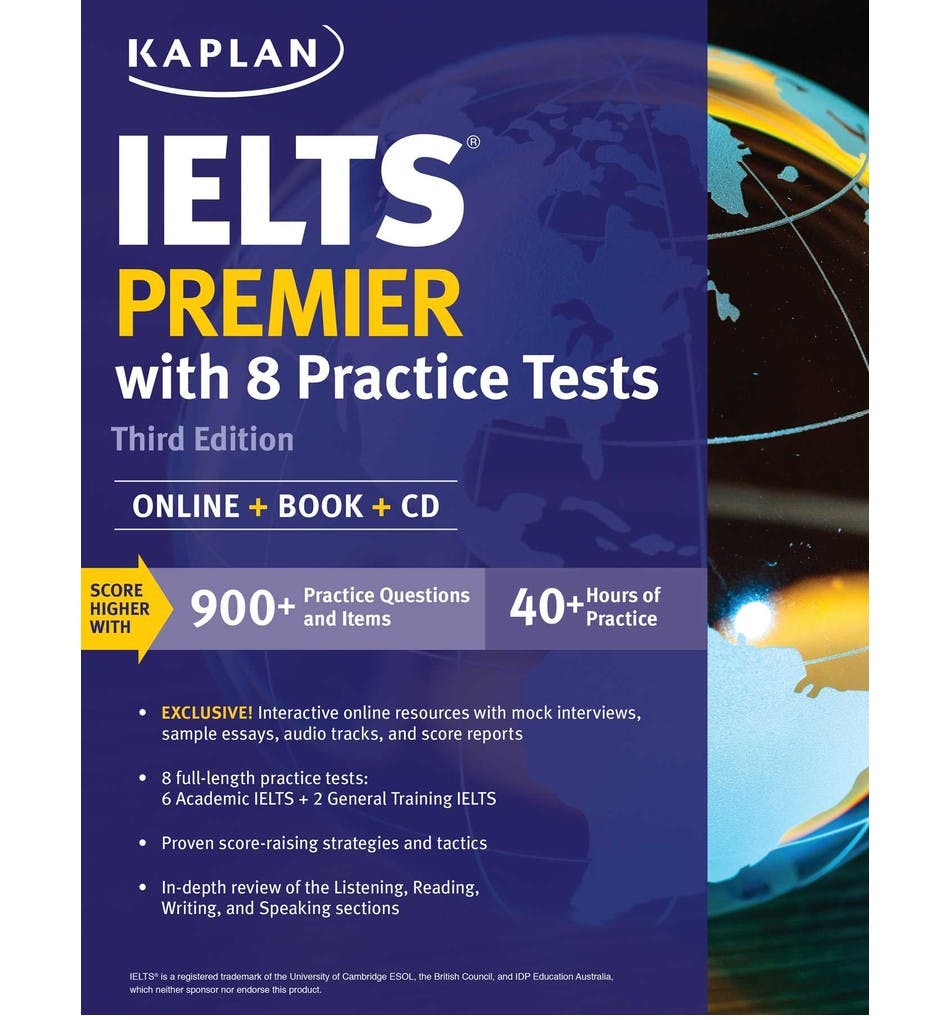 IELTS Premier Third Edition
By Kaplan Test Prep
IELTS training book with 8 full-length tests, a CD and an interactive online study centre. Provides 900+ practice questions and 40+ hours of practice.
Buy on Amazon
In-depth reviews & strategies
Review and practice the most important language skills needed to master all four sections of the test.
8 full-length practice tests
Including 6 academic IELTS and 2 general training IELTS to prepare for both versions of the exam.
Interactive online centre
Online study platform to access your mock interview, audio tracks and score reports to help you focus your study and master the IELTS.