Empowering Your Students: Bridging the Gap Between Law School and the Bar Exam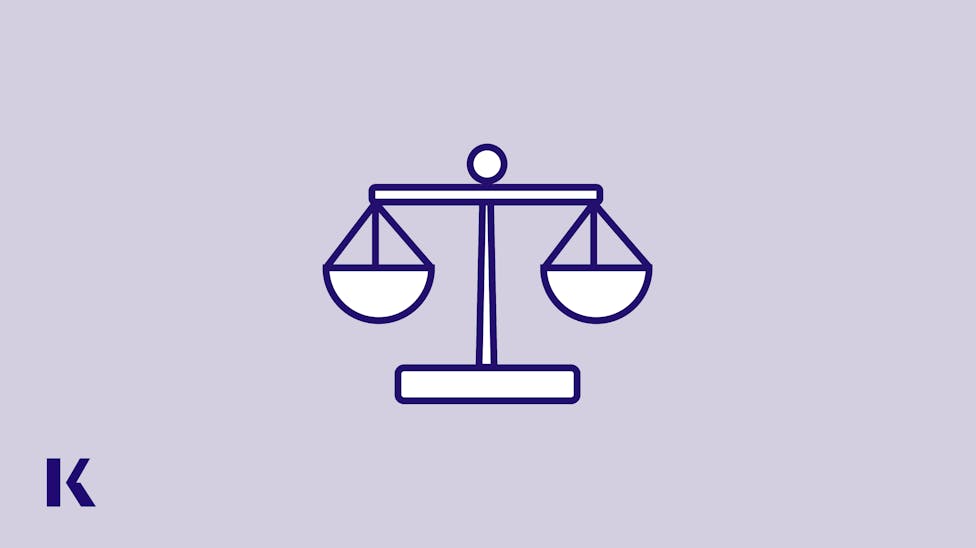 For graduating law students, the transition from law school to bar prep is not always seamless.  There is often a gap between what and how a student learns in law school and what and how they need to learn for successful bar passage. Thus, in order to bridge this gap for students, the Kaplan Bar Academic Team created The Empower Series. This series is the first step a student will take on their bar learning journey. 
The Empower Series begins with an MCQ Diagnostic followed by a sequence of carefully designed and scaffolded assignments. After being introduced to The Kaplan Method for the multiple-choice questions on the MBE®, students will be presented with seven exercise sets, one for each MBE® subject. Each set will include an Empowerment Exercise, which encourages and initiates a student's self-assessment; an Empower Yourself exercise, which samples questions from the Diagnostic, modeling the Kaplan MCQ Method and demonstrating its strategic advantages;  and an Empowerment Review exercise, which encourages students to incorporate―in a living document―their on-going self-assessments for the duration of their bar preparation. These active learning assignments provide a perfect opportunity for students to confidently step into bar preparation with not only a deeper understanding of their learning needs but also the motivation to meet them.
As educators, we understand the need to meet each student where they are in terms of their content knowledge and their skill mastery. The Empower Series's instructional design furthers a student's learning goals effectively and efficiently. We know that during bar prep, working smarter―not harder―is imperative to success.
What are the steps that students take to help them think about their thinking and learning?
The Series begins with the MCQ Diagnostic, which assesses a student's relative strengths and weaknesses with respect to a wide range of topic areas tested on the MBE® portion of the bar exam. The results it provides a student are not intended as a predictive tool; instead, these results constitute a status report, which is intended to inform the student's study efforts, so that they know what topic areas require maintenance and refinement and what areas might require more serious attention. Students will then be instructed on the Kaplan Method for attacking the multiple-choice questions on the MBE®. This presentation will contrast our Method with more generic approaches and will highlight the ways in which a student employing our Method on the exam will gain strategic advantages. If a student makes the Kaplan Method their own, they will improve their ability to answer questions correctly, efficiently, and confidently. 
Students will then embark on a series of exercises, a set of three related tasks, one set for each of the seven MBE® subjects. The first of these tasks is The Empowerment Exercise. This next step includes a two-part fillable PDF that relates to the student's performance on the MCQ Diagnostic for each subject tested. 
In "Part A" of the Empower Exercise, students are provided with a list of all the question numbers in the Diagnostic for a particular subject. The student is directed to review their Diagnostic performance and highlight the question numbers they answered incorrectly.  In "Part B," students are directed to chart all of the questions they identified as getting incorrect, and place the question number into one of four categories (Knowledge Gap, Reading Comprehension, Talking Myself Out Of It, or Overwhelmed.) 
The student is prompted to assess the root issue which caused them to select the incorrect answer choice for each missed question. The students are provided with detailed explanations for when an incorrect question belongs in that category and are also provided with tips for improvement to avoid that pitfall in the future. This two-part, systematic process provides scaffolding for students as they begin to understand their performance; both competencies and deficiencies. This instructive engagement increases a student's metacognition, thereby leading to improved cognitive performance.   
Once students have become familiar with their strengths and weaknesses within a subject, students will do The Empower Yourself exercise. This is a highly-scaffolded review of a small sampling of Diagnostic questions from within that subject. With this scaffolding, we can model how a student can employ The Kaplan Method, pointing out the various pitfalls that are thus avoided and the various advantages that are thus accrued. This detailed modeling of The Kaplan Method's application to multiple-choice questions helps to instill and reinforce the habit of mind we want students to embody and manifest. The Kaplan Method, when it is employed as a refined test-taking habit, will lead students more consistently, more efficiently, and more confidently to correct answers.
The last step in the Empower Series consists of The Empower Review exercise.  This fillable PDF guides students through a high-level review of each subject tested on the MBE®. In completing this exercise, students are directed to keep in mind their performance on their MCQ Diagnostic and their Opportunities for Improvement Chart for that subject. Ultimately, the goal of this review is for students to walk-away with an understanding of the major topics and key rules within each subject and the organizational relationship between them. Students are directed to review their comprehensive Outline book, and rate their confidence level for each topic (a drop down feature on the downloadable exercise) and jot down any notes they want to keep in mind when approaching that topic in their studies (such as: key buzzwords, strategies, rules, etc.) This exercise provides more useful scaffolding for a student's own metacognition,empowering them to be an expert in their own learning as they begin their bar learning journey.  
After students complete The Empower Series, they will feel empowered to attack their studies and practice with a confident purpose. There are a lot of distractions—"noise"—out there. Some of those distractions are external, some are self-made, and some are embedded in the questions themselves! Thus, a student must master both the content and the skills tested on the bar exam. The surest way to mastery is by becoming an expert in their own learning. This series was designed to guide students in evaluating their own learning and thinking so that they can be an empowered learner from the start—and for the duration—of their bar preparation.
To learn more about The Empower Series, request a demo today!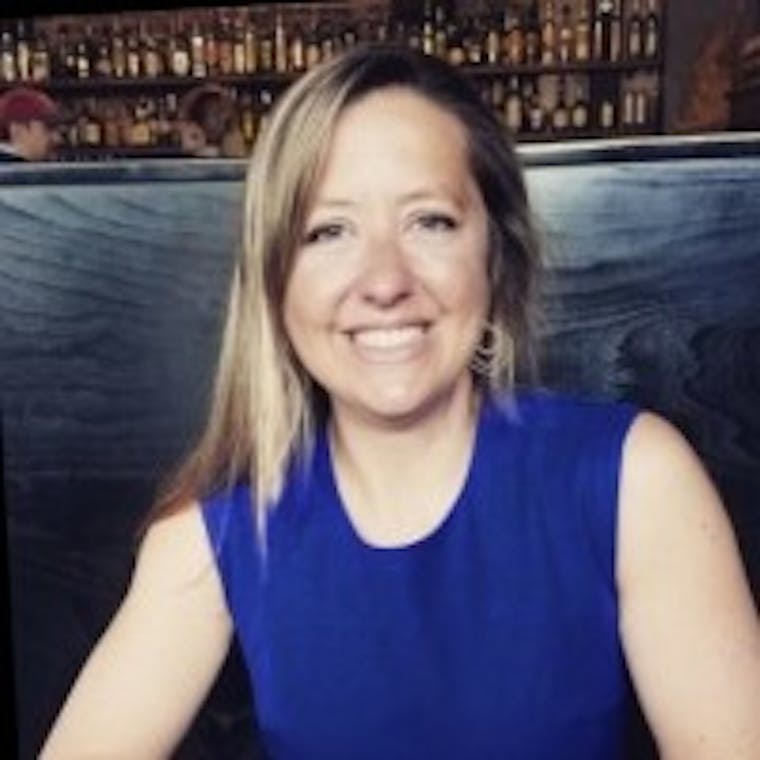 Lisa Young is Senior Director of Academics and Product at Kaplan Bar Review. In this role, she oversees the creation of  content, designs course curriculum, and manages faculty and product vision to ensure student success.  She received her J.D. from Seattle University School of Law in 2000 and has been preparing students for the bar exam since 2001.  Prior to working at Kaplan, Lisa created, directed, and taught in The Bar Studies Program at Seattle University School of Law where she integrated bar skills into the law school curriculum.
See more posts by Lisa Young, Esq., Senior Director of Academics